FP2 times could determine Japanese GP grid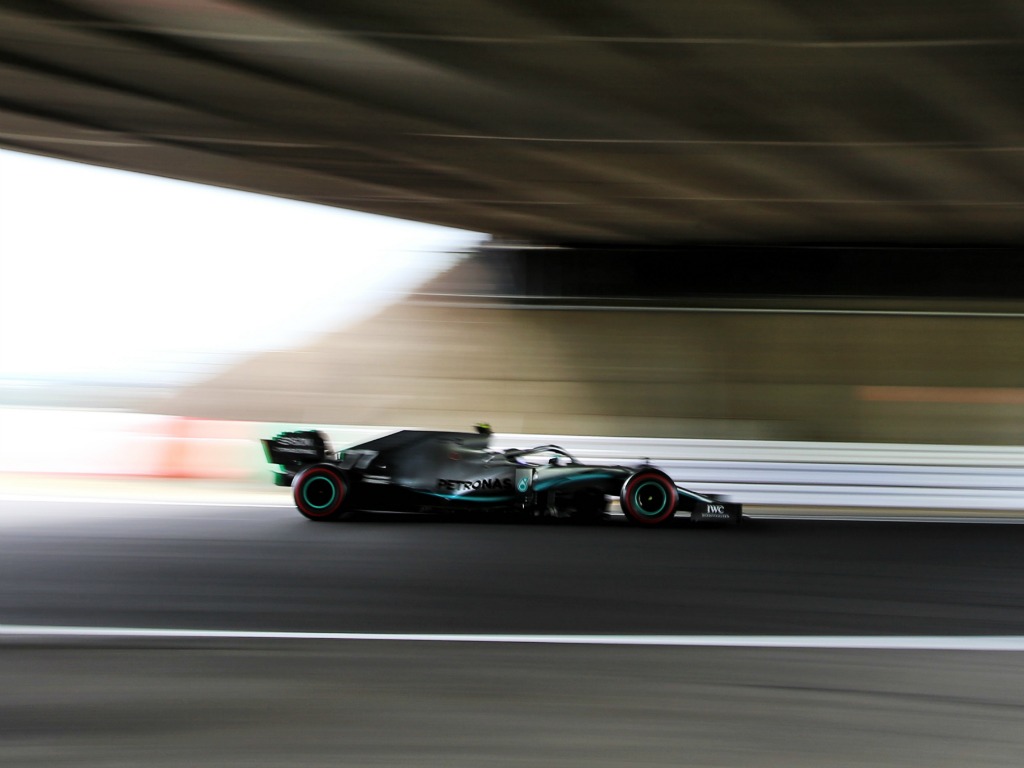 Formula 1 stewards have announced that the times from FP2 could be used to form the Japanese GP grid if more schedule delays follow.
Due to Typhoon Hagibis, Formula 1 has followed in the footsteps of the Rugby World Cup and cancelled all activities on Saturday because of concerns over safety.
The revised plan sees third practice cancelled altogether with qualifying now moved to 10am local time on Sunday morning prior to the race.
However, with reports of more rain to follow on Sunday morning, it could lead to further delays and the cancellation of qualifying because of the tight schedule to fit the race in before sunset.
In the event of further delays, FP2 times could be used to form the race grid instead.
A statement read: "In view of the inclement weather forecast for the weekend, and noting that the FIA Formula One Sporting Regulations are silent on the subject, the stewards have examined methods for establishing a grid for the 2019 Japanese Grand Prix, should weather conditions preclude holding the Qualifying Practice session.
"Should this eventuality come to pass, the Stewards will exercise their authority under Article 11.9.3.b of the International Sporting Code and direct that the grid for the Japanese Grand Prix will be established based on the Second Practice Session Classification, with any penalties applied as necessary."
Follow all the action from the Japanese Grand Prix with the PlanetF1 live centre