DAMS boss set for F1 sporting director-type role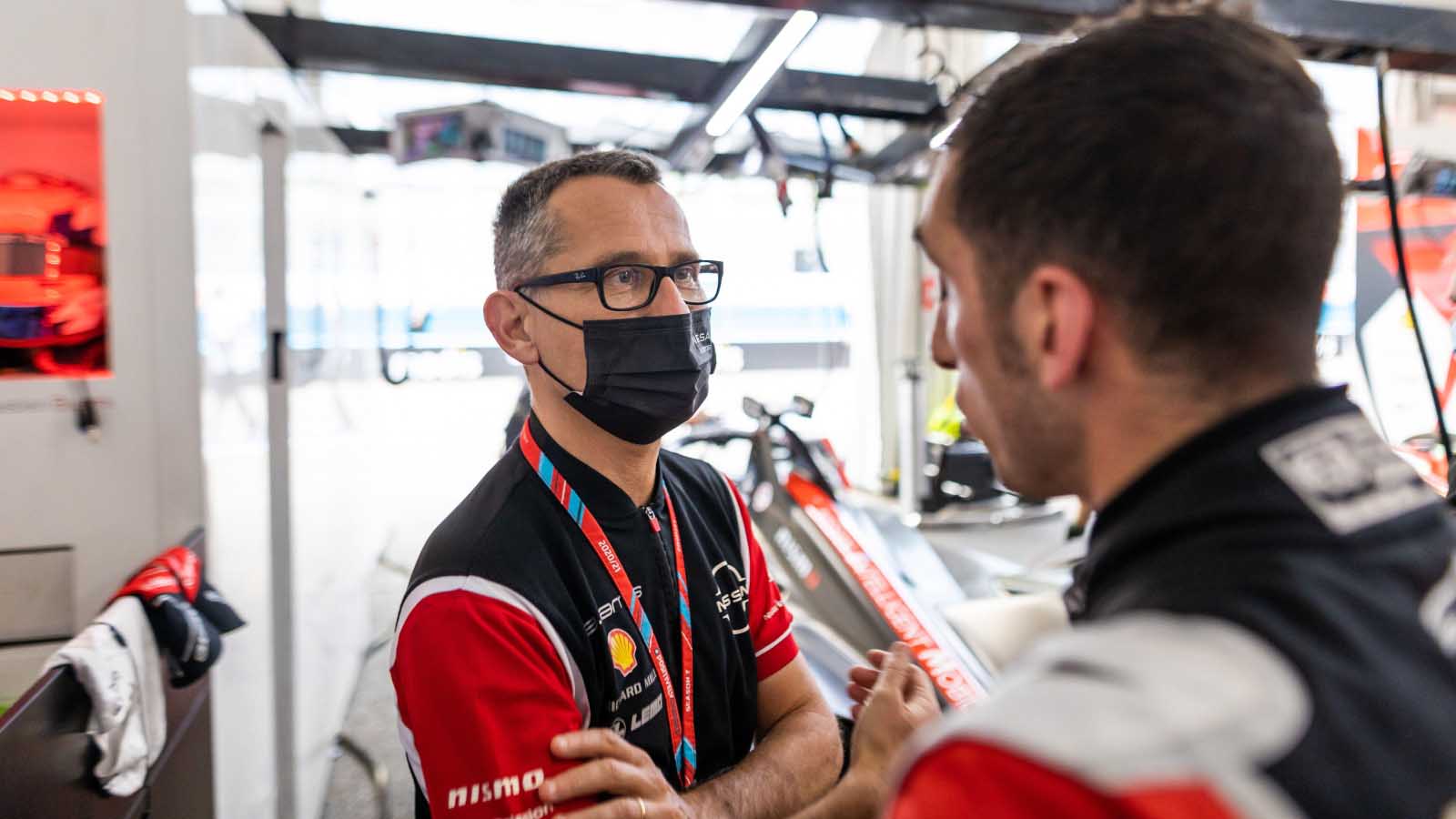 DAMS managing director Francois Sicard is reportedly set to join the FIA to fill a role similar in scope to a Formula 1 sporting director.
The findings of the FIA's report into the controversy of the Abu Dhabi Grand Prix last December included a note that "a new F1 sporting director will be recruited" – and Motorsport.com report the DAMS boss is set to take the role in question, although the job description and title are yet to be finalised.
The move to create the sporting director-style role has come as part of the FIA's aim to create a new race management team, dividing the roles previously held by Michael Masi in the hope of providing a less pressured environment from Race Control – exemplified by the appointments of Eduardo Freitas and Niels Wittich to rotate in the role of race director this season.
#F2Testing in Barcelona is complete!

Some more long runs in the afternoon for Roy and Ayumu today, and plenty of preparation for F2's debut at Imola!

📸 @DutchPhotoAg #F2 #AllezLesBleus pic.twitter.com/uuclvvWH9K

— DAMS (@damsracing) April 14, 2022
Sicard, who has overseen 14 title wins in four different series as DAMS boss, is reportedly set to make the move which would see him oversee certain operations in not only Formula 1 but F2, F3, F4 and Formula Regional under this job's remit, according to the report.
DAMS has long been a successful name in junior categories and former Marussia and Caterham driver Charles Pic recently took over ownership of the team to carry on its involvement in motorsport.
Alex Albon, Nicholas Latifi, Kevin Magnussen, Carlos Sainz and Pierre Gasly are all members of the current grid who have worked with Sicard at DAMS at some point in their careers.
Sicard has been involved in high-level motorsport for many years and although he has not got direct experience in Formula 1, he was influential in the creation of the World Series by Renault before working in the World Endurance Championship and taking on the managing directorship of DAMS a decade ago.
Sicard's start date with the FIA is currently unknown but will likely follow a notice period with DAMS before his new role begins.
FIA defend the speed of the Safety Car
The FIA have defended the use of the Safety Car at the Australian GP after Max Verstappen commented on it.