Tost tells staff who do not like 2022 calendar to quit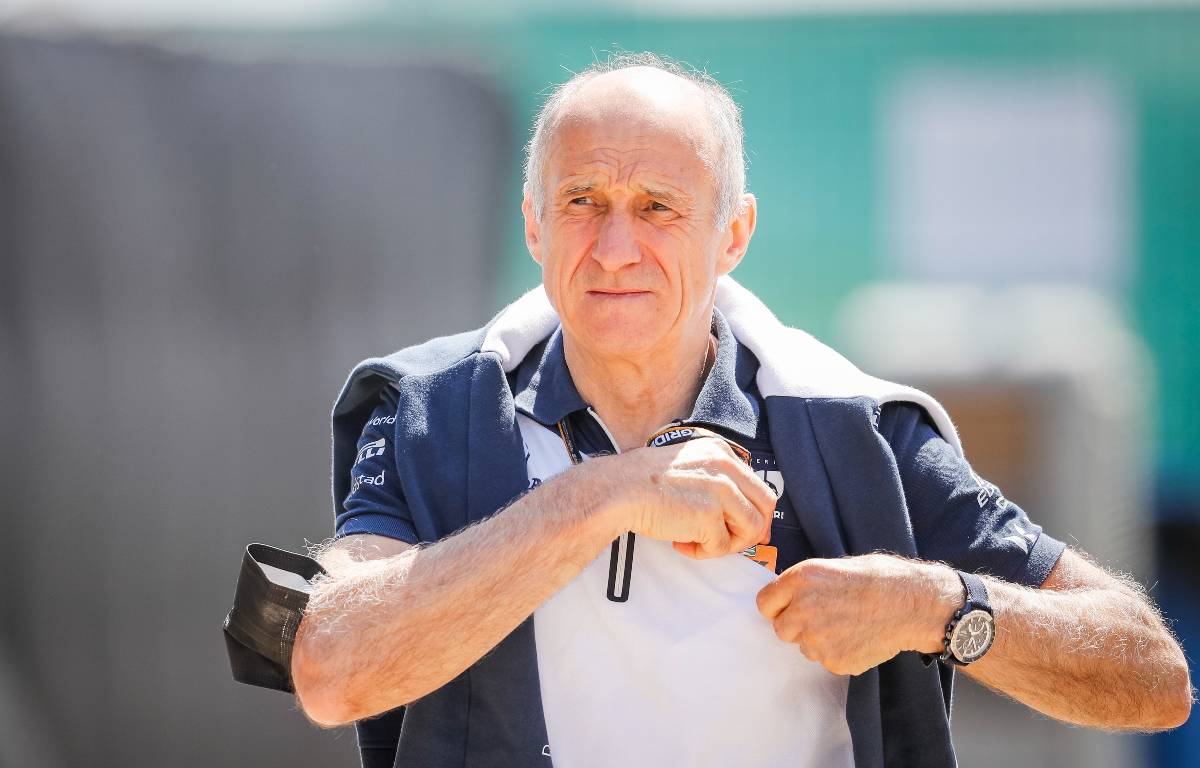 AlphaTauri principal Franz Tost has bluntly stated that any race personnel concerned by the 2022 calendar should leave Formula 1.
Although the pandemic has slowed Formula 1 in their planned calendar expansion over the past few years, the target is for a record 23-race season to take place in 2022.
The calendar is also set to be compressed, with F1 CEO Stefano Domenicali revealing a provisional schedule starting in March and finishing in mid-November rather than December.
Understandably, that caused the talk over the strain of such a schedule on staff welfare to return, but Tost does not share such concerns.
Arguing that the schedule was just as if not more rigorous in the past due to lots of testing, Tost believes anybody who is not comfortable with the calendar for 2022 should not be in Formula 1.
"We know now that we have 23 races. Fantastic! I am looking forward to it," he told reporters at the Turkish Grand Prix when asked how AlphaTauri will take care of their staff during a busy 2022 season.
"Regarding the people at the track, first of all we are a race team and they all should be happy we have as many races as possible.
"Taking care of our people, our mechanics for example, after a race weekend they have three or four days off where they can stay at home.
"Engineers, it is a little bit more difficult but if I remember back to former times, they had to go after a race weekend to do tests, which means they also had to work there.
"I think we should all be happy that we are in a position where F1 has 23 races and if someone doesn't like it, they should go."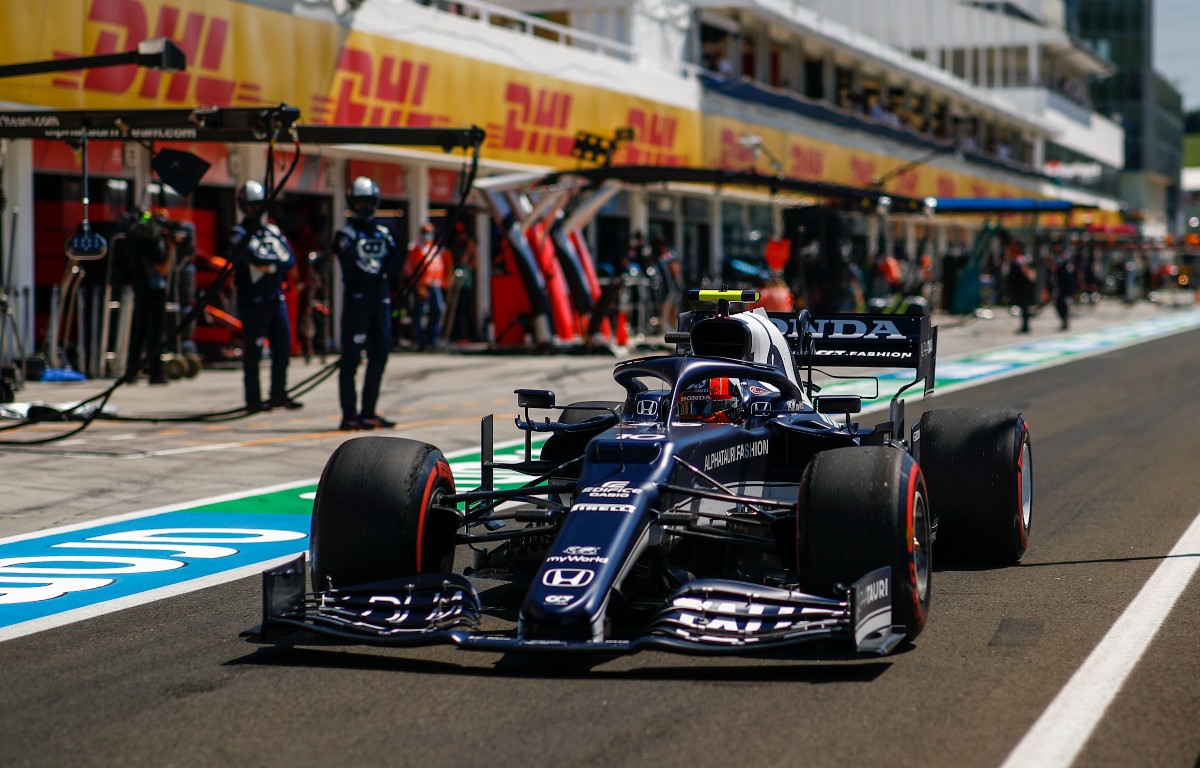 Check out all the latest AlphaTauri merchandise via the official Formula 1 store
2022 is also set to see further triple-headers, both set to take place after the summer break in what is looking set to be a jam-packed section of the season.
The first of them is "easy" though according to Tost, consisting of the Belgian, Dutch and Italian GPs, as was the case in 2021.
Later, the Russian, Singapore and Japanese GPs are then set to take place on three consecutive weekends, but still Tost does not see "any problem" with that plan.
"The first triple-header is an easy one, it is Zandvoort, Spa and Monza. I don't think there is any problem," Tost claimed.
"The second is a little heavier but I think from the logistics side, everything is under control and we are nearly in the same time zone, therefore, I don't expect any major problems."
Concerning signs with the F1 2022 calendar
The proposed plan for the F1 2022 calendar has some good and bad parts to it for sure.