Tost: We're not against a cost cap, but…
AlphaTauri aren't strictly against a cost cap, but will only support it once they know it will be done in a "proper way," says Franz Tost.
A cost cap is in play this season, with all teams on the grid are now capped at spending $145million per season with some exceptions. For 2022 that limit will reduce to $140m and then $135m for 2023.
If any team is to exceed this amount, they can be punished with both financial and sporting penalties for doing so.
At the most recent F1 Commission meeting, the topic of such penalties was discussed, and according to Autosport, Red Bull, Ferrari and AlphaTauri voted against sporting penalties being implemented in such circumstances.
"A large group of teams, seven out of 10 teams, voted in favour of introducing sporting penalties for financial cap infringements," Toto Wolff said.
"At the moment, there are only financial penalties. And three teams voted against it, saying we'll take a financial penalty, but we don't want to have a sporting penalty.
"That's a bit odd. But I think the compromise that we have achieved now is to understand why that is, and which regulations do they feel are incomplete or uncomfortable.
"The target that we have set ourselves is a couple of weeks to sort it out, and then everybody understands that financial cap regulation infringements should be seen just the same as technical infringements in terms of sporting penalties."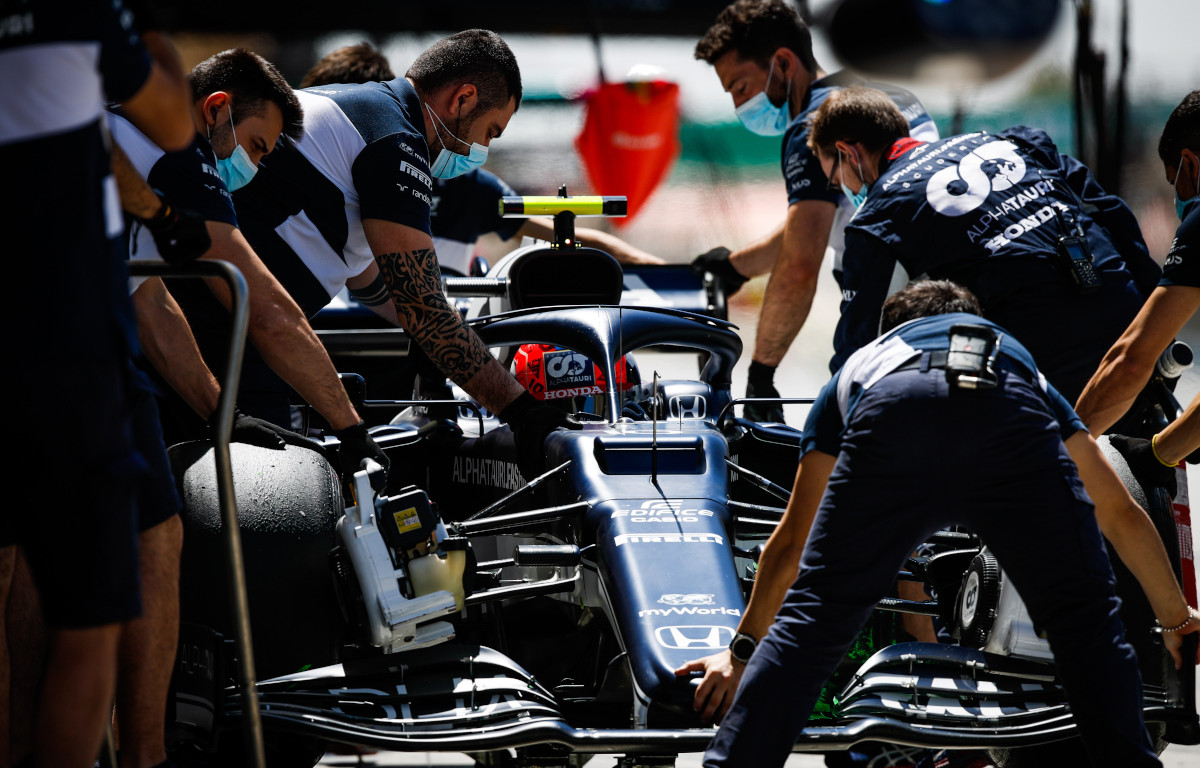 Check out all the latest AlphaTauri merchandise via the official Formula 1 store
Tost, the AlphaTauri team principal, has now explained why the team voted as they did.
According to him, it was simply because they want some more clarification from the FIA before they make any decisions on the matter.
"It's quite clear, this is a change during the season, and what we requested is simply a clarification, and we wait now until the FIA will come up with this. Then we will decide how to continue," he told reporters.
"I don't want to go into details here, because as you know, this is confidential contents. AlphaTauri, as you know, is absolutely not against cost cap or against any amendments for the cost cap.
"But it has to be done in a proper way, and we simply need to define in detail what the FIA wants with this. Therefore, we requested for this clarification."
Follow us on Twitter @Planet_F1 and like our Facebook page