Tost says 'no' to Andretti entry unless conditions met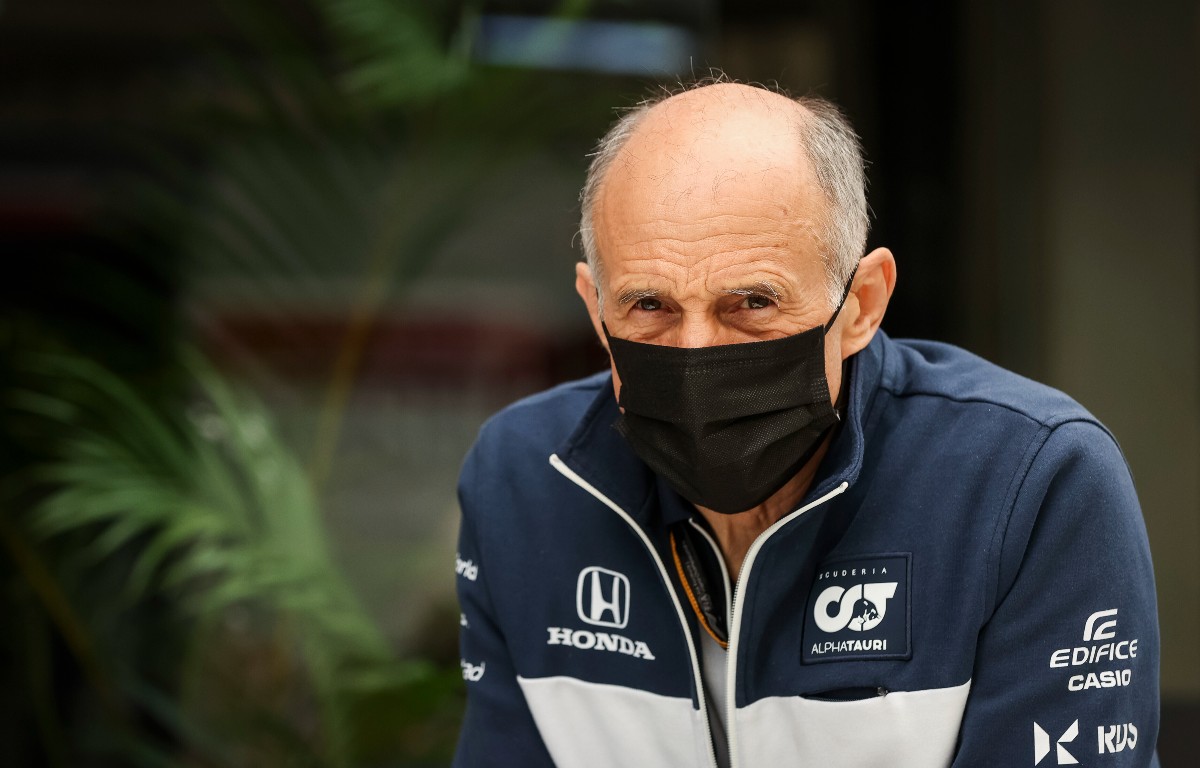 AlphaTauri boss Franz Tost is sceptical about a potential new Andretti team entry into the sport but will agree if certain conditions are met.
Mario Andretti set social media ablaze in February with a brief tweet explaining that his son, Michael, is already in the process of getting a new team into F1. Their aim is to get an Andretti Global entry onto the grid for the 2024 season.
Andretti had hoped to get into F1 by purchasing the Sauber-run Alfa Romeo team, however the deal fell through at the eleventh hour and as such, the US motorsports giants laid plans to set up a brand new outfit.
The project looks to be gathering pace, with Andretti confirming that there are already "key individuals" in place, as well as a reported Renault engine deal primed to power their cars.
Michael has applied to the FIA to field a new F1 team starting in 2024. His entry, Andretti Global, has the resources and checks every box. He is awaiting the FIA's determination.

— Mario Andretti (@MarioAndretti) February 18, 2022
However, Tost will only give the green light should the team have all the necessary building blocks in place to be able to compete.
"We have ten very good teams already," said Tost.
"Ultimately, the decision depends on the FIA and FOM, but if Michael Andretti wants to form a new team, all the ingredients are there and all the teams agree, then yes. Otherwise, no."
Formula 1 now has a $200m entry fee for new teams to allow the Championship's stakeholders to assess whether the entry meets the required standard.
However, Mercedes boss Toto Wolff has said that Andretti would need closer to $1billion to be competitive in Formula 1.
"Andretti is a [significant] name, for sure, and the American market is important," said Wolff.
"Every team that is joining needs to add value. It's not only by paying a $200m entry fee, but it needs to demonstrate in my opinion what it can do for all the other teams and for Formula 1 and the FIA. Only then the sport will grow.
"We are the absolute pinnacle. This is the Champions League or the NFL. And redistributing franchises on the go is not how it should be. It's not the intention of F1 and the FIA either.
"But if a real brand with good people, necessary funding, not only the $200m but probably you need more, around $1bn if you want to play in this club straight from the get-go, then why not?"
Tost says 'no' to Andretti entry unless conditions met
Franz Tost is one of many to say no to a possible Andretti F1 entry.