AlphaTauri team principal Franz Tost thinks the effect of the health pandemic has served as an eye-opener for constructors in a financial sense.
With the 2020 Formula 1 calendar decimated by the COVID-19 outbreak, teams had to brace themselves for huge drops in revenue as a result of the reduced prize money payouts.
Thus a budget cap has been introduced whereby teams are allowed to spend no more than $145million in 2021, which is $30million less than the figure originally agreed.
The other major difference as a result of the pandemic is that the sweeping changes to the regulations, which had initially been planned for 2021, were delayed by 12 months.
Tost has concurred with his Alfa Romeo counterpart Frederic Vasseur that the teams needed to form a united front in their response to the impact of the pandemic and that they had realised the previous way forward was unsustainable.
Sign up to the official Formula 1 store and save 10% on your first order!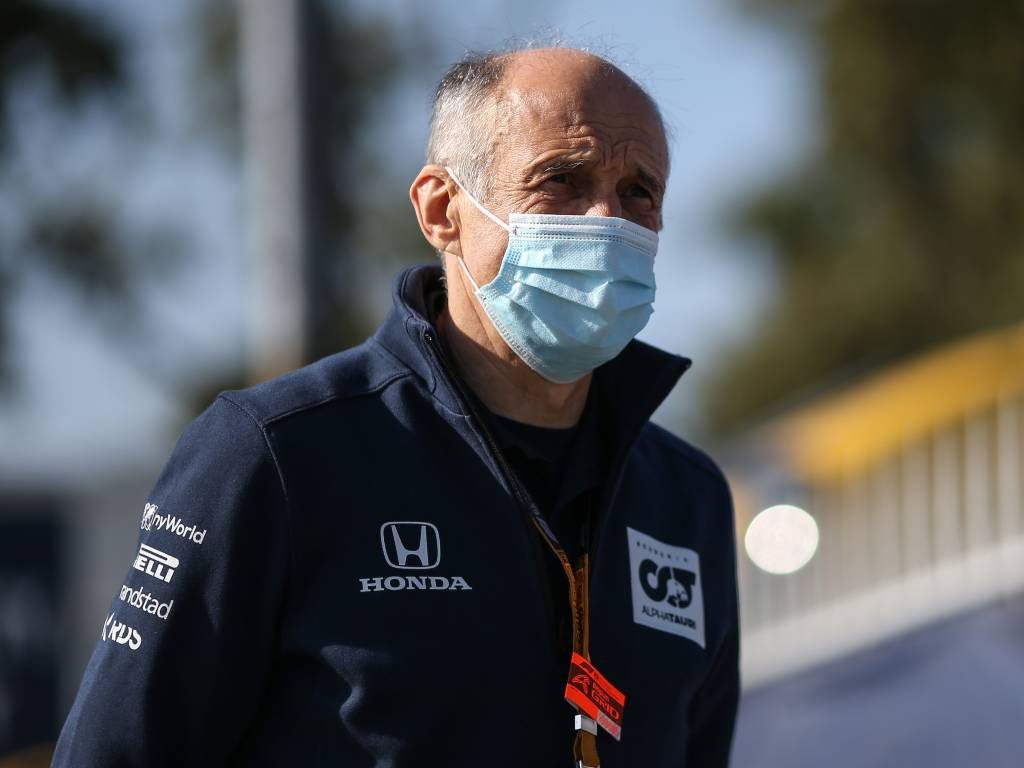 "Regarding the cost cap, the top teams would not have been so open to reduce the amount of money which they want to spend, to $145million for the first year, without these COVID-19 problems," Tost told Motorsport.com.
"Everyone realised how difficult it could become in the future. Formula 1 teams hardly work together because everyone has their own interest and unfortunately does not look at the big picture.
"But I believe this special situation with COVID-19 opened the eyes, that there is simply less money on the table than expected.
"If you have less money, you can only spend the money you have. Therefore, I think some of my colleagues changed a little bit their mind."
At least, however, with the roll-out of COVID-19 vaccines, a much more 'normal' campaign can be expected in 2021, even though F1 is already on to its version 2.0 of the calendar following the postponement until November of the Australian Grand Prix.
"I really hope we get back to this normal mode," said Tost.
"As you can imagine, Formula One Management [FOM] hasn't got the money as we forecast last year because if there are no spectators, the race organisers don't pay so much money to FOM, and FOM can't provide us with the money we have in our business plan.
"Therefore I really hope we can get everything under control, that spectators can come to the races, that the interest is there for Formula 1, that we have a stronger season in 2021, that the revenues will reach the level which we know it should have and which we expected for our business plan."
Follow us on Twitter @Planet_F1 and like our Facebook page