Tost expects 'clever' engineers to find 2022 loopholes
AlphaTauri principal Franz Tost believes loopholes can be found in the new regulations for 2022, despite their restrictive intentions.
Formula 1 has moved already to put a cap on spending, with teams now limited at $145million per season, which will reduce to $140m for 2022.
And with that reduction a new generation of challengers will arrive for 2022, designed specifically to bunch the pack up, allow cars to follow each other and therefore promote overtaking.
Of course, they will not be spec cars, and so each team does have room to bring their own designs, though there is no doubt that these regulations are more restrictive than the current ones.
It stems from the fact that Formula 1 is desperate to protect the aims of the new rules.
"The aerodynamic department is working very hard on this subject. Of course, they are finding something every week," Tost told GPFans Global as he discussed how AlphaTauri's 2022 challenger will look compared to the model released by Formula 1.
"How similar the car then at the end will look, I don't know.
"I'm sure it will be quite similar because the regulations do not allow very different solutions or other solutions.
"It's more in the detail. It's not from the, let me say, look of the car, it's more on the detail on the floor, the diffuser, on all the other parts on the aerodynamic side which will have an influence.
"This is tentative work the aerodynamicists are doing now, in the tunnel and in CFD, and then we will see where they end up."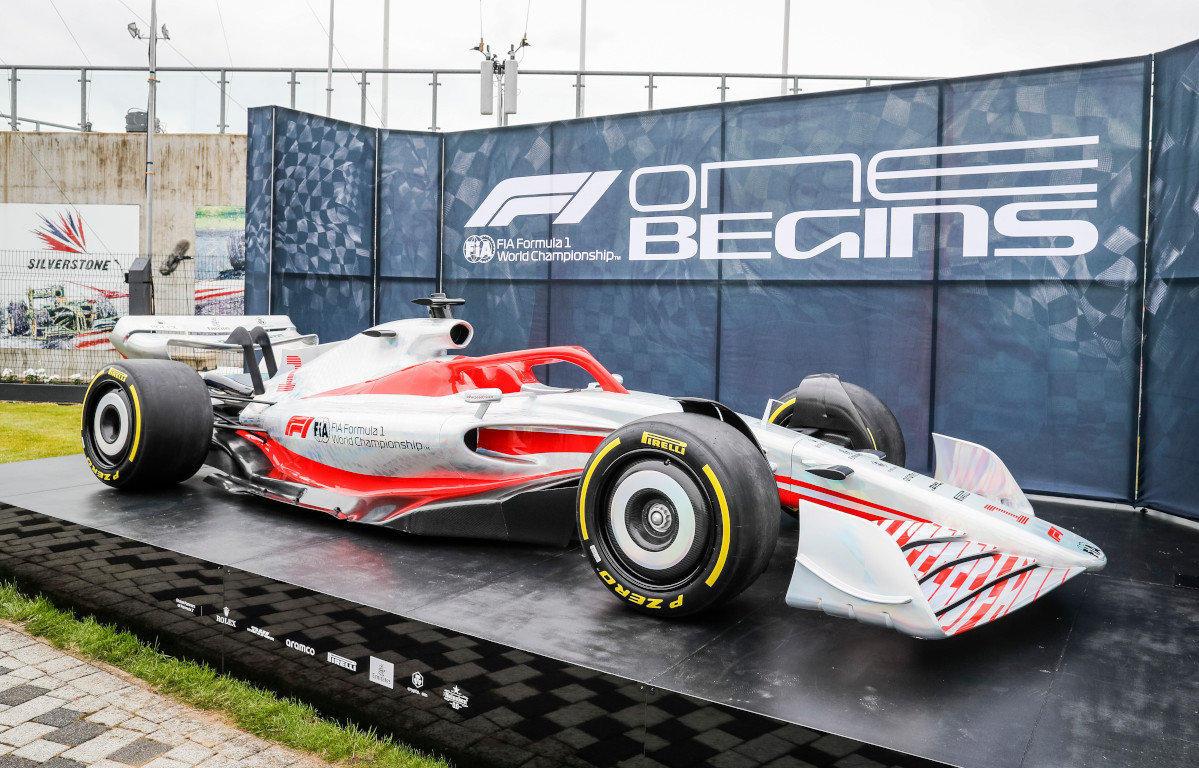 Check out all the latest AlphaTauri merchandise via the official Formula 1 store
While the thought of a more competitive grid is certainly a promising one, there are several key figures in the Formula 1 paddock who are disappointed by these new restrictive regulations.
Tost is one of them, but he does not believe that every possible grey area has been accounted for.
"There are very clever engineers studying the regulations and it's completely new for everyone," he stated.
"I would not be surprised if engineers can't find a loophole. Let's just hope it's our engineers."