Franz Tost explains why Red Bull chose Nyck de Vries over one of their juniors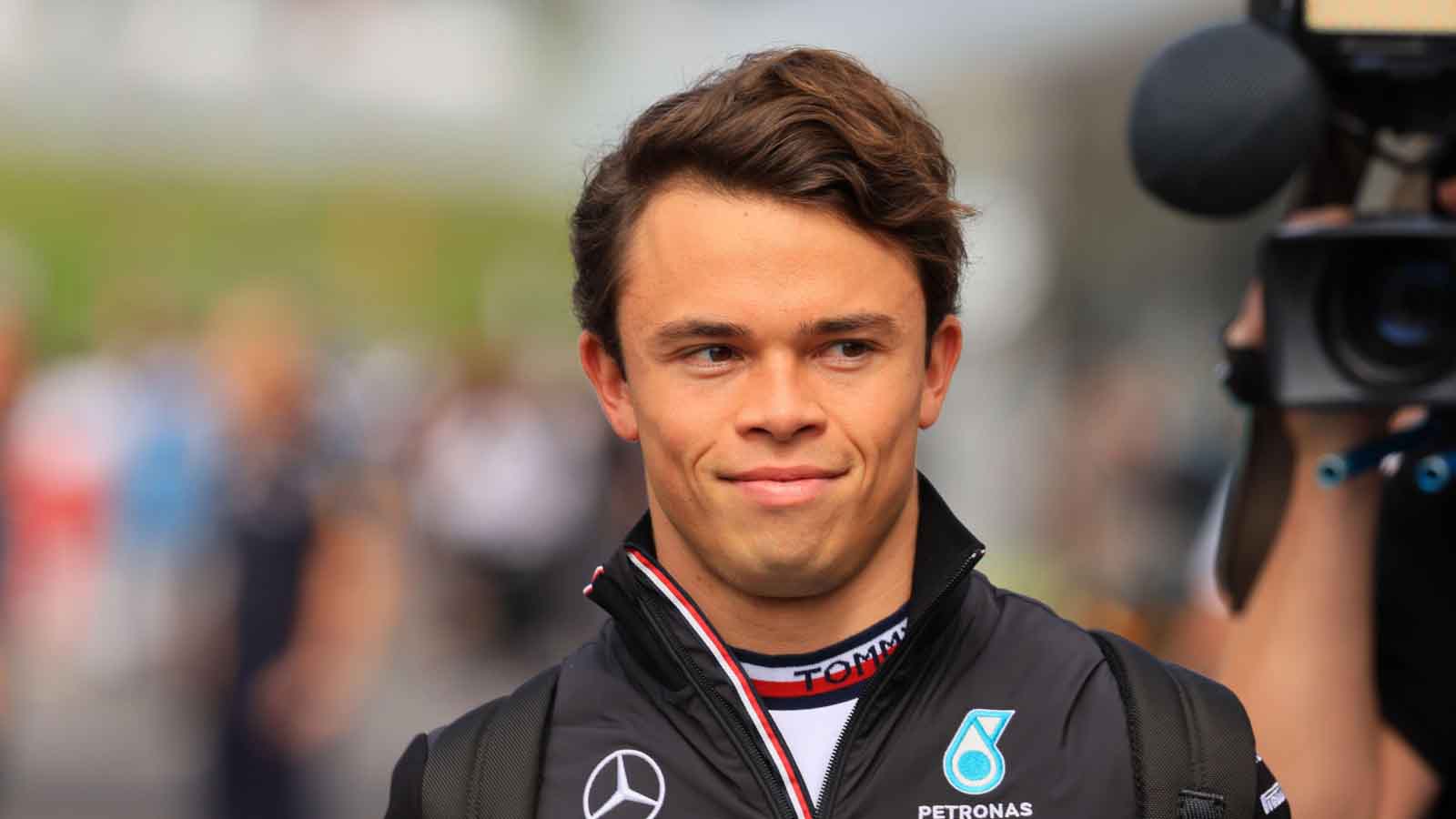 Nyck de Vries will come to AlphaTauri next year in a rare move for Red Bull, coming from outside their own driver pool, and team principal Franz Tost attributes that to the current crop not being ready for Formula 1 quite yet.
A host of Red Bull juniors featured in Formula 2 and Formula 3 this season, with Jehan Daruvala the highest placed of their crop by finishing fifth in the Formula 2 standings, along with a host of others looking to impress and gain a chance in Formula 1.
Of the current juniors, Liam Lawson had seemingly been at the front of the queue to be Red Bull's next junior success, taking on the team's reserve role and having taken part in his first ever FP1 session in Belgium in August.
But with background rumblings that Pierre Gasly would be looking to get on the move to Alpine, AlphaTauri had been preparing for life without the Frenchman.
Instead of going through their own junior ranks to replace Alex Albon at Red Bull, the team broke from its usual protocol in signing an 'outsider' in Sergio Perez, and AlphaTauri have now taken the same approach in plumping for De Vries.
"All the Red Bull young drivers were taken into consideration. There's Liam Lawson, there's [Ayumu] Iwasa, there's [Dennis] Hauger in Formula 2, then [Isack] Hadjar in Formula 3, but they all still miss experience," Tost explained at Suzuka.
Nyck de Vries' previous titles:

🏆🏆 2x World Karting champion
🏆 Eurocup Formula Renault 2.0
🏆 Formula Renault 2.0 Alps
🏆 Formula 2
🏆 Formula E

His #F1 chance is arguably long overdue…

How do you think he will fare next year? pic.twitter.com/CIiKUSN4nN

— PlanetF1 (@Planet_F1) October 8, 2022
"They need to do another year or two in their categories and then we will see what the future will bring.
"The purpose for AlphaTauri is to be an ambassador for [the] AlphaTauri [brand] and, of course, still to educate drivers for Red Bull Racing.
"And as I mentioned before, there are a couple of young drivers coming up and we will see then how good they perform in the categories where they are racing. And if they are good enough to join us then in the future."
IndyCar driver Colton Herta had initially been at the front of the queue to drive alongside Yuki Tsunoda next season, but the FIA's refusal to grant a Super Licence exemption meant their proposed move could not take place.
Tost confirmed this, but De Vries stood out as another suitable candidate.
"Of course, there were some talks with Herta but as he doesn't have a Super Licence and, when the FIA said that they will not provide him with a Super Licence, it was clear that he is not anymore [an] option for Scuderia AlphaTauri," Tost said.
"Although it would have been good from the marketing side, because to have an American driver with this good name I think would have pushed us forward in the American market.
"Because as I mentioned before, we are an ambassador for AlphaTauri, and therefore, this would have been a good possibility from the marketing side, but it didn't work and then we looked for another option."
Read more: Daniel Ricciardo admits Alpine news 'confirms' he will not race in 2023