Franz Tost: F1 future in Germany depends on Mick Schumacher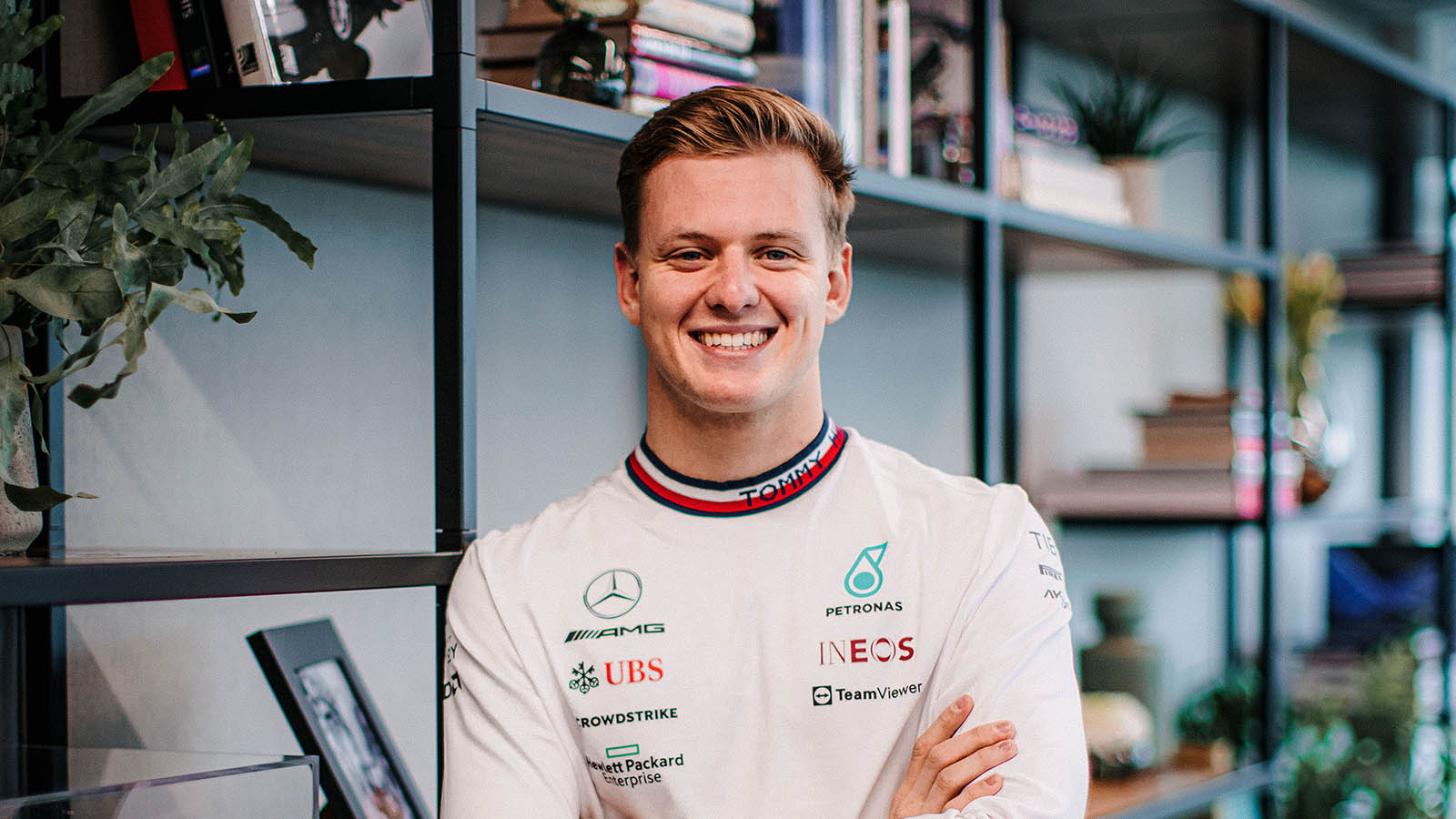 Franz Tost believes the future of Formula 1 in Germany is dependent on Mick Schumacher and reveals he wanted the young German at AlphaTauri.
Nowhere more so than in Germany is the name Schumacher synonymous with Formula 1. Mick's father Michael went from local hero to international superstar and all-time great and even if his son has so far failed to match those lofty heights, there is still a great interest in his career.
As to how that interest will fare in 2023, with Schumacher out of a full-time drive, remains to be seen but his departure coincides with a seeming cooling off of interest in the sport from the country.
The last German race winner Sebastian Vettel has departed as has Schumacher into a third driver role at Mercedes leaving the podium-less Nico Hülkenberg the sole representative of a country that has produced 179 victories in the past.
It may be a case that the German public even becomes unable to watch the sport with Sky Germany reportedly struggling to find a new free-to-air TV channel after RTL declined to extend their contract.
Despite being Austrian, Tost spent a lot of time in Germany, including a stint at BMW in the early 2000s, and believes the malaise is not just restricted to Formula 1.
PlanetF1 recommends
Is Fernando Alonso about to turn Aston Martin from nice losers into ugly winners?
F1 stats: Which drivers have scored the most points without winning a race?
Top 10 greatest Formula 1 seasons to end in Championship heartbreak
"Germany is spoiled," he told Auto Bild. "You can even feel it in football. I'm convinced that the lack of interest at the last World Cup also has something to do with the poor results of the national team.
"If they had reached the final, half of Germany would have followed the games in Qatar as well. One thing is certain: people need heroes, and they need them made of flesh and blood, not metal."
Relating back to Formula 1, Tost said he believed that Hülkenberg's presence alone was not enough to sustain the country's interest in the sport and said he believed the future of German F1 was on the shoulders of Schumacher.
"Mick's career determines the interest in Germany," the AlphaTauri boss said. "Nico Hülkenberg cannot do it alone.
"They [the German public] wanted to see Michael Schumacher win back then and not the engine or the car from Mercedes. Only heroes trigger a boom. As Michael Schumacher showed.
"The second example is Boris Becker. Before him, interest in tennis was more reserved for the affluent citizens. That changed abruptly with the success of Boris and Steffi Graf. Suddenly all the kids wanted to play tennis.
"He could have become the new hero, but unfortunately he's out of Formula 1 for now. What a shame."
Tost also revealed that he wanted the former Haas driver at AlphaTauri but the team ultimately plumped for Nyck de Vries.
"I would have liked to have seen him at AlphaTauri, not because of the name, but because I believe in his talent and abilities.
"Because you don't just win the Formula 3 and Formula 2 Championships, but unfortunately it didn't work out in the end."