Franz Tost doubts that Max Verstappen would have been as successful as he has been without the influence of his father, Jos.
Since joining the grid in 2015, the Red Bull has achieved a huge amount, becoming the sport's youngest ever race-winner and going on to take nine further victories and a total of 42 podiums.
His father, a former F1 driver himself, encouraged Max to get into motorsport from an early age, and AlphaTauri boss Tost believes that his guidance was crucial.
"As a young boy, Jos taught Max everything that was needed," he told Formule 1 magazine.
"I don't know if Max would have achieved the same without Jos. He probably would have gotten into Formula 1, but whether he would be as fast and successful as it is now? I doubt that.
"Because the learning process for a young driver is very important from a very young age. What you learn between the ages of seven and twelve is very important in this sport.
"As a result, you get used to everything, it goes naturally, as it were, and you hardly have to think about it anymore. Jos has lifted Max to a great level. "
Get your hands on the official Red Bull 2020 collection via the Formula 1 store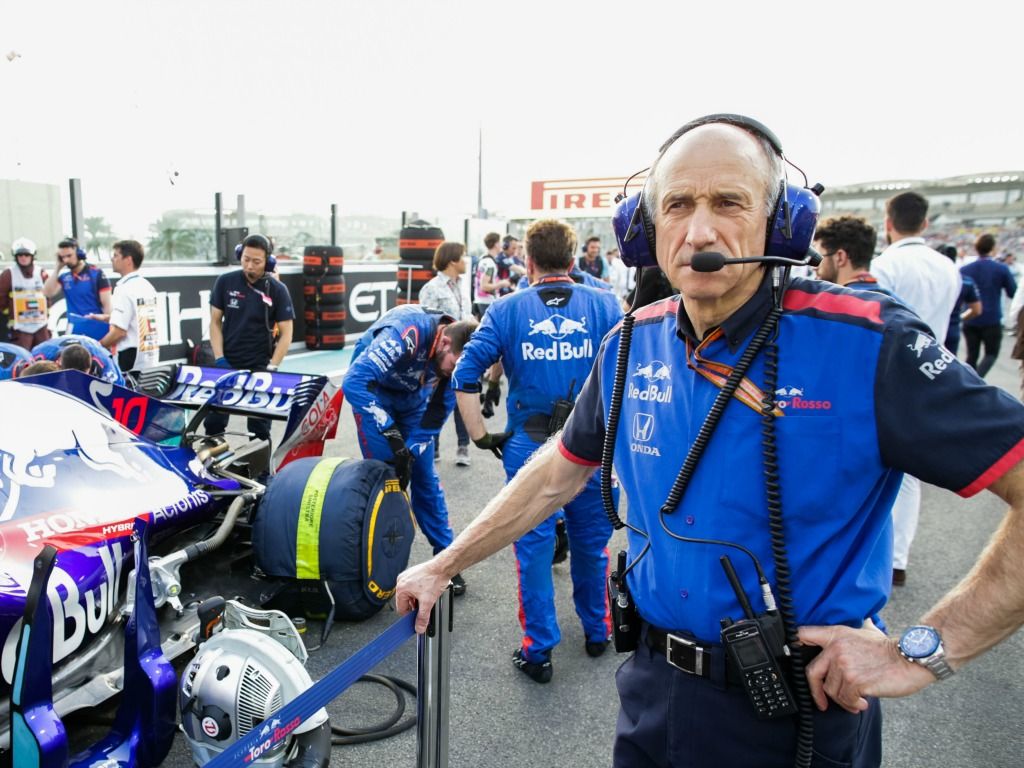 In the same interview, Tost spoke of the moment that he decided he wanted Verstappen to drive one of his team's cars in 2015.
At the age of 17, he Dutchman became the sport's youngest ever driver when he did so, but the team principal never had any concerns about this.
"I still remember it well," he recalled.
"Wet track, it was raining. As you know, a lap on the Norisring is short: it takes less than a minute. Still, Max was one or two seconds faster than the rest.
"Helmut [Marko] and I are of course always in contact about these kinds of matters, we discuss extensively the performance of young drivers. It was clear to me then that I wanted Max in our car, as a driver and not as a test driver.
"Many 'experts' said it was way too soon. To which I said: but not for Max Verstappen. Because he is not a passenger in the car, as you often see with newcomers, but he drives the car.
"How he had the car under control, he controlled it completely… extraordinary."
Follow us on Twitter @Planet_F1, like our Facebook page and join us on Instagram!