Franz Tost: 'Max Verstappen immediately reminded me of Michael Schumacher'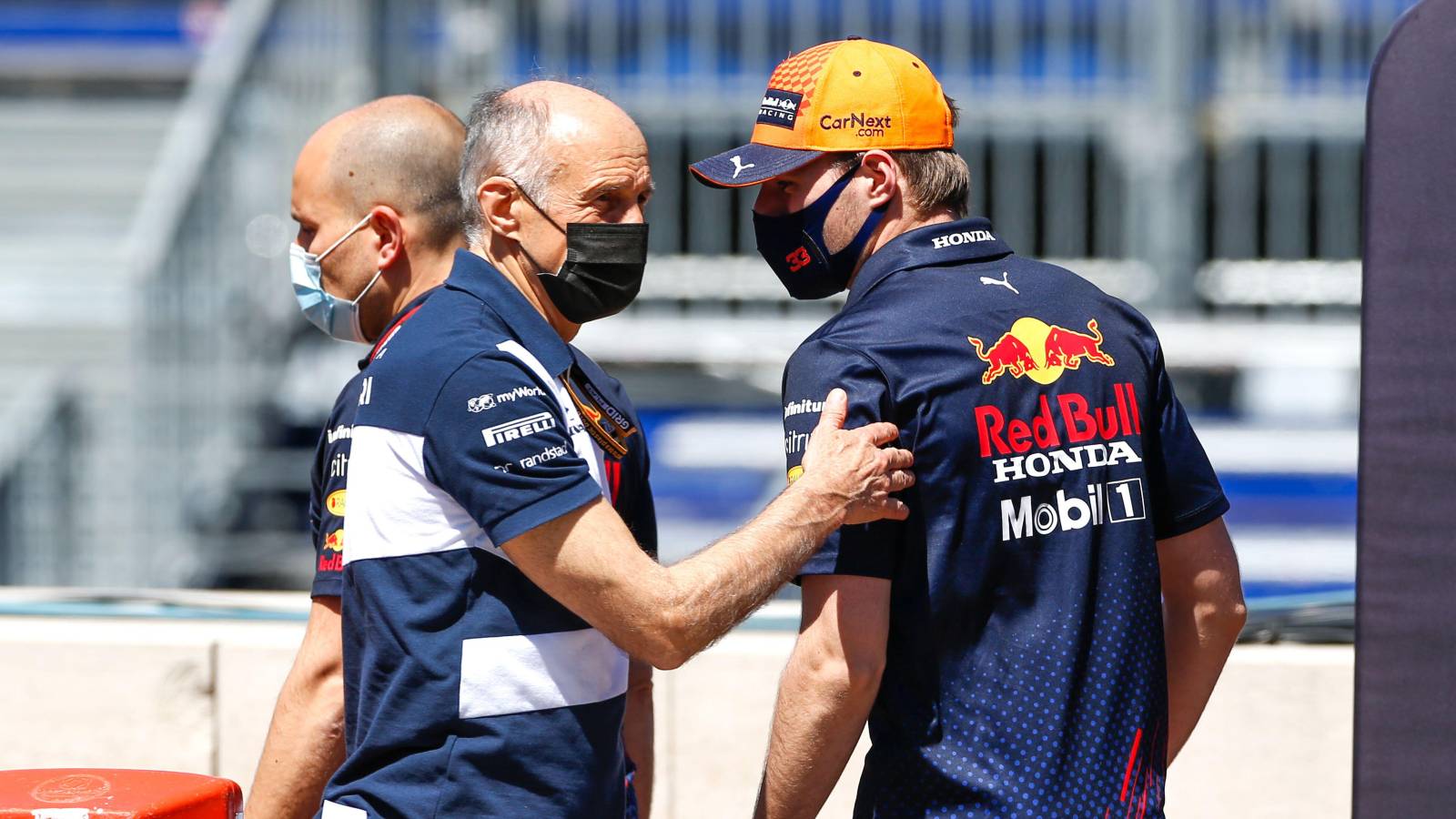 Franz Tost says it took only one look at Max Verstappen in action to be reminded of Michael Schumacher.
The AlphaTauri team principal has been a mentor to many top drivers over the years, proving a tough taskmaster in giving the young prospects the grounding they needed to develop into top F1 stars.
Among those Tost has worked with are Ralf Schumacher, Juan Pablo Montoya, Sebastian Vettel, Daniel Ricciardo, Carlos Sainz and Pierre Gasly.
And, of course, a seven-time former World Champion in Michael Schumacher, whom the 66-year-old Austrian said he first really noticed when he lapped the entire field in a rainy Formula Ford race at the Salzburgring.
Verstappen laughing all the way to a 2nd title
Max Verstappen has driven superbly, but has also had a helping hand from Ferrari along the way.
It was a similar kind of performance from Verstappen that caught Tost's eye – and the duo subsequently became driver and team principal at Toro Rosso for a full season and a bit before the Dutchman was called up to Red Bull senior's squad.
The Dutchman is now, of course, a World Champion himself and on course to retain that title with an 80-point margin over his rivals this season.
"I met Max for the first time with his father at the Nürburgring," recalled Tost in his interview with F1-Insider about his former racing students. "He was still driving karts at the time.
"The next time was at the Norisring in Formula 3. In the rain, he drove in a league of his own, as if he was the only one who had discovered a dry line. He immediately reminded me of Michael Schumacher.
"You could see what a mega talent Max was. After all, we took some criticism when we entrusted him with Toro Rosso at the age of 17, someone who didn't even have a driving licence.
"He also did his first training session at Suzuka, one of the most difficult circuits of all. But Max did it all with aplomb.
"He never had any problems with the great speed of a Formula 1 car, always had everything under control right from the start."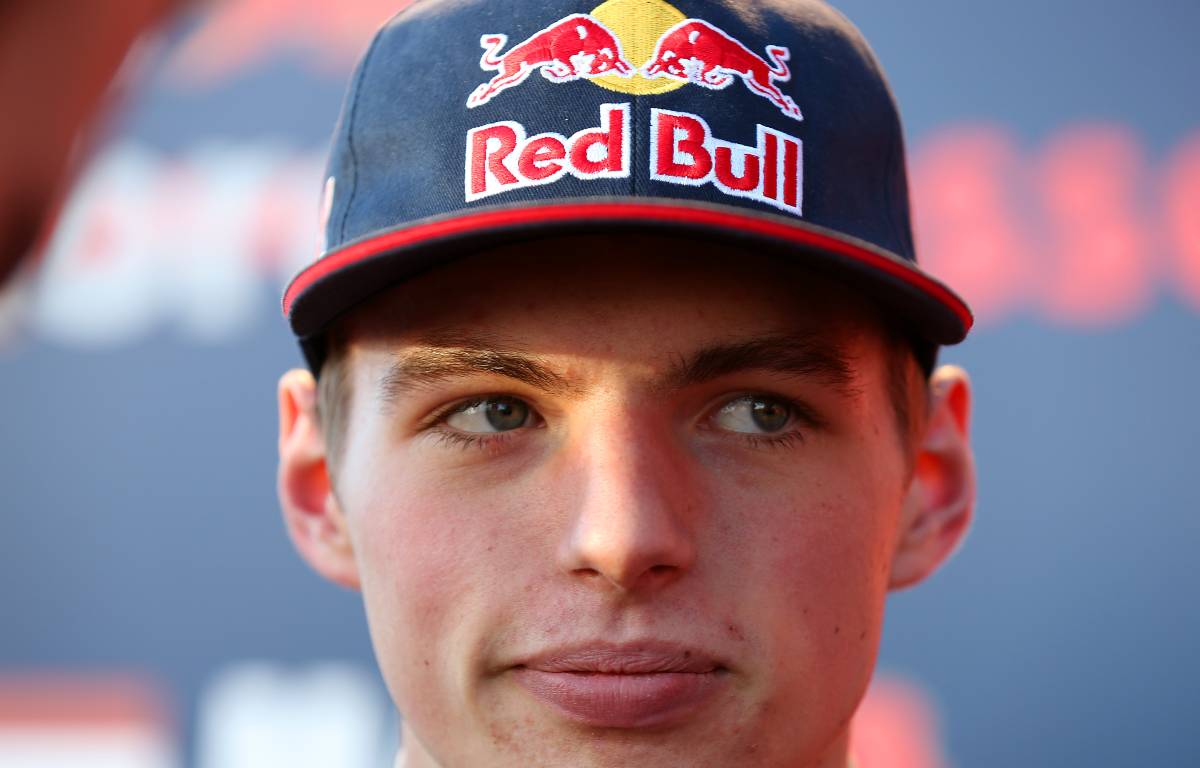 Read more: Has there been a 'clear change' in how Max Verstappen thinks and races?
Verstappen, of course, for all of his prodigious talent, has also sparked controversy on occasions, especially in his earlier seasons, with his forceful style of driving.
But Tost has seen signs of maturity – and believes the best is yet to come.
"In his first races he was sometimes a little too aggressive," said Tost. "That sometimes led to a crash, for example in Monaco with Romain Grosjean.
"Today he is driving at an extremely high level. Nevertheless, we haven't seen the maximum from him yet.
"Only Charles Leclerc can come close. Lewis Hamilton has already suffered too much from the ravages of time."