Tost expects Red Bull to find new engine partner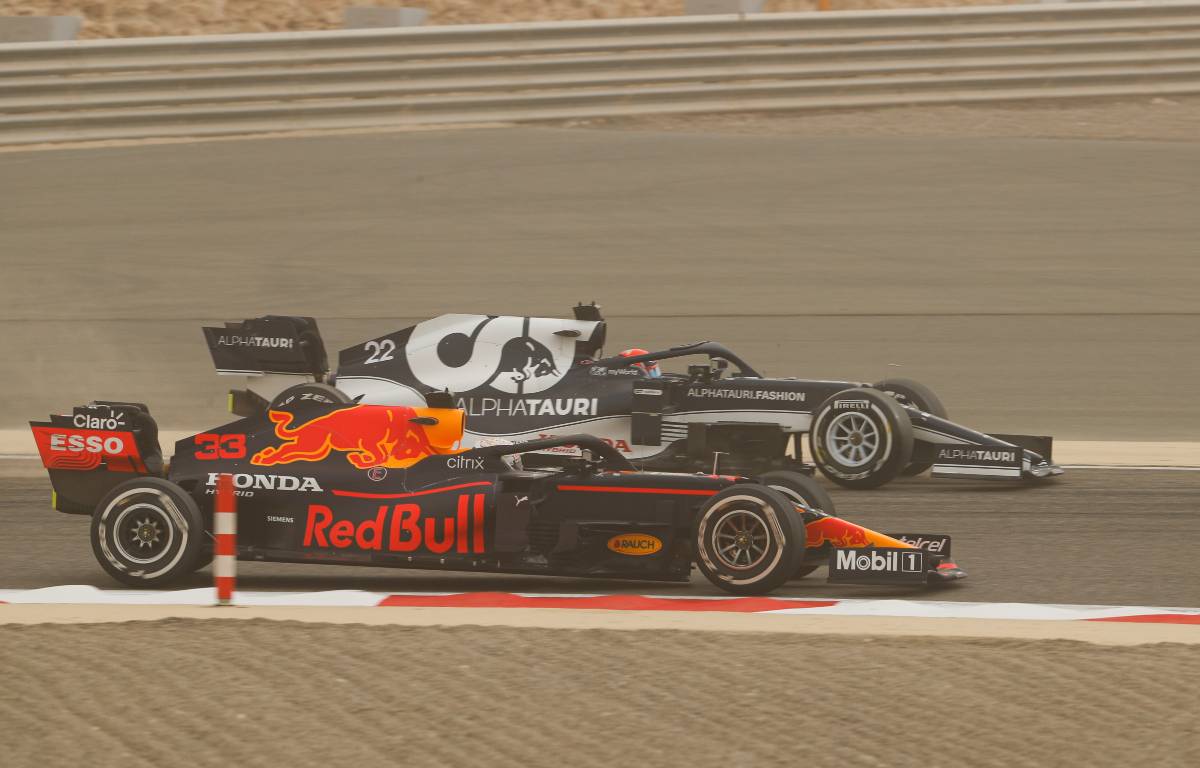 Franz Tost thinks it will be only a matter of time before Red Bull again join forces with a big engine manufacturer.
After 12 years powered by Renault, the alliance with Honda has lasted only three seasons for the team who are challenging Mercedes for the 2021 World Championship titles.
Honda announced last autumn that this year would be their last in Formula 1, at least for the foreseeable future, and so having been left with a dilemma, Red Bull decided to set up their own engine workshop in Milton Keynes.
But Tost, the AlphaTauri team principal, has a notion that before too long, his team and Red Bull will have found themselves a new engine partner.
That could well be a new entrant into Formula 1 because brands from the Volkswagen Group, Audi and Porsche, have attended meetings in the last few months between engine stakeholders, which were held to discuss the regulations for the next evolution of power units in either 2025 or 2026.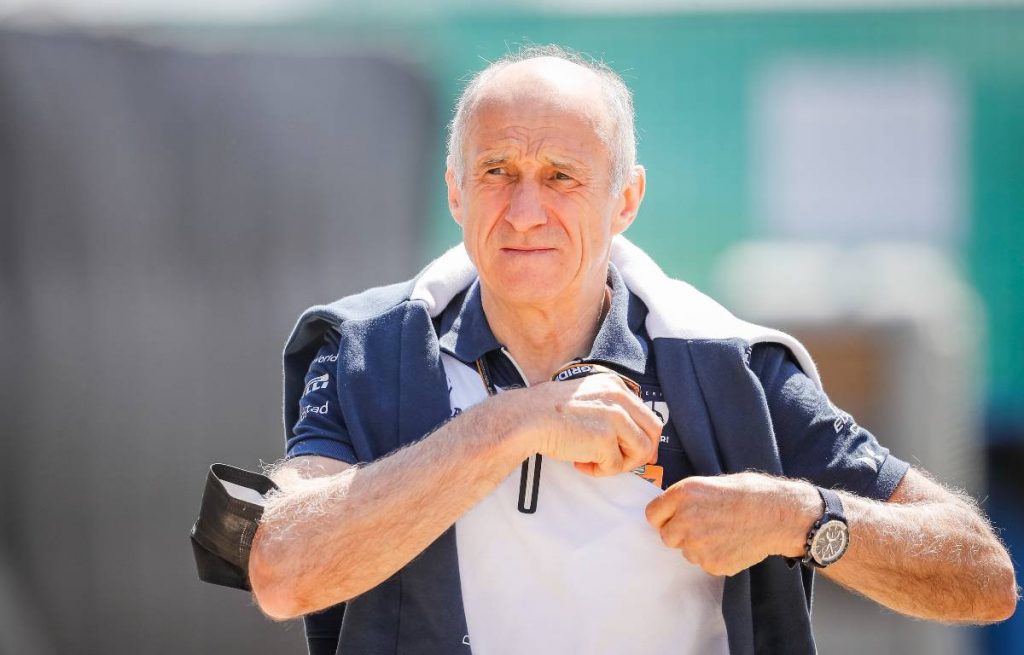 Check out all the latest AlphaTauri merchandise via the official Formula 1 store
Looking ahead to next season when AlphaTauri will be powered by Red Bull Powertrains, Tost told GPFans Global: "I hope it's a benefit because it's coming from the same company with Red Bull also the owner of Scuderia AlphaTauri.
"I must say Red Bull Technology, with Dr Helmut Marko and Christian Horner, are doing a fantastic job because the way they are going with this project is the absolutely right way to become independent.
"Sooner or later, I'm convinced a big manufacturer will come in and bring some money or whatever. But to build up the infrastructure, to build up the knowhow, is the first and most important step for this."
Although AlphaTauri are now regarded as more of a 'sister' than 'junior' team to Red Bull, Tost admitted they would not have a say in the development of the power units and would simply accept whatever they were given.
"I don't have any input on this," said Tost, whose team are sixth in the Constructors' Championship with a best result so far this year of third for Pierre Gasly in Azerbaijan.
"This is everything on the side of Red Bull Technology and the rest we will see in the future. But I'm convinced they will provide us with a very competitive engine."