Vasseur: Shame Picci shared private talks with the media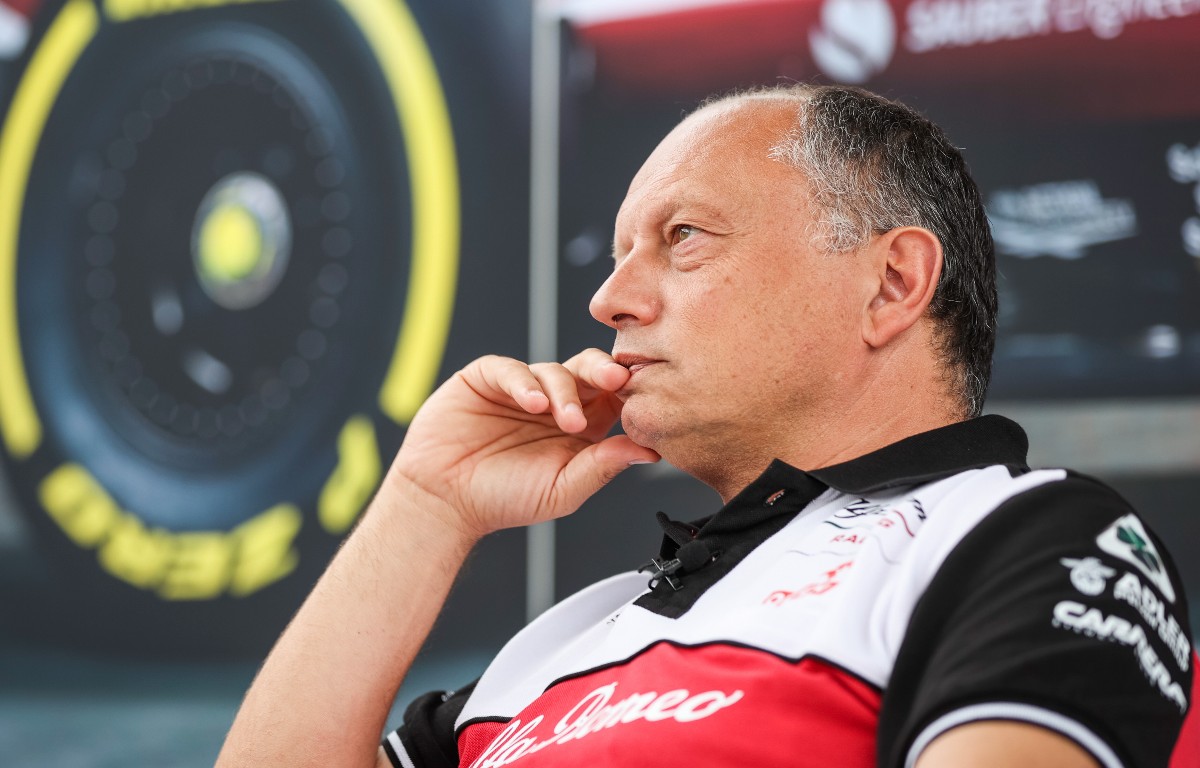 Fred Vasseur feels it was a "shame" that former Sauber chairman Pascal Picci aired the team's dirty laundry in public.
Resigning from Sauber, who run the Alfa Romeo Formula 1, in October last season, Picci blamed Vasseur for his exit.
He told Motorsport.com that he did "not want to be associated with the management of Fred Vasseur in the future", adding that the "way in which the drivers were chosen was one of the points that broke the table between me and the current management."
Picci didn't go as far as to say whether he was unhappy with Valtteri Bottas' signing or if it was Guanyu Zhou's that irked him.
While it was initially thought that it was the latter as Zhou's sponsorship meant the end of Antonio Giovinazzi's F1 career, Picci did go onto say that he was "happy" to see the Chinese driver arrive at Alfa Romeo.
This led to speculation that it was Alfa Romeo's decision to move away from its dependency on Ferrari, Alfa Romeo even designing their own gearbox and rear suspension for this year's all-new car, that had frustrated Picci.
But whatever the reason, Vasseur would have preferred he not speak to the media.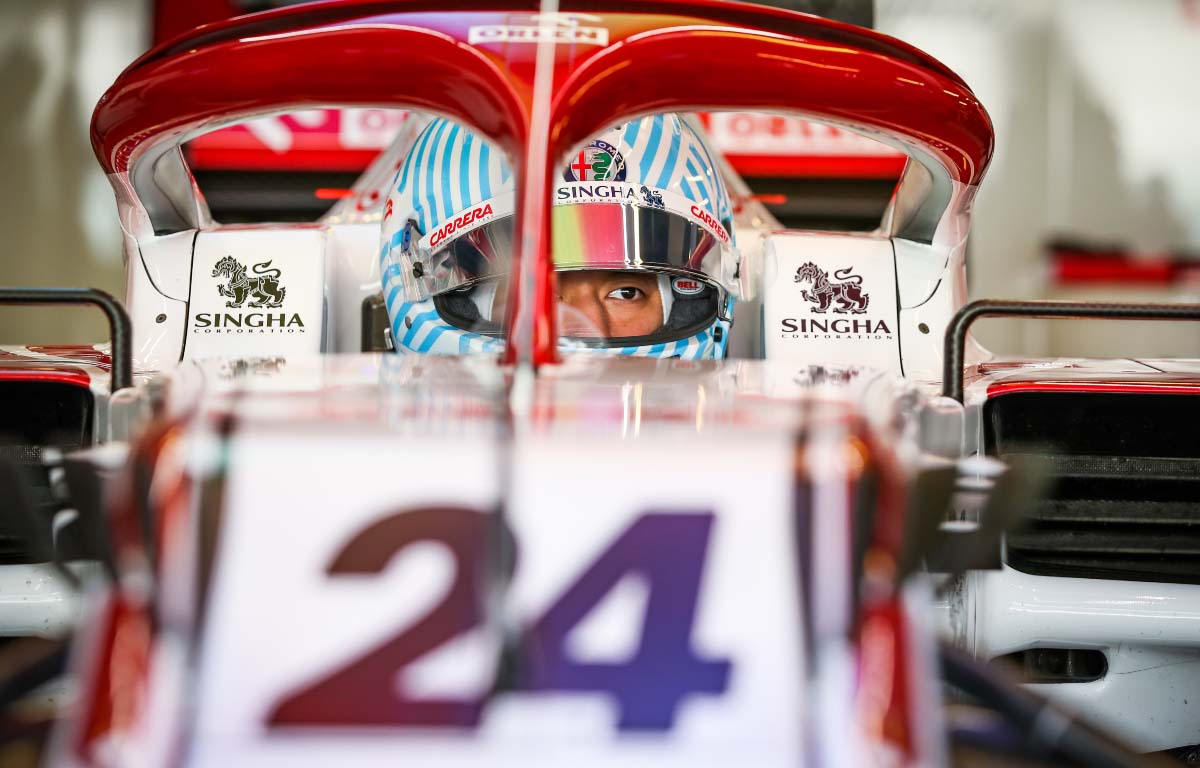 "It's his own decision," the team boss told The Race.
"I think it's a shame that he put the story into the press and he went to a journalist to do the interview. Because I think the discussion of the board has to stay within the board.
"It's not a public meeting. And for the tranquillity of the team, for the future of the team, the stability would have been much better to have an internal discussion."
As for Alfa Romeo's driver choice for the 2022 season, Bottas joining from Mercedes and Zhou stepping up from Formula 2, Vasseur reiterated that it is never a simple decision.
"The driver decision is never an easy one," he said, "because it's always a combination of different factors. And it's never an easy decision.
"I think it's true for every single team and every single year that you need to think about the future not about the past and see how they will improve during the next seasons.
"It's a crucial point. But it's not an easy one.
"We made a decision with the main shareholders. We had long discussions about this.
"We arrived to the conclusion that the choice was clear – and I think the choice is clear."