Vasseur: Extending sporting rules list leads to confusion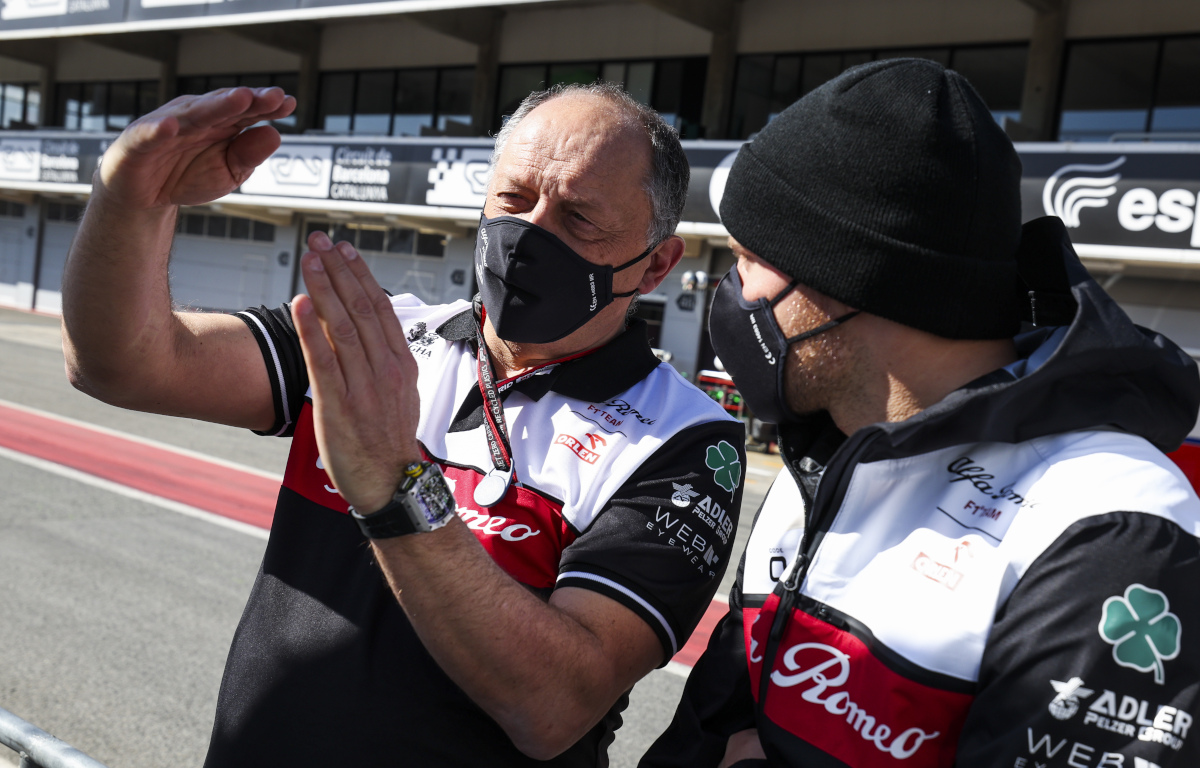 Fred Vasseur believes one of the biggest problems facing Formula 1 is the ever-increasing list of sporting regulations.
This season Formula 1 is looking to turn the page on last year's controversies.
There was drama and disgruntlement almost from start to finish as Red Bull accused then FIA race director Michael Masi of changing the rules regarding track limits midway through the Bahrain Grand Prix, and Mercedes accused him of manipulating the race result on the final lap of the championship in Abu Dhabi.
But while those moments book-ended the season, they were by no means the only controversy or confusion with drivers often calling out race control and Masi for a lack of consistency.
That generally reared its head during wheel-to-wheel racing with drivers penalised in Austria for forcing others off the track only for Max Verstappen to escape punishment for doing the same to Lewis Hamilton in Brazil. Two races later, again up against Hamilton, the Red Bull driver was given a penalty for what he felt was the exact same action.
Vasseur is not surprised by the confusion saying that is a consequence of the ever-growing list of sporting regulations.
He said as per GPFans: "The sporting regs is a real question but I think it is probably more and more complex because we are adding in articles year after year.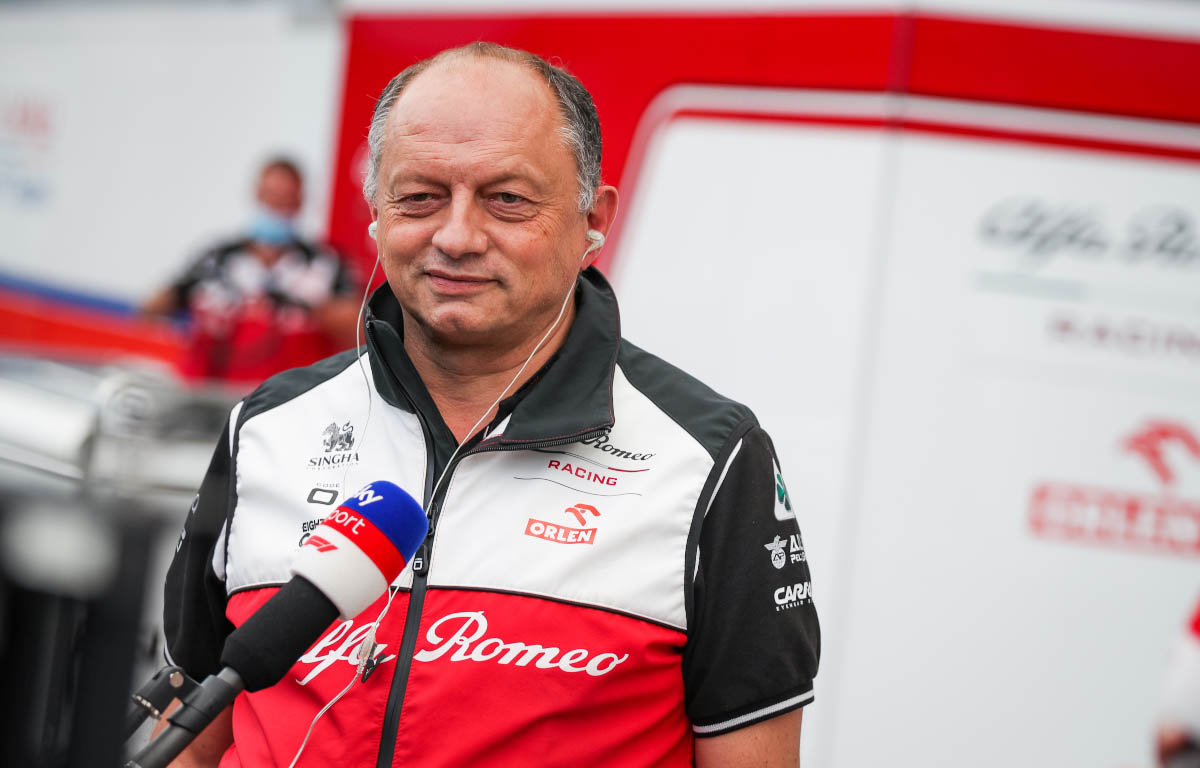 "We have to keep in mind that the racing is still the same as 25 years ago, [yet] we have probably 10 times more pages in the sporting regulations and this could create some loopholes or confusion."
There is hopefully light at the end of the tunnel with the FIA introducing a new Virtual Race Control room as well as rotating the race director job between Niels Wittich and Eduardo Freitas, the two assisted by Herbie Blash as permanent senior advisor.
"The process and the organisation of the commissions in F1 is quite clear," Vasseur continued, "that we are moving forward, trying to improve the system and we had a good discussion about this.
"I am confident we will move forward on this also."
As for Masi's departure, the Alfa Romeo team boss said: "They [the FIA] took a decision. We are not involved in the decision. It is an FIA approach and I think it is fair.
"We want to leave the sporting regs with the FIA, and the sporting decisions, and it's good to have no connection between the teams, the rights holders and the FIA on this."
Nothing Alfa Romeo can't fix says Bottas
Valtteri Bottas has given his thoughts on his first experience with the 2022 cars.