Vasseur compares Bottas relationship to Leclerc
Having worked with Valtteri Bottas in the junior series, Fred Vasseur believes he has cultivated the same relationship with the Finn as he did with Charles Leclerc.
Although Vasseur is the team boss at Alfa Romeo, he – like many drivers – started his career in the junior series.
Founder of the ASM team that won several Formula 3 Euro Series with the likes of Lewis Hamilton, Paul di Resta, Romain Grosjean, Nico Hulkenberg and Jules Bianchi, Vasseur teamed up with Nicolas Todt in 2004 to form the ART Grand Prix team.
Under the ART branding, they won the 2011 GP3 series with Bottas while in 2015 ART won with Esteban Ocon and then with Charles Leclerc a year later.
But while Vasseur hasn't worked with Ocon in Formula 1, he did work again with Leclerc at what was previously known as Sauber in 2018 and this season will field Bottas in the Alfa Romeo team.
The former Mercedes driver has signed a multi-year contract to race for the Ferrari-powered team where he will be the team leader.
Vasseur is expecting an easy relationship with Bottas, having got to know him a decade earlier.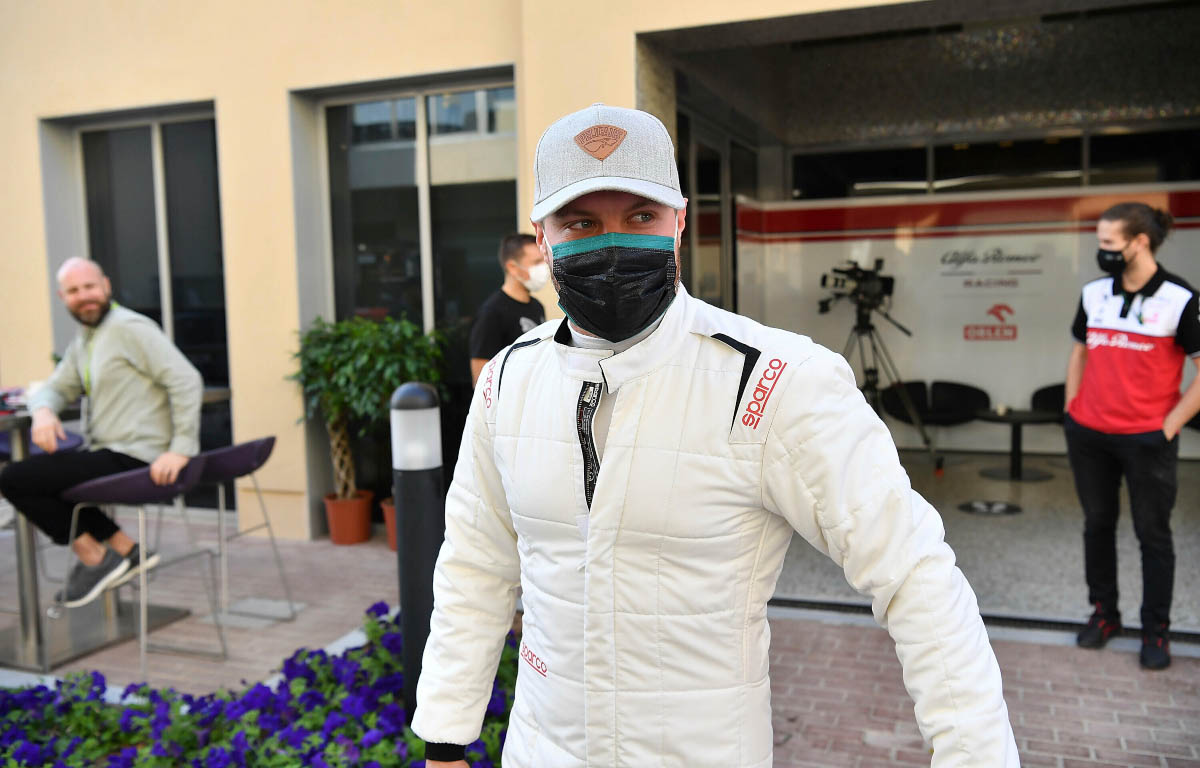 "It's important to have a good personal relationship, full trust, and a good understanding of the other," Vasseur told Motorsport.com.
"I saw it with Charles in the past: when you work together in the junior series, you know the guy for a long, long time. You don't need to speak too much to understand what he is expecting.
"The relationship that you can build in the junior series is completely different to the relationship in F1. We are much more in contact."
Bottas' move to Alfa Romeo means he'll be stepping out of his former team-mate Hamilton's shadow.
Joining Mercedes in 2017, Bottas quickly found himself relegated to a "wingman" role, left to watch as Hamilton raced to four successive World titles from 2017 to 2020.
Vasseur is confident that on a "perfect" weekend, Bottas is a match for any driver on the F1 grid.
"When you want to find positive factors in the junior series, you can always find them," he said.
"But I think your summary was a good one. When everything is perfect, he's able to be flying. He went faster than Lewis in some weekends.
"He did some mega good events on the last part of the season [in 2021]. Also perhaps the fact that we signed and he has a new project, he was a bit more relaxed. I hope that it helped him."
Vasseur compares Bottas to Leclerc
Fred Vasseur is hopeful for a good relationship with Valtteri Bottas after working together in junior series.