FIA's 'bendy wing' rule change 'a joke' – Vasseur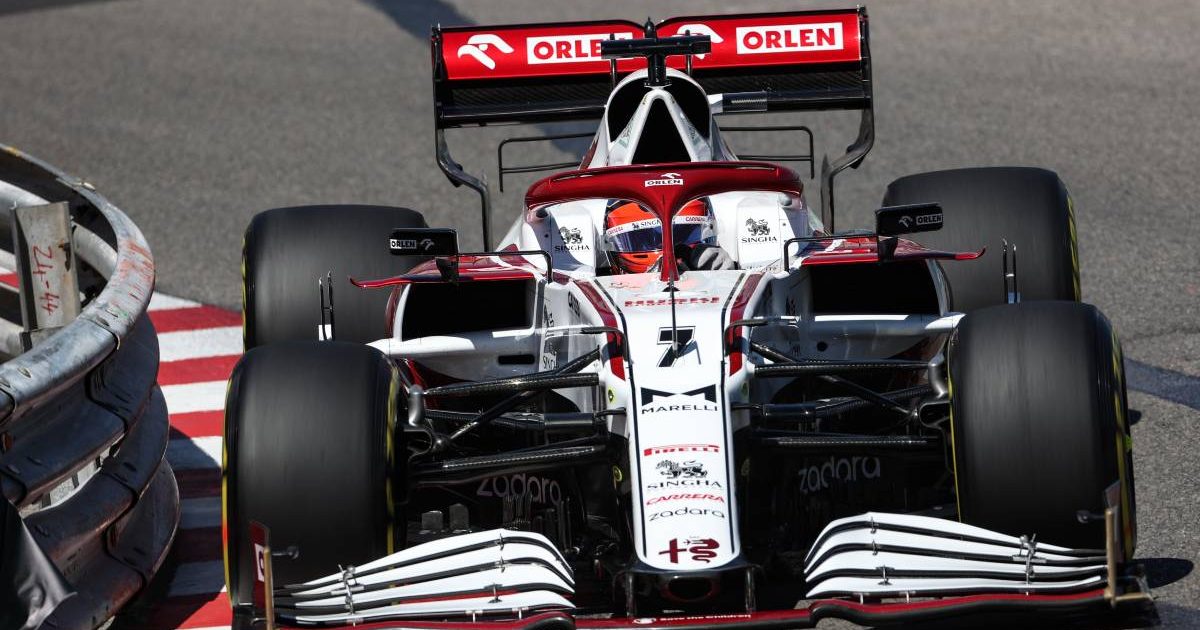 Alfa Romeo boss Frederic Vasseur has joined Christian Horner in saying the new FIA technical directive over 'bendy wings' will incur huge cost for his team.
The FIA recently announced new tests will be introduced from June 15 to clamp down on the 'bendy wings' Sir Lewis Hamilton accused Red Bull of having at the Spanish Grand Prix, which he claimed gained them substantial lap time.
Red Bull team principal Horner said during the current Monaco Grand Prix weekend that such a tweak to the regulations could cost his team "half a million dollars" – an expense they can do without now that Formula 1 squads are working in the face of a budget cap.
Vasseur, Horner's counterpart at Alfa Romeo, agrees – and slammed the decision to move the goalposts mid-season as a "joke".
"I'm a bit upset with the approach to change the rule," Vasseur told reporters in Monaco. "To change the value of the test is not fair at all because the business of the engineers in F1 and the designers is to design parts at the limit of the regulations.
"If you change the regulations in the course of the season, you will have to design new parts and the teams who are saying they won't be affected, it's a joke. It will affect everyone.
"At the end of the day, we have the regulation with the maximum deformation under load and I think we are not more clever than the others. Everyone was sticking to the limit and the FIA decided to change the limits."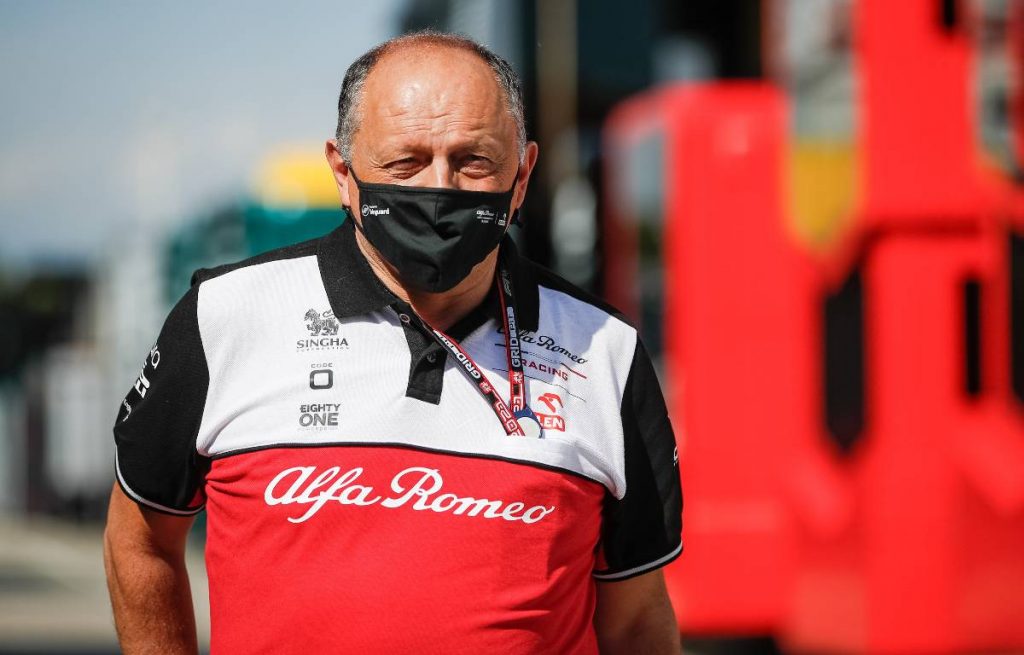 F1 TV are offering PlanetF1 readers 10% off their Access and Pro subscriptions! Click here and use the code PLANETF10 at checkout*
*offer expires midnight on Sunday, June 6
"It's a bit surprising, but they changed the load and the deformation – and in the course of the season," added the Frenchman.
"It's not the introduction of a new test or a new way to do the test, it's just that they change the [load] value.
"This is the first time we see something like this because if you are at the limit, if you did a good job, you have to produce new wings. But in terms of cost-saving, it's a huge, huge, huge effort."
And it comes at a time when teams are doing all they can to reduce spending, even down to deciding whether they can afford to send individual team members to races or not.
"We have time to do it, but it will cost us a fortune," said Vasseur.
"We are all fighting to try to save money, to speak [about] reducing one person at the track. And then we have these kinds of things that's just a joke, a joke for me."
Follow us on Twitter @Planet_F1, like our Facebook page and join us on Instagram!