Vasseur: 'Karting is the problem, not Formula 1'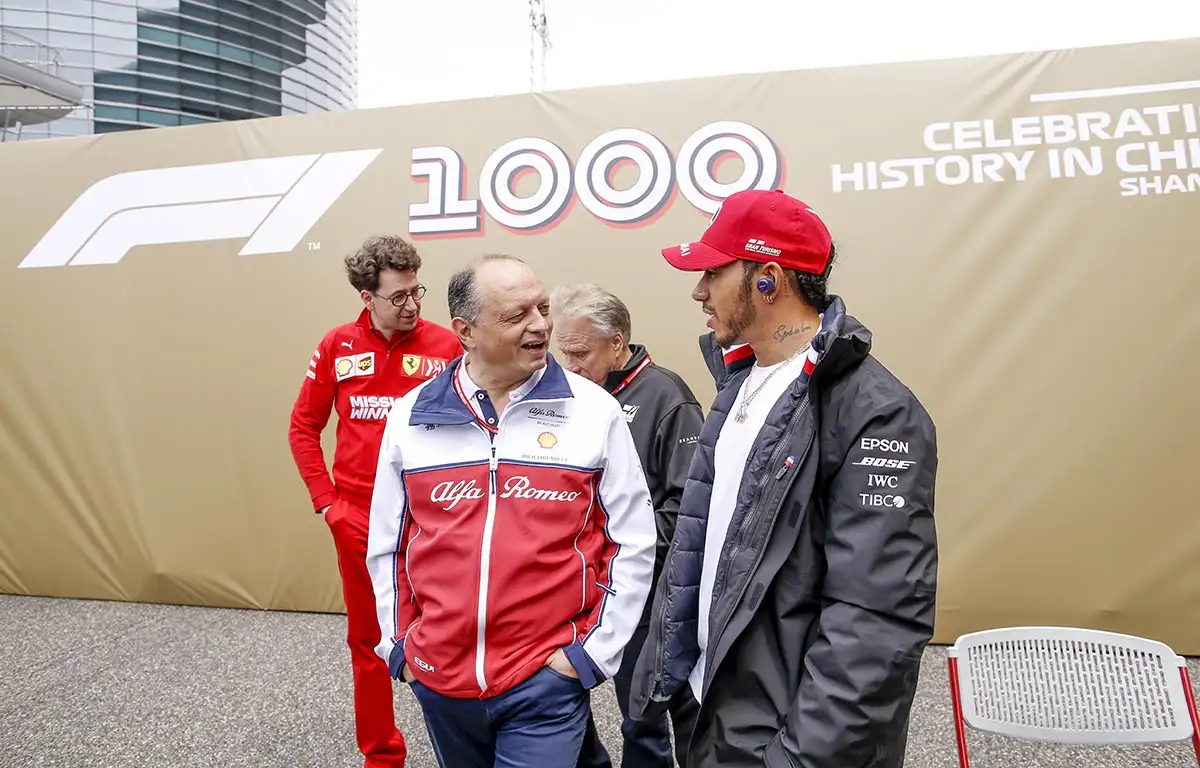 Alfa Romeo team principal Frederic Vasseur thinks karting would be better served holding on to the youngsters before they become part of Formula 1's feeder series.
There are not many better people in the paddock to ask about the next generation of talent as Vasseur's ART team has helped provide a platform for no less than 25 Formula 1 drivers.
Recently, Mercedes boss Toto Wolff spoke at length about how there is a "stigma" attached to the "rich kids" who make their way up to Formula 1, but Vasseur sees another problem relating to the overall youth development structure, aside from costs.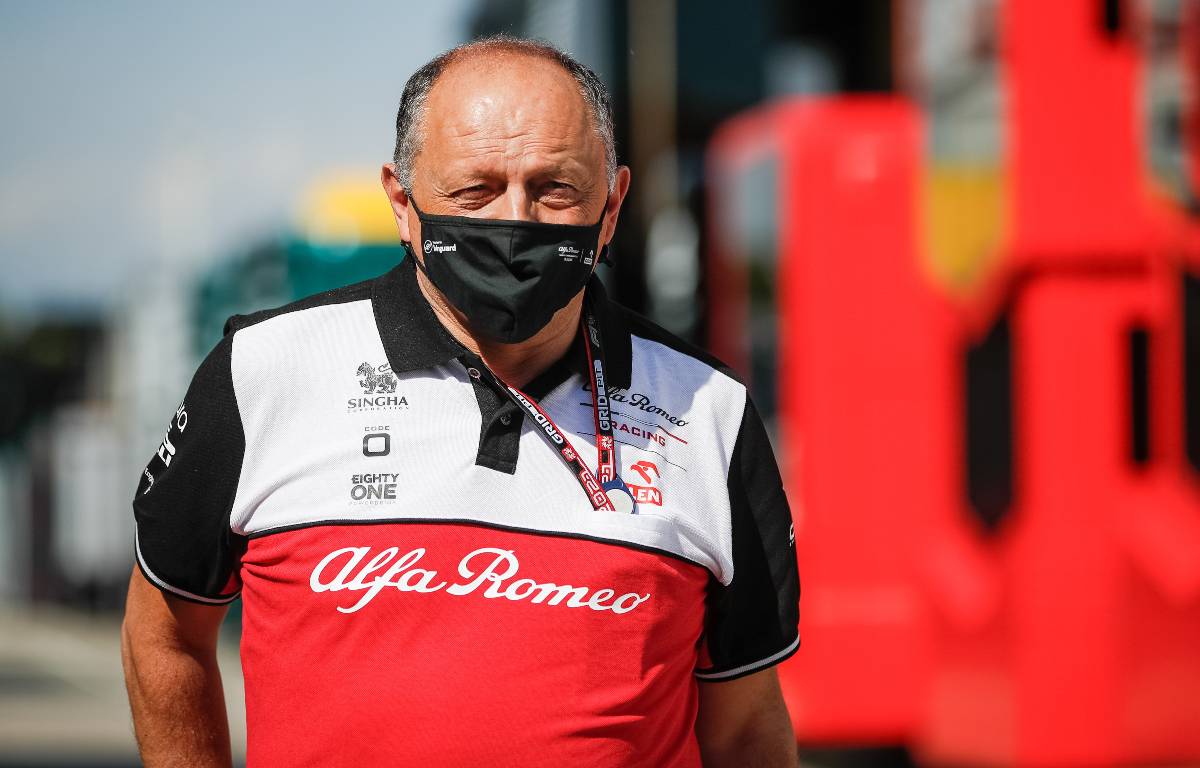 F1 TV are offering PlanetF1 readers 10% off their Access and Pro subscriptions! Click here and use the code PLANETF10 at checkout*
*offer expires midnight on Sunday, June 6
"The problem is not Formula 1, it's karting," Vasseur told the Italian arm of Motorsport.com.
"They have anticipated everything, today at the age of 12 a boy can already take part in the World Championships, and when they are 13 or 14 they have finished their path, or at least they feel they have done everything possible in karting.
"At that point they want to move to single-seaters, and they always find a promoter of a championship who decides to open it up to 14 or 15 year olds, so at 16 you find them in Formula 3. Theo Pourchaire (recent winner in Monaco in F2 at only 17 years of age) is a good example of this.
"I don't want to talk like an old man, but I was discussing this a little while ago with Giedo van der Garde, who reminded me that when he was the same age as Pourchaire he was world karting champion. The problem comes from there, and paradoxically I think that it would be in the interest of karting to keep the youngsters a little longer.
"However, this does not mean that the youngsters are not prepared, on the contrary, the professionalism of the junior series has grown a lot, and this allows even very young drivers to be able to do a good job when they arrive in Formula 1."
Vasseur elaborated on that point, saying something like being at the centre of a team briefing will feel completely natural to a young Formula 1 driver, but what they are not well prepared for is the relentless nature of the media.
He added: "Probably for these kids, motorsport, with all its issues, is a kind of comfort zone. It's their world, they talk about racing and they've been doing it for several years, and they're used to dealing with those kinds of issues.
"Even when they get ten engineers around the table, the most important thing for a young driver is to build a very strong relationship with his track engineer, and that's something they've already done, they're used to it.
"It's probably more difficult for these guys to handle the media pressure than the technical issues, because the media world in Formula 1 is something they've never seen before.
"Sometimes the biggest problems for a young rookie are those that await him outside the car and the pit."
Follow us on Twitter @Planet_F1, like our Facebook page and join us on Instagram!