Mid-season TDs 'not the right way' to govern F1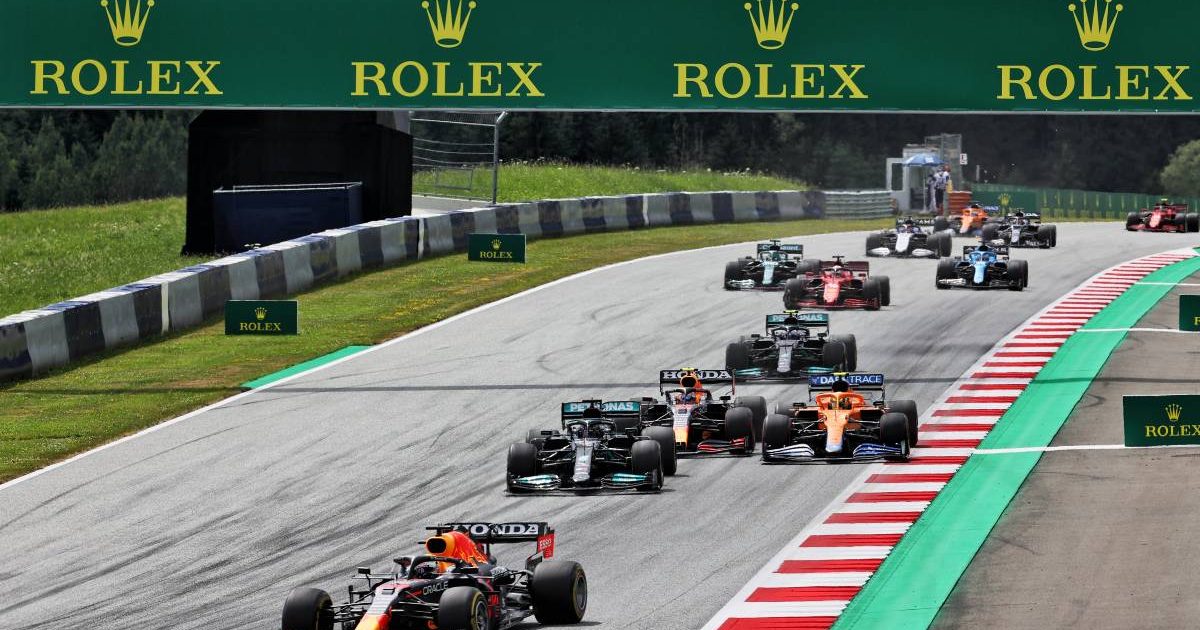 Frederic Vasseur has hit out at the FIA for the number of Technical Directives they are issuing this season.
Regulatory matters have been at the forefront of Formula 1 this year with engines, tyre pressures, wings and even pit-stops making the news.
Among the recent Technical Directives has been an 18-pager relating to tyre pressures following the two big Baku blowouts, one of which cost Max Verstappen an almost certain victory.
There has also been another to confirm that new tests are being undertaken on rear wings following claims that Red Bull's version was flexing too much.
The latest directive is about pit-stops, to ensure that procedures will take slightly longer and be less automated from the Hungarian Grand Prix onwards.
Vasseur, the Alfa Romeo team principal, is unhappy that so many changes are being brought in during the course of the season, especially as they are having an impact while protocols related to the health pandemic are still in place.
Check all the latest 2021 teamwear via the official Formula 1 store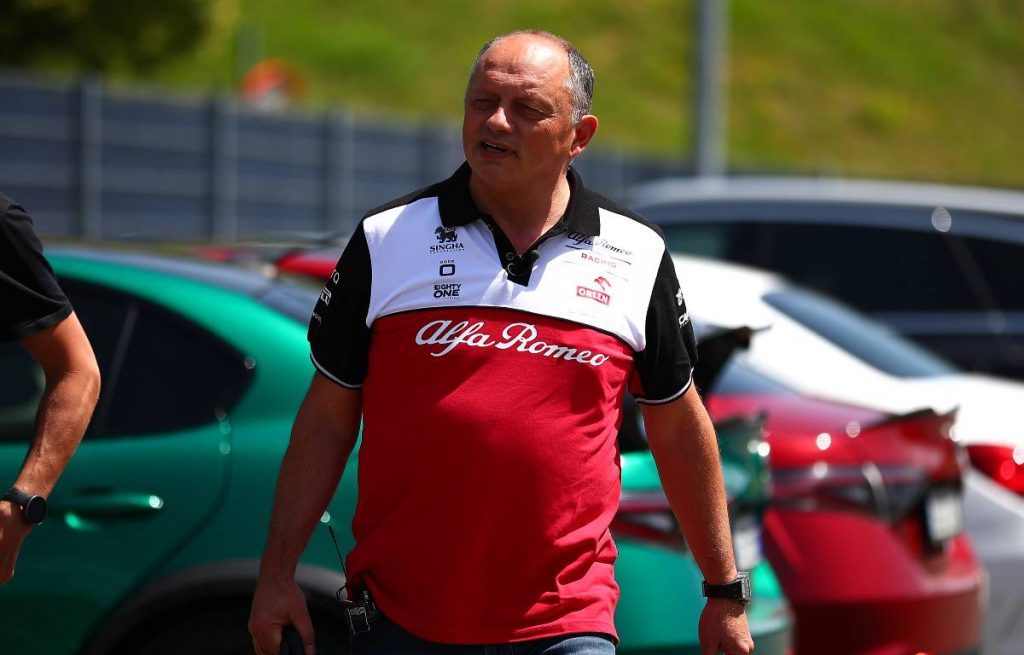 "To manage F1 by TD-ing the course of the season, I think it's not the right way to do it," said Vasseur, quoted by GP Fans.
"We have all the winter period to prepare things. Pit-stops didn't change compared to last year and if they have to change something, it could have been done last winter.
"Now we are changing in a rush for safety reasons, but we will have to change a couple of things between Silverstone and Budapest. I'm not sure it's a good step forward for safety.
"In our case, we won't be allowed to go back to the factory between Silverstone and Budapest with the quarantine in Switzerland."
The next area that could be subject to a TD is front wings, about which Red Bull retorted to Mercedes' inference about their rear wing by drawing attention to the W12.
Regarding the prospect of another TD, Vasseur added: "I think it's not the right way to do it, that now we have more TDs than press releases on a Monday morning.
"Each Monday, we have a list of TDs. It's the new way to govern F1 and it's not the right way.
"Next topic will be the front-wing deflection. We have to speak about this."
Follow us on Twitter @Planet_F1, like our Facebook page and join us on Instagram!