Sky 'unlikely' to make 2021 finale free-to-air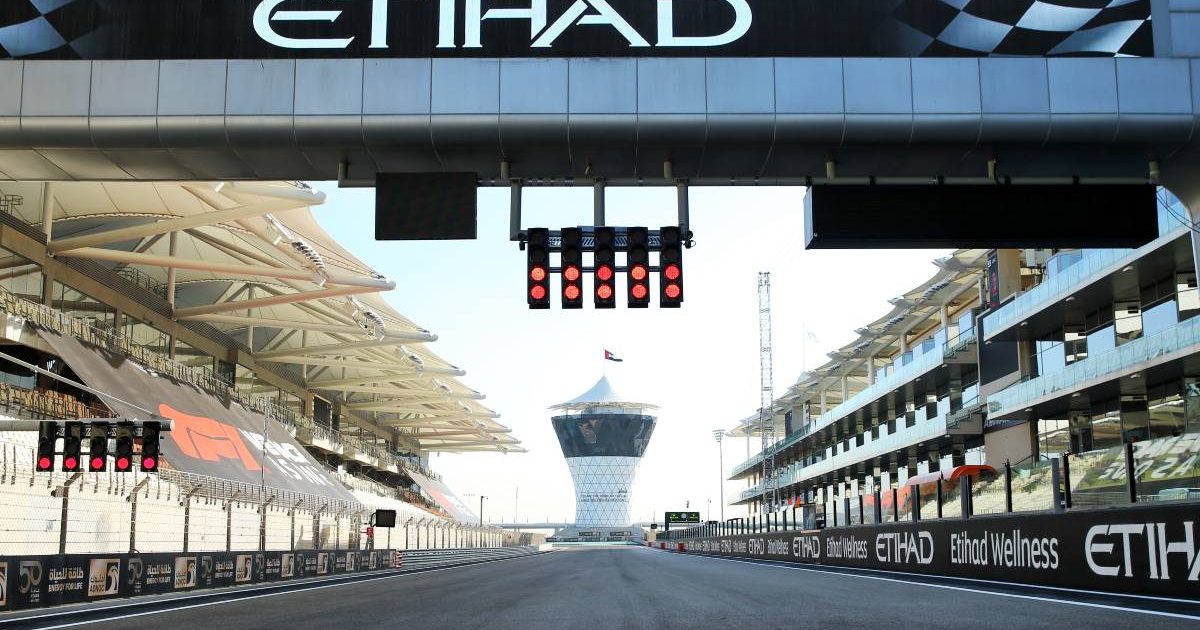 Despite the epic title showdown Formula 1 is witnessing, Sky are not planning to allow free-to-air UK coverage of the Abu Dhabi Grand Prix.
After several seasons of dominance for Lewis Hamilton, the seven-time World Champion has encountered one of, if not the, toughest challengers of his career this season in Red Bull's Max Verstappen.
Twenty rounds have come and gone, featuring a catalogue of thrilling wheel-to-wheel moments between the pair, including a couple of major collisions, in a season that will go down as one of the greatest Formula 1 has ever produced.
And with Verstappen leading the Drivers' Championship by only eight points over Hamilton heading into the penultimate round, there is every chance this battle will rage on until the season's finale in Abu Dhabi.
If it does, it will the first time since 2016 when Nico Rosberg beat his Mercedes team-mate Hamilton to the title on the final day of the season at Yas Marina Circuit.
In the United Kingdom, it has been the case on several prior occasions that a sporting event of great significance that normally would be available on pay-TV is also shown on free-to-air TV.
Recently, Amazon Prime allowed Channel 4 to show the US Open tennis final live, which featured Britain's Emma Raducanu who went on to win the match, completing one of the sport's greatest turn-ups.
However, Sky, who hold exclusive rights to show Formula 1 live in the United Kingdom, are not planning on allowing Channel 4 to offer live coverage of the 2021 Abu Dhabi Grand Prix.
Instead, it is expected the system will remain the same, with Channel 4 showing delayed qualifying and race highlights.
Speaking to Motorsport Broadcasting, a Sky spokesperson said: "The race is unlikely to be free to air on December 12. Highlights will be available on Channel 4 as always."
Before Formula 1 heads to Abu Dhabi though, Verstappen could clinch his first Drivers' Championship at the inaugural Saudi Arabian Grand Prix, should he stretch his current eight-point lead over Hamilton to 26 points or more.