French GP weather forecast: Three-day outlook for race weekend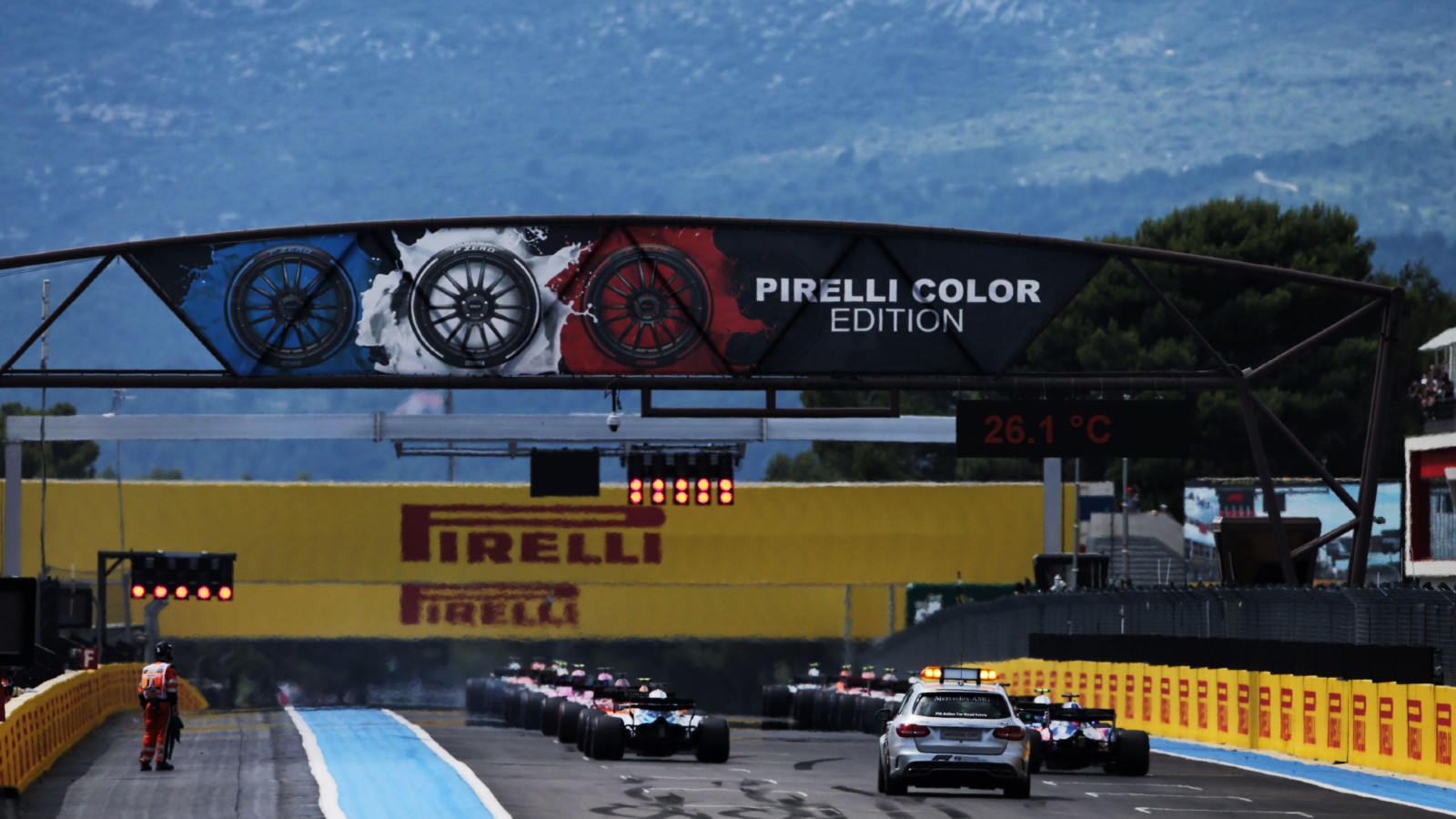 A tough weekend lies in store for the drivers and teams at Paul Ricard, if the latest weather forecasts for the French GP are anything to go by…
Formula 1 heads to the south of France for the 12th round of the 2022 World Championship, officially marking the start of the second half of the season even if the sport is yet to enter its mandatory summer shutdown.
Last year's race provided a thriller, with Red Bull's Max Verstappen employing an aggressive strategy to hunt down and pass title rival Lewis Hamilton in one of the most direct head-to-heads of a dramatic season.
This year's race sees Verstappen enjoying a solid 38-point lead over Ferrari's Charles Leclerc, but the Scuderia's recent form could be a cause of concern for the Red Bull camp – even if Paul Ricard marked the lowest point of Ferrari's 2021 season as they struggled for tyre life.
While the Paul Ricard circuit is exceptionally smooth, the baking hot temperatures ensure a hard life for the tyres as they take severe punishment on the scalding hot tarmac.
With Europe in the grip of a major heatwave at the moment, the temperatures for this weekend's race at Paul Ricard are set to be in the mid-30s celsius – ensuring a stern challenge for the drivers, as well as the tyres.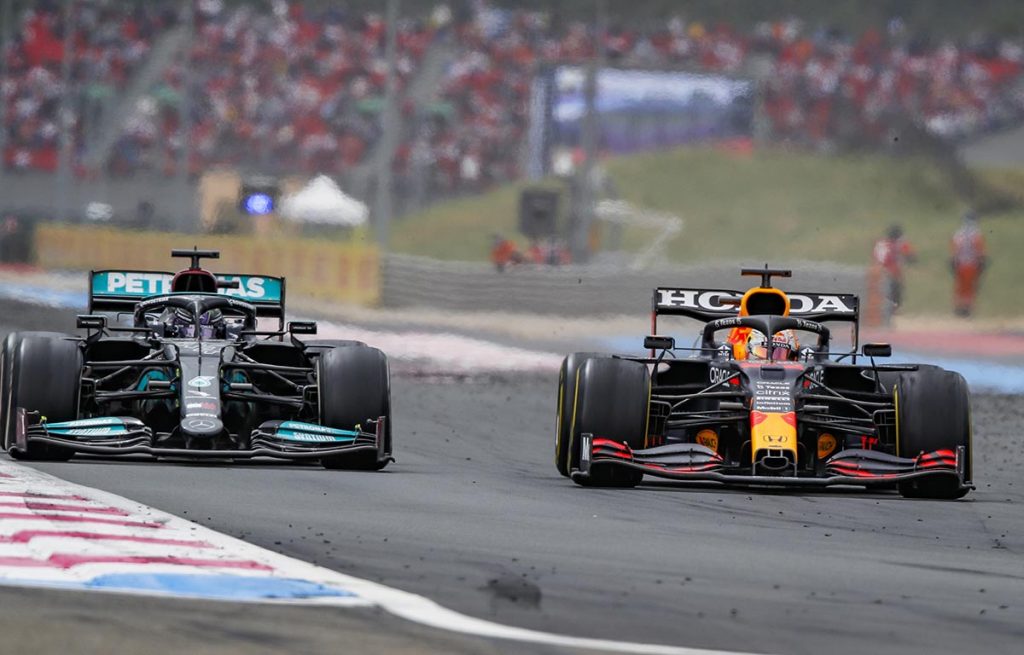 2022 French Grand Prix weather forecast
Friday, July 22 – FP1 and FP2
All track action is expected to take place with an ambient air temperature of 31-32 degrees celsius, with 50% humidity. There will be a gentle wind, and no rain is expected to hit the circuit at any point.
Saturday, July 23 – FP3 and Qualifying
The pace heats up for Saturday qualifying, as do the temperatures. The drivers can expect air temperatures of around 33 degrees for the start of Q1, with 51% humidity meaning it feels about 40 degrees.
Friday's gentle breeze will pick up to be reasonably moderate for the afternoon, with the airflow coming from the south-west to give the drivers an extra consideration under braking.
Sunday, July 24 – French GP
The conditions for the race will be very similar to the two preceding days, with air temperatures of 32 degrees expected at 14:00 local time at lights-out.
Humidity will be slightly lower, dropping to 48%, meaning marginally less punishing temperatures for the 90-minute Grand Prix. No rain is expected, while any wind will be very gentle.
With conditions being so hot, spectators at this weekend's race are encouraged to use a very strong sunblock and cover up as much as possible, as well as ensuring ample hydration is easily available.