Fresh hope for Interlagos' spot on 2020 calendar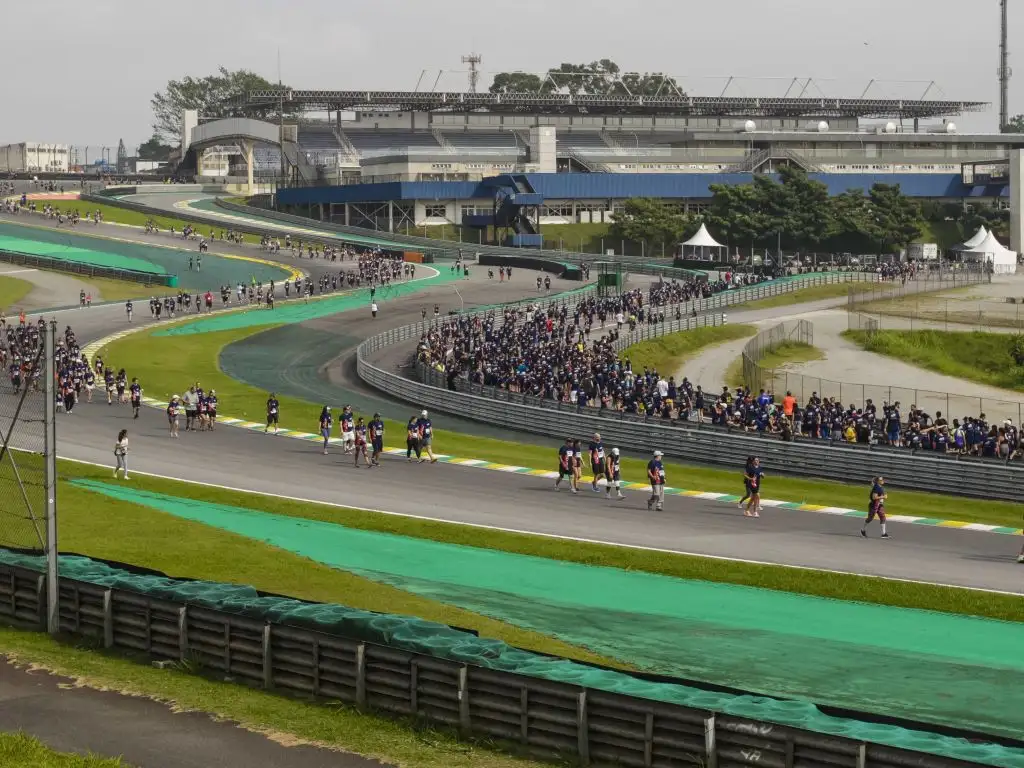 Interlagos may be able to host the Brazilian GP in 2020 after the Sao Paulo city council decided to keep the track off the market.
Major doubt was cast over the circuit and its future hosting of the Brazilian Grand Prix when Brazil's president Jair Bolsonaro said that the race would move to Rio de Janeiro in 2020 at a brand new track which would be built in time for the event.
The announcement received largely negative feedback, with four-time World Champion Sebastian Vettel also voicing his surprise, but Interlagos' promoters were the most surprised as they insisted a valid contract was in place to host the event which they have done so since 1990 until 2020.
The event has lost government funding, and plans were in place to privatise the real estate upon which sits the track, meaning their hosting of the Brazilian GP was in danger.
But, after Sao Paulo's city council moved to not back a private sale of Interlagos, the circuit could host the 2020 Grand Prix after all if approved by the city's mayor Bruno Covas.
"There is no doubt that Sao Paulo can continue to host the grand prix. We have security, organisation and we carry out works annually for maintenance in the pits and paddocks," Covas is quoted by F1i.com – he is expected to meet with president Bolsonaro to discuss the Sao Paulo and Rio race conundrum.
Formula 1 commercial boss Sean Bratches confirmed Interlagos' contract for 2020, but also expressed the sport's excitement over the idea of a Brazilian GP in Rio de Janeiro.
"We've got a contract with our incumbent promoter through the 2020 Grand Prix," said Bratches.
"Brazil generally and Rio specifically are very attractive to us from a race standpoint and we're flattered by the interest."
Follow us on Twitter @Planet_F1 and like our Facebook page.