Friday young driver practices are 'coming in' to F1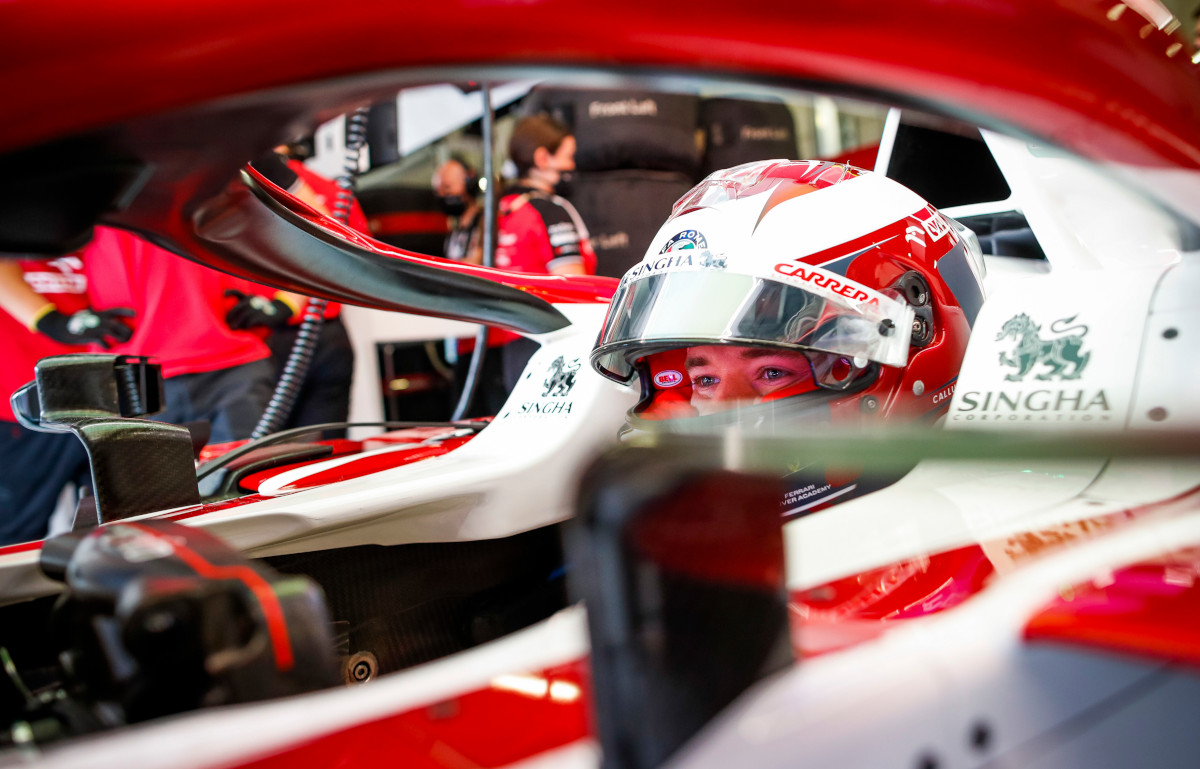 Friday practices for young drivers are "coming in" says Ross Brawn, there are just a few details that still need to be ironed out.
Earlier this month it was reported that Formula 1 is considering young driver practice sessions, beginning in 2022.
While in yesteryear Formula 1 testing was almost unlimited, that has changed in the past decade and, as things stand today, Formula 1's next generation does not get to spend much time in the cars before taking part in pre-season testing, and then lining up for their debut race.
This year's rookie drivers had just one and a half days of pre-season testing, it was only through Ferrari and Red Bull that Mick Schumacher and Yuki Tsunoda both got spend extra time in two-year-old cars. Nikita Mazepin didn't have that opportunity, although had previously had tests in a Mercedes.
It has left Formula 1 bosses scratching their heads for a solution, and that, Brawn says, is coming in the form of Friday practice sessions for the youngsters.
"Friday running is coming in," the F1 managing director told Autopsort.
"On Friday, each team will have to run FP1 with a rookie. And we're being very careful about how we define a rookie. Let's wait and see how we define it.
"I think it's next year they'll need to run a young driver on a Friday, every team a certain number of occasions."
Check all the latest 2021 teamwear via the official Formula 1 store
The details have yet to be decided, such as how many Friday practices will need to given to rookie drivers.
And then some could argue what is the point given that 10 teams will be running a rookie but chances are only a handful, if any seats, will be opening up for them the next season.
Brawn's response to that: "Look who we've seen come in, we've seen George [Russell] come in, Charles [Leclerc] come in, Max [Verstappen] come in, we've seen other drivers come in.
"So there is the opportunity there. It's great to try and help, but I don't think we're lacking in young drivers coming through into F1."
This year's championship has seen Alfa Romeo, Williams and Alpine give a Friday run to a young driver.
Roy Nissany has been in action for Williams on three occasions while Callum Ilott has twice drive the Alfa Romeo. Guanyu Zhou has had one run for Alpine.
Aston Martin team boss Otmar Szafnauer says while he understands the reasoning for the Friday tests, it isn't something that will benefit his team.
"For sure it will benefit those who do have young driver programmes," Szafnauer said.
"And, for us, because we don't, we prefer to make sure our drivers have the maximum time in the car. However, we've got to look at it from a holistic standpoint and feeding the sport with younger talent and coming up.
"It seems like as time goes on we have less and less testing, and how are they to get the experience they need."