Full list of engine penalties, Max Verstappen and Charles Leclerc on the list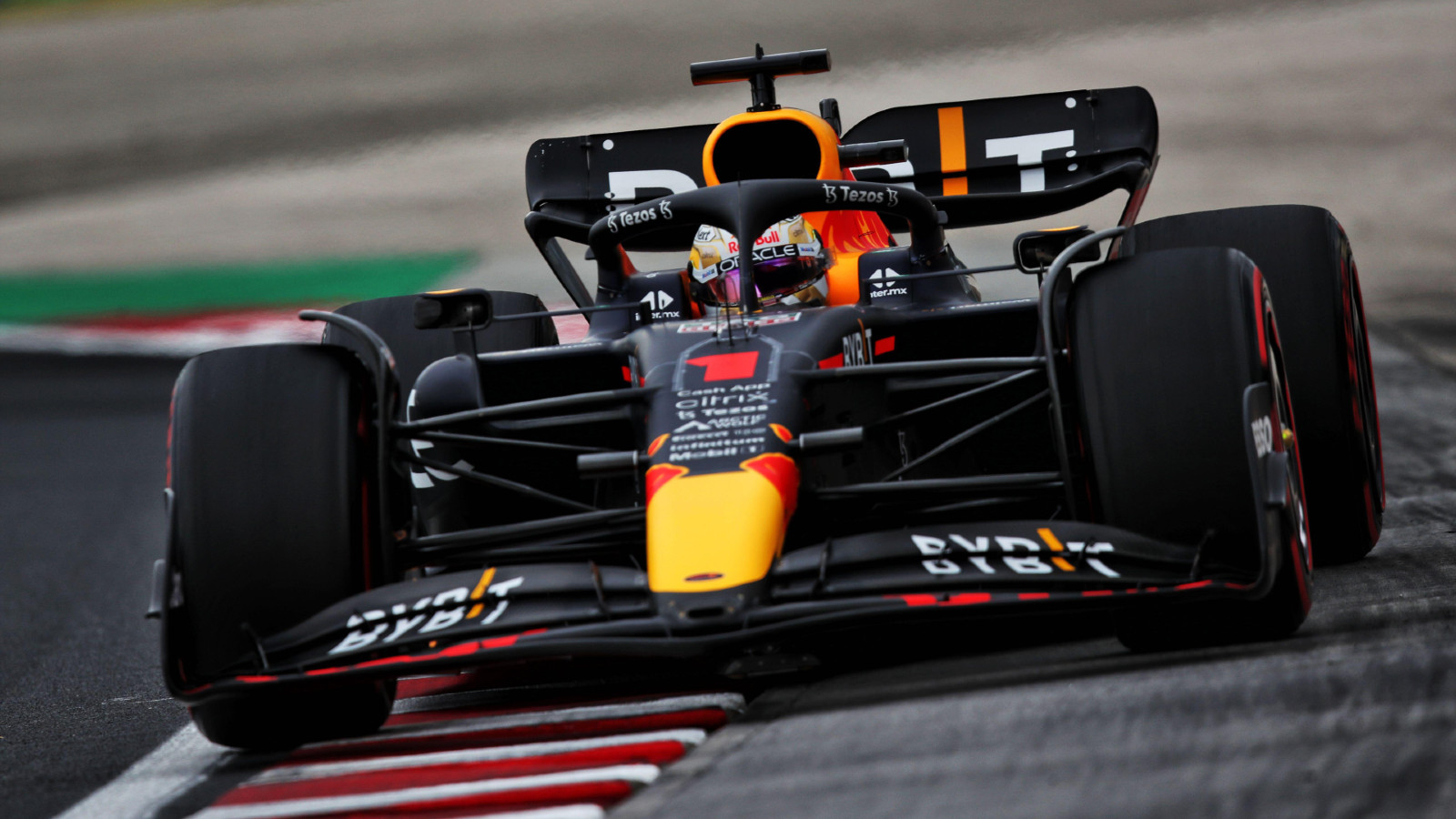 Championship leader Max Verstappen had his name added to the list of drivers incurring engine penalties at Spa, a fair amount of confusion over who exactly will be on the back row of the grid.
Formula 1 returned from the summer break with reports doing the rounds that several drivers would be taking engine penalties, wanting to get the most performance out of the cars at a track where overtaking is possible.
The list was released on Friday afternoon with no fewer than six drivers penalised, and potentially more to come.
Verstappen along with Lando Norris, Esteban Ocon, Valtteri Bottas have taken a new ICE, one that will incur a penalty.

All four drivers have also taken new turbocharges that are outside the limit as well as MGU-Hs and MGU-Ks.
But they are by no means alone on those lists, or the lists of those being handed penalties with Charles Leclerc also featuring.
The Ferrari driver will be penalised for taking a new MGU-K and Energy Store although it is being reported that Ferrari will most likely change his entire hybrid system before the start of Saturday's final practice.
Mick Schumacher joined the list with a new Control Electronic and gearbox, the Haas driver exceeding the limit.
Mercedes, chasing their first race win of the season, fitted both Lewis Hamilton and George Russell's W13s with new ICE with Hamilton also taking a MGU-K. Russell had a new turbocharger and MGU-H.
All of those are within the allocation meaning no penalty, perhaps handing Mercedes their best chance yet of winning a grand prix.
New Document: New PU elements for this Event
Published at 26.08.22 14:11 CEThttps://t.co/mh2SX2VU58
(Click link to see full document)#F1 #Formula1 #BelgianGP 🇧🇪 pic.twitter.com/ra1ud6vxDD

— FIA F1 Documents Bot (@fiadocsbot) August 26, 2022
It was a full change for the Mercedes-powered teams with McLaren, Aston Martin and Williams also taking new engines for all of their drivers.
As for what this means for the grid, there will be a thrilling battle in Saturday's qualifying to avoid the very back row while for those usually featuring there, they can expect a P15 start at worst.