Capito sees Demaison as 'perfect fit' for Williams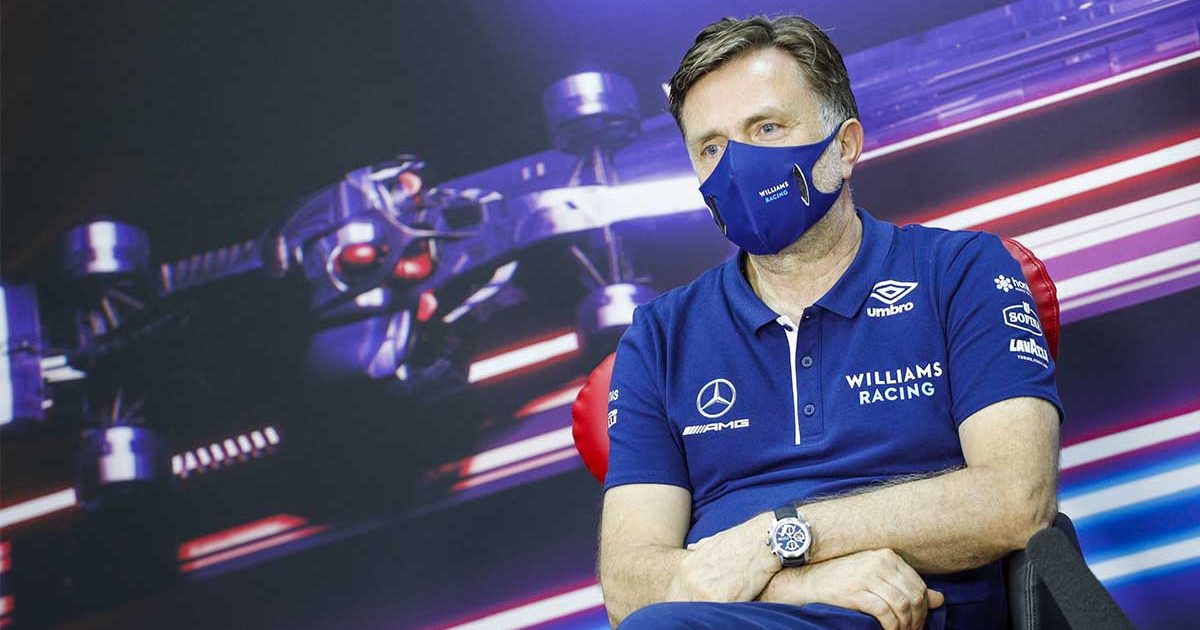 Williams' new technical director, Francois-Xavier Demaison, has been described as a "perfect fit" despite his long-time absence from Formula 1.
The historic British constructor have been restructuring since their sale from the Williams family to Dorilton Capital last August, with Jost Capito hired as CEO while Simon Roberts has become team principal.
Since Paddy Lowe left in 2019, the team had been working without a technical director – something which driver George Russell labelled "crazy" – but that role has since been filled by Demaison, who worked on Peugeot's F1 engine programme in the 1990s.
Many were surprised to see his arrival back in Formula 1 having spent a lot of his career in rallying, but Capito believes that is not an issue.
Quoted by Motorsport-Total, he said: "It was always his (Demaison's) goal to get into Formula 1.
"He is a brilliant engineer and he worked for almost 10 years with Willy Rampf, who was previously a technical director in Formula 1. They worked very closely together, and as a result a lot of Formula 1 technology and knowledge has flowed into the WRC car.
"During this time, he learned a lot from Willy Rampf. That's why I think he's a perfect fit for Williams."
Capito and Demaison have worked together previously at Volkswagen, where they developed the ground-breaking ID.R electric vehicle which set records at Pikes Peak and the Nurburgring.
He now enters a team who are looking to produce a car for 2022 that can achieve far more in the new regulations than they have during the struggles of the past few years, lingering towards the bottom of the grid.
Capito, though, feels there is already plenty of technical experience at Williams so there is no need for the team to undergo a revolution, but changes can be made if Demaison feels they are necessary.
"It's not like he's coming in to fix something that doesn't work," added Capito. "FX has to work on refining his team and if he needs additional competence or skills, we will do that.
"He's a workaholic."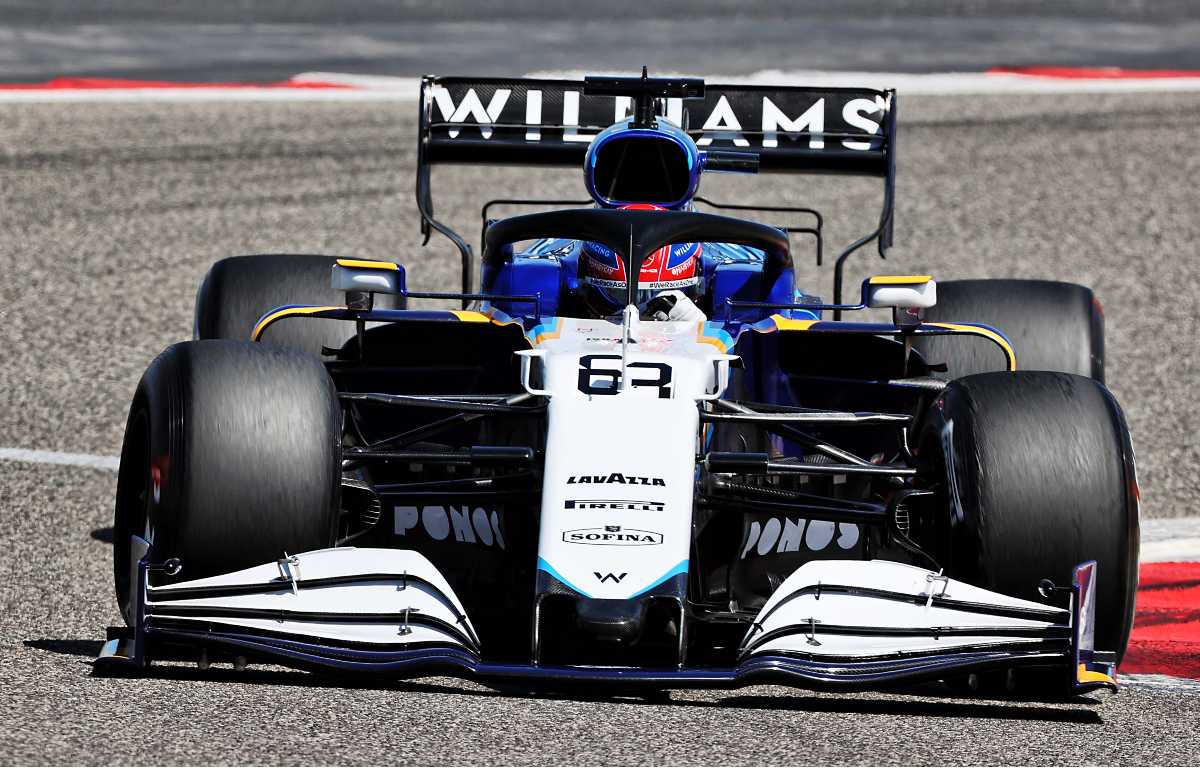 Show your support for Williams with their latest official merchandise collection
For now, he is using all his free time to "completely understand the rules and Formula 1", according to Capito, but still has a while to wait until he can start working.
Capito said: "It should be ready after Easter. Since Brexit, we need a visa when we come to the UK from the EU [to work]. That involves a three-hour English test, which I also had to take and luckily passed.
"FX passed it too, so he should be able to start in the first two weeks of April."
Follow us on Twitter @Planet_F1, like our Facebook page and join us on Instagram!