Demaison free to make new Williams signings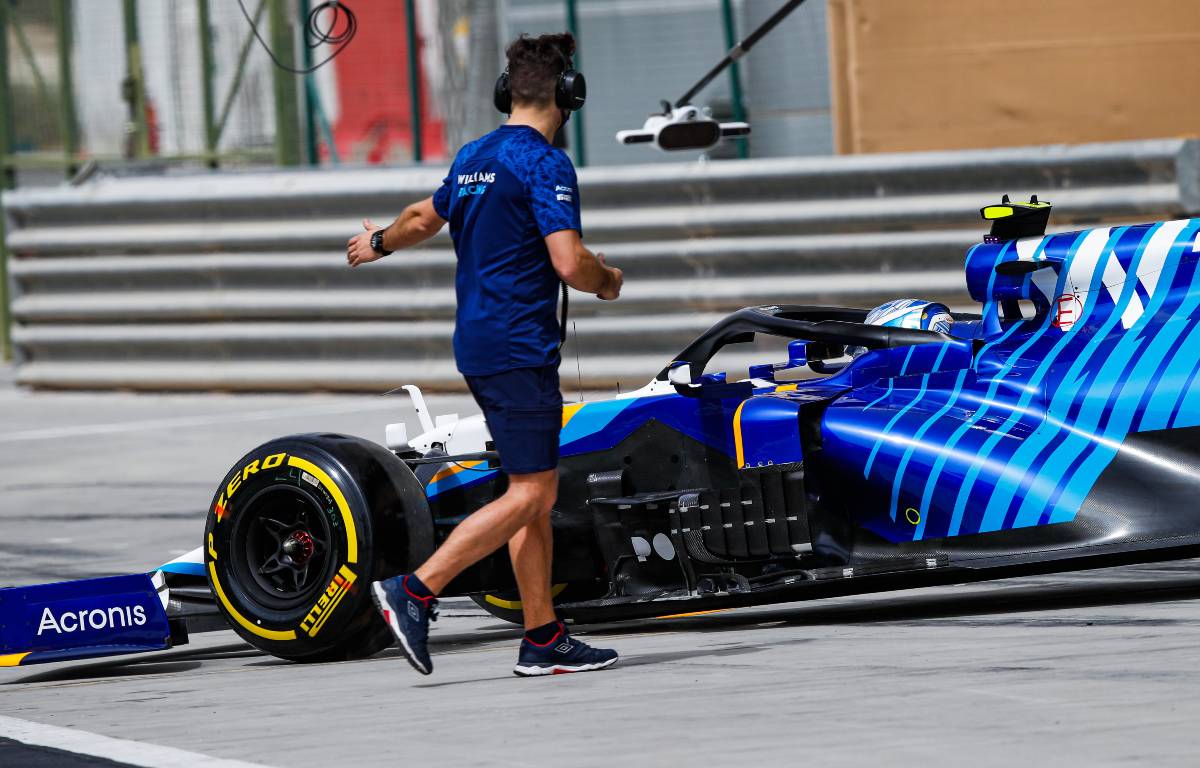 New Williams technical director Francois-Xavier Demaison is free to make new signings, the team's CEO Jost Capito has said.

Demaison arrives at Williams with a proven track record in motor racing. After playing a key role in the Polo R WRC car which won four consecutive World Rally Championships from 2013 to 2016, he then moved on to become Volkswagen Motorsport's technical director where he was responsible for all of VW's motorsport projects.
Demaison will have overall control of the technical side of the Williams team, including design and aerodynamics.
One of Demaison's greatest achievements at Volkswagen was the electric ID.R car. It became the fastest car in history up the hill at Pikes Peak, and Capito is keen to tap into Demaison's wisdom as Formula 1 turns to generating grip through the ground effect under the new rules from 2022, rather than relying on aerodynamics.
"The car [ID.R] is a ground effect car because you had no technical limitations. So the car is a ground effect car. And this technology comes back into Formula One [in 2022]," Capito explained, as quoted by RacingNews365.nl.
"So that's adding somebody who adds something to the team that is not there yet, because it was not needed for the last two decades already.
"I thought we need somebody who comes in, is a brilliant engineer, has different experiences, learns and works with the people we have and further develops the direction we have because, I think, we are on the right track. And without disturbing the whole engineering process and team."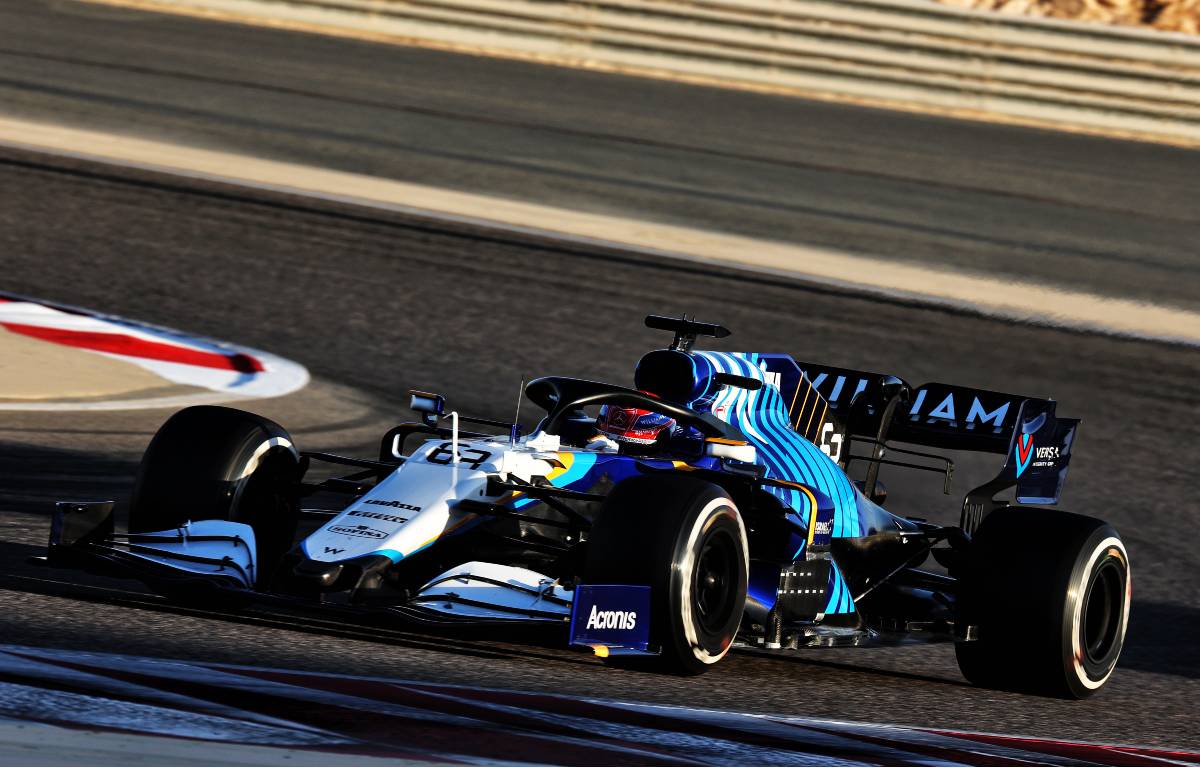 Show your support for Williams with their latest official merchandise collection
FX Demaison will begin working with Williams in April, and while he is not certain to start making major changes to the team around him, Capito has given him the freedom to do so.
"We are still working on and I want him to take that decision himself, because I want to improve the accountability of the team," he explained.
"And if you want to improve the accountability, you have to give the power to the people to take their own decisions. So there is nothing changing right now.
"So when he comes in, I expect the same from him that what I expected from me to take the major decisions very quickly and put his team in place.
"But I think we have a very good engineering team. I don't see there is a lot of changes needed. But I'll leave that up to him."
Follow us on Twitter @Planet_F1, like our Facebook page and join us on Instagram!