'Game over' for Bottas but Merc will delay announcement
Mercedes will not continue with Valtteri Bottas next season says Finnish racer Toni Vilander, but he isn't expecting an early announcement.
Nine races into this season, the 2021 championship still has a long way to go with another 14 races on the schedule.
That's 14 races in which Mercedes need Bottas to perform as best he can as they try to wrestle back the lead from Red Bull in the title fights.
But with the 31-year-old once again failing to match his team-mate Lewis Hamilton, or even act as rear gunner to the Brit, the Finnish driver and pundit reckons it is only a matter of time before Bottas gets his marching orders.
"It's game over," Vilander told broadcaster MTV.
He doesn't, however, believe Mercedes will make the announcement as early as this weekend's British Grand Prix, fearing that Bottas could go completely off the boil if he's informed he's out.
"It is not good for Valtteri to be informed at such an early stage that he will not continue," he said. "[Sebastian] Vettel was quite a fiasco on Ferrari last season after it was announced at the beginning of the season that there was no new contract coming up."
One factor Mercedes are having to consider is the possibility that Hamilton's new two-year contract in his last, and that means the team needs to find a driver who can win World titles.
Bottas has so far shown no indication that he can do that.
"It is perceived that Hamilton's two-year contract is his last with the team, in which case the next champion has to be raised so that the success story can continue," Vilander added.
Enter George Russell.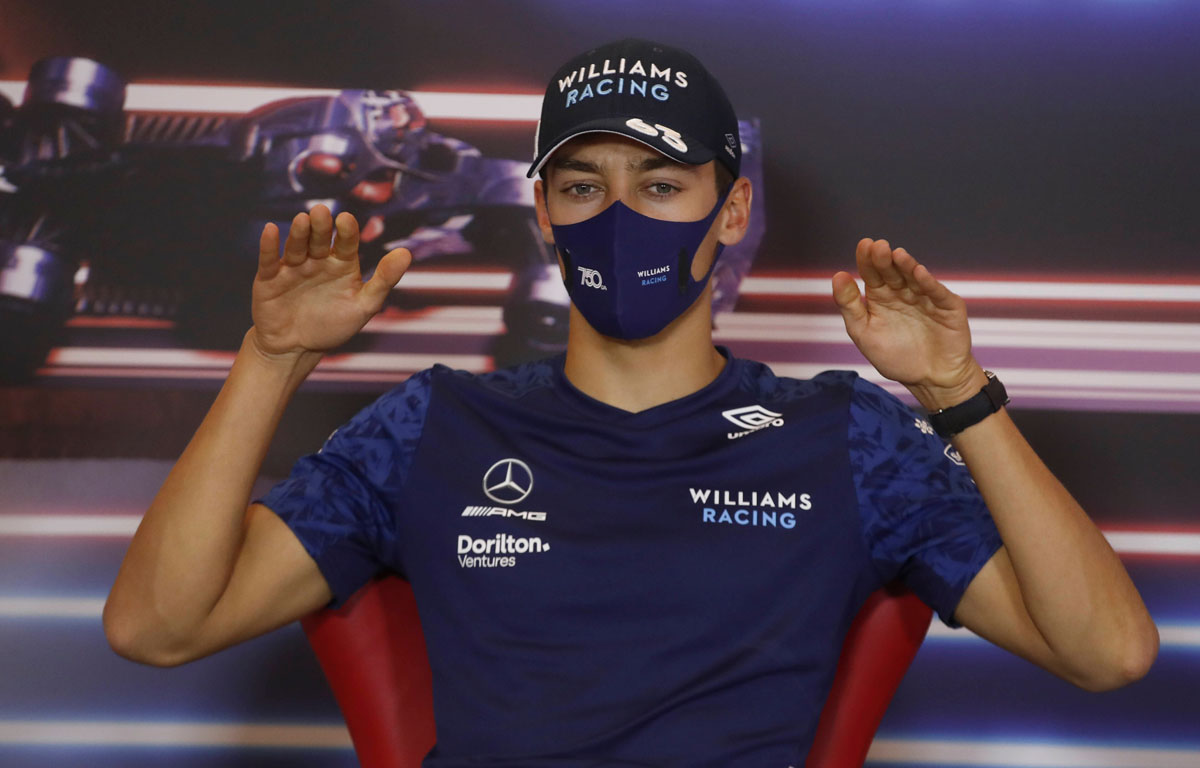 Check out all the latest Mercedes merchandise via the official Formula 1 store
Although the Brit has yet to score a single point with Williams, he has been widely praised for his performances with the Grove team.
Russell has yet to be out-qualified by a team-mate in his three seasons with Williams and in his one-off Mercedes appearance at the 2020 Sakhir GP he only narrowly lost to Bottas in qualifying and would have won the grand prix had it not been for Mercedes' horrendous pit stops.
"Russell is part of the Mercedes program," Vilander continued. "If they want to promote him to Mercedes, it can be done easily at the end of the season.
"I don't think Russell will be very happy to sign another Williams contract."
Follow us on Twitter @Planet_F1 and like our Facebook page.