Red Bull are Anderson's pick to master 2022 regs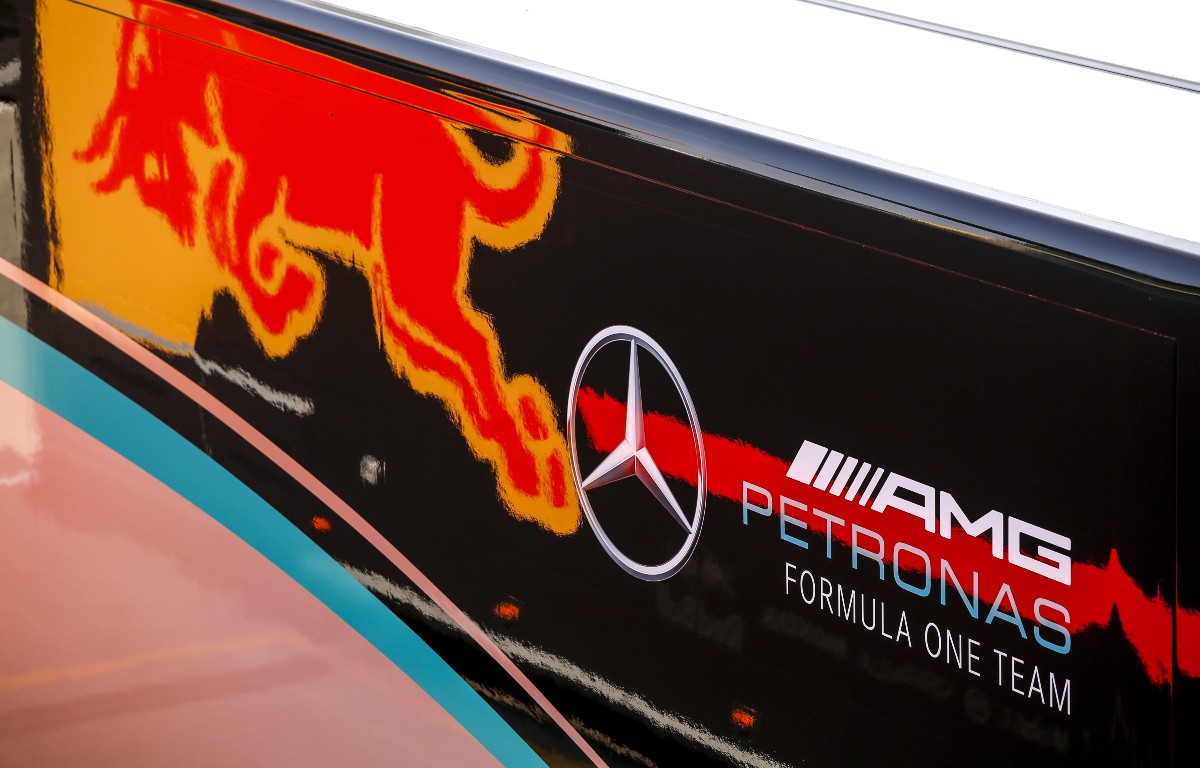 Formula 1 designer and pundit Gary Anderson believes that if one team 'aces' the new 2022 regulations, it will be Red Bull.
The series is undergoing one of the biggest regulatory shifts yet with the 2022 cars, which will see a switch to a completely different aerodynamic concept, with the FIA then tightening up design freedoms to protect their aims of bunching up the pack, allowing closer racing and increasing the number of overtakes.
Of course, it is common for one team to master the new rules, thus establishing an advantage at the front of the pack.
And if a team is to achieve that, then former Jordan, Stewart and Jaguar car designer Anderson believes it will be Red Bull, who claimed the Drivers' Championship in 2021 through Max Verstappen, ending Mercedes' seven-season dominance.
"If I were to put money on who would find the best solution to a new set of chassis and aerodynamic regulations, it would be Red Bull," he wrote in a piece for The Race.
"There's a good reason why it's often said Adrian Newey (Red Bull chief technical officer) can 'see' airflow. Even though I don't agree with that statement, it's certainly true he has an inspirational vision and commitment to concept.
"Adrian will commit to a concept that initially doesn't look like it's giving the returns, but understands optimising it is just around the corner. The gut feeling is it has a lot to do with what direction you initially go in, even though proving it on paper can sometimes be a bit more difficult.
"Newey and the team around him will be buoyed by their Drivers' Championship success last year. If Sergio Perez can be in a stronger position, the Constructors' Championship might just be around the corner."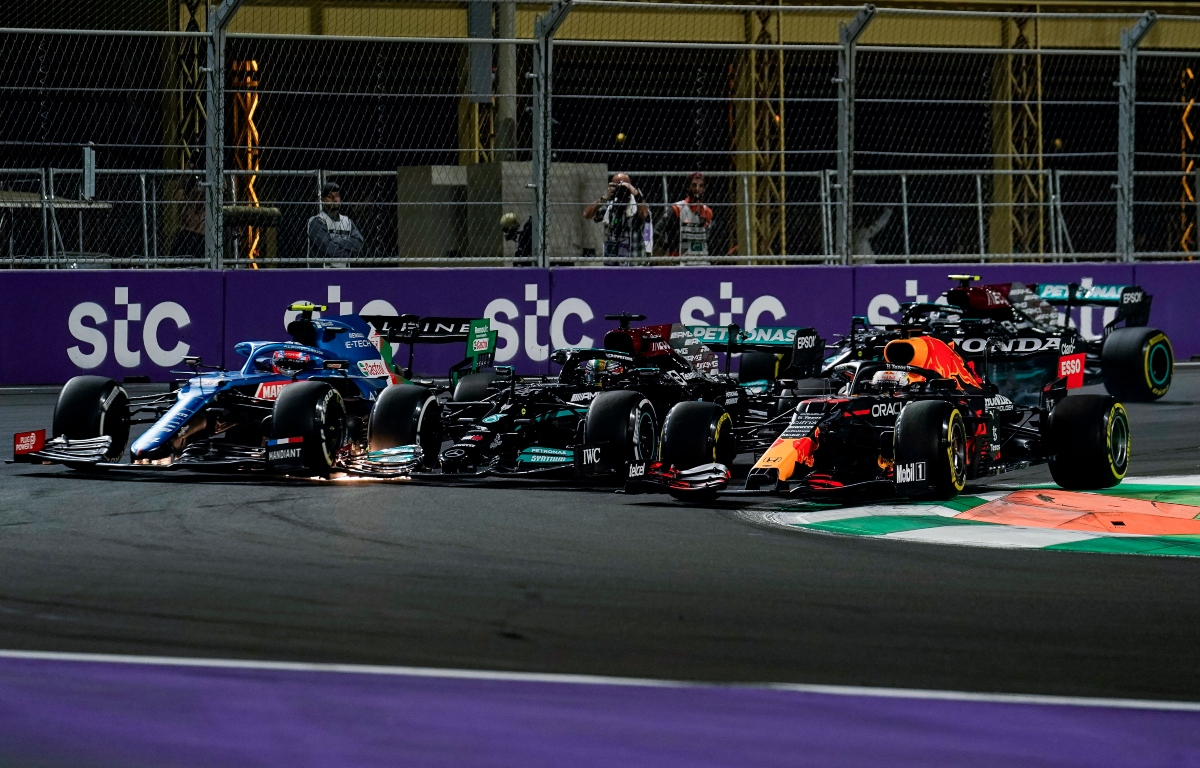 Mercedes' George Russell has said development will be key to the 2022 title, arguing whichever team starts on top will not necessarily finish there.
And Anderson believes that would play to Red Bull's strengths, as they are known for growing stronger as a season progresses.
"Red Bull may not start the season as strongly as they would like but as in the past, they have the ability to work magic in terms of development," he said.
"The cost cap will also have implications for Red Bull, but although they have spent zillions of dollars on F1 they are not the biggest spender, so should find it just that little bit easier to comply with this new regulation."
Technically, Red Bull's Drivers' title-winning partnership with Honda is now over, but the Japanese manufacturer are continuing to support Red Bull as they transition their intellectual property to the newly-formed Red Bull Powertrains.
Anderson therefore believes Honda's continued involvement will be a boost for Red Bull, as the engines transition to a new E10 fuel for 2022 before a freeze on engine development then comes into play.
"Honda will play a big part in that. Yes, they have pulled out of F1 for 2022 and beyond but they have done plenty of work on this year's power unit package," Anderson explained.
"Optimising the engine for the new E10 fuel is no simple task, but I'm pretty sure after the 2021 success Honda will still be involved from a distance – or at least until they are satisfied they have done their best with the handover process."
Red Bull pre-occupied with Drivers' title
Jolyon Palmer thinks Red Bull were more focused on the Drivers' Championship than the Constructors'.