Gasly: Beating Verstappen is not the target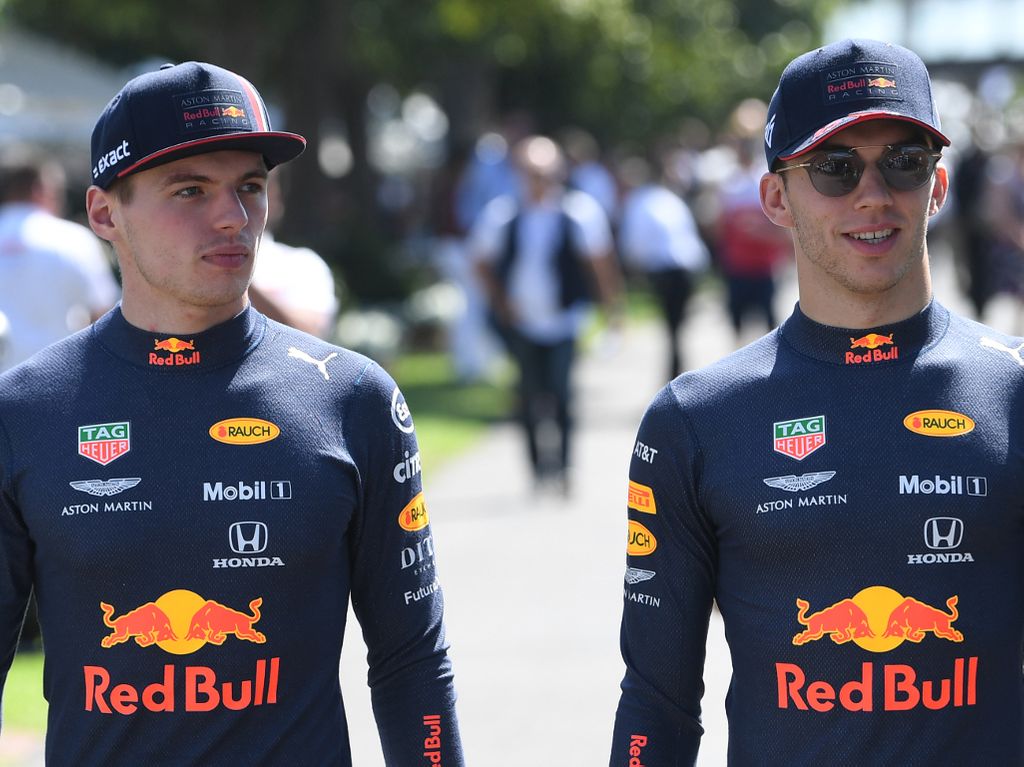 Entering his second season in Formula 1, Pierre Gasly says his focus won't be on beating Max Verstappen but rather learning from his more experienced team-mate.
Although Gasly is two years older than Verstappen, it is the Dutchman who lead Red Bull's charge this season.
Verstappen stepped up to Red Bull's senior team in 2016 while for Gasly this will be his first campaign with the Milton Keynes squad.
Red Bull have already made it clear that Verstappen is their man for the championship with Helmut Marko saying he's the one they are backing for the win.
As for Gasly, he says he just hopes to learn from Verstappen during the course of this season.
The Frenchman told Crash.net: "I think at the moment, it's clearly not the target.
"We don't have the same experience in the team and also in Formula 1, so I would say that would not be the right target, to focus on him at the moment.
"I think the main thing is to use his experience, his speed and his talent to learn and take the positives from him to basically make me stronger and learn as fast as possible within the team, and be able to show my speed.
"It would not be the right target to start the season. I've only got one full season experience under my belt at the moment so of course I still have a lot of things to learn.
"The driver I am today is hopefully really different to the driver I am going to be at the end of the season. I think the main thing for me this year is to use the experience of the team.
"They have been World Champions with Seb, they have been fighting at the top for many years, the experience of Max and the experience of his Red Bull seasons just to keep developing myself and being able to show my full potential that for sure is going to evolve and increase through the season.
"Just learn as fast as possible to show my speed, I would say that is clearly target number one after results."
We have set up a fantasy team and league for the new season! The code to join is: a27391208c
Follow us on Twitter @Planet_F1 and like our Facebook page.