Gasly hoping F1 can follow in MotoGP's footsteps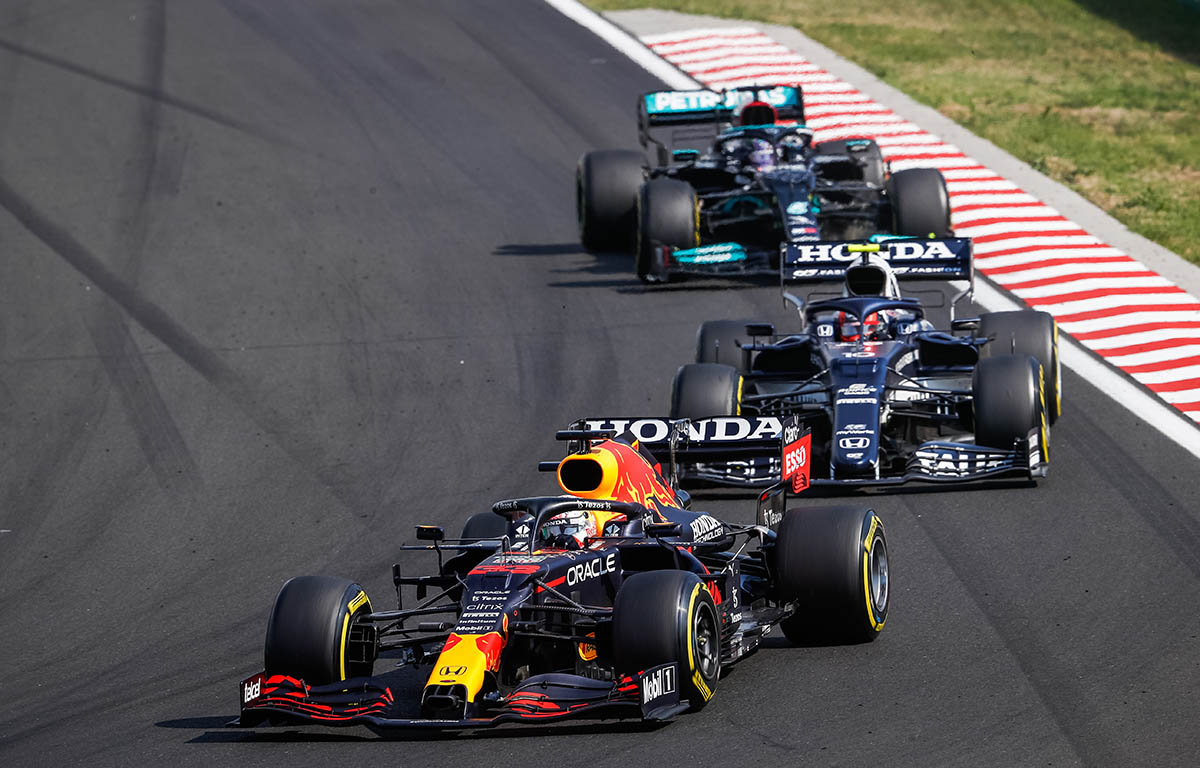 Pierre Gasly is hopeful Formula 1 can provide a World Championship with a much closer field in years to come, as seen in MotoGP.
Yahama, Ducati KTM and Honda have all been winning constructors in MotoGP this season, but Mercedes' firm stranglehold on Formula 1 over the years has generally led to a very predictable series – even if the likes of Ferrari and Red Bull have tried their best to end their reign.
However, while Formula 1 has started to become a little more unpredictable in recent seasons, it requires Mercedes to have a seriously off day before any of the midfield teams can even hope of putting themselves into race winning contention.
But, Gasly is encouraged by the steps Formula 1 are trying to take in order to create a more competitive series that we all crave.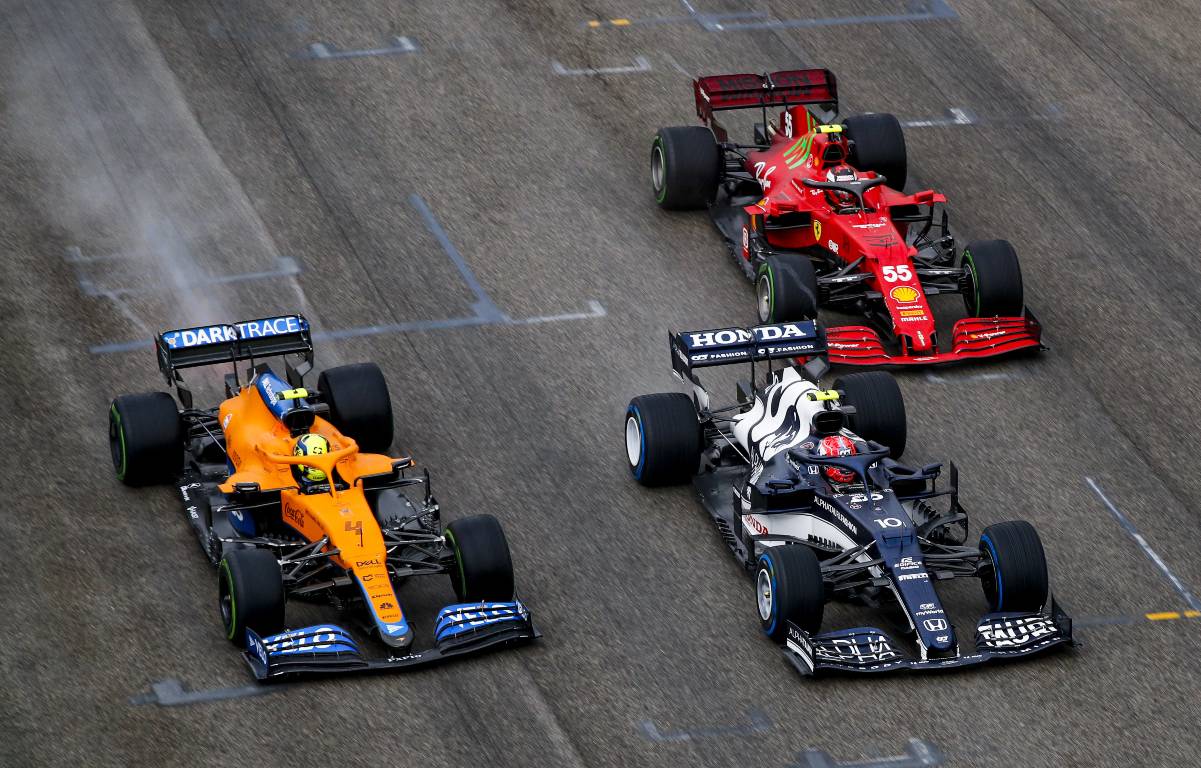 Get your hands on Pierre Gasly merchandise via the official Formula 1 store
"I think the regulation change is trying to close the gap between all the teams," Gasly told GPFans Global.
"Compare with MotoGP, for example, which I find fascinating because they've got six manufacturers, Honda, Ducati, Yamaha, Aprilia, KTM. I've missed one [Suzuki].
"But basically, everyone has got to get a chance to win races during the season because the balance of performance, they're closer together.
"I think that's what F1 should target, to basically put a bit more incentive in a driver's performance and give everyone a chance to win on certain days and make it a bit more unpredictable.
"As I've said, these big teams have way more resources, way more money for so many years that they have learned a lot.
"The knowledge they have about everything is multiplied compared to smaller teams with less budget.
"The facilities they have built, they are more efficient, better tools so it's difficult to catch up on that.
"But I think F1 is going in the right direction to try to bring the field a bit closer.
"If we do that, then I think, stronger results and podiums from the midfield, there will be a lot more chances and that's what we need as a midfield team."