Gasly: Politics and money play too big a part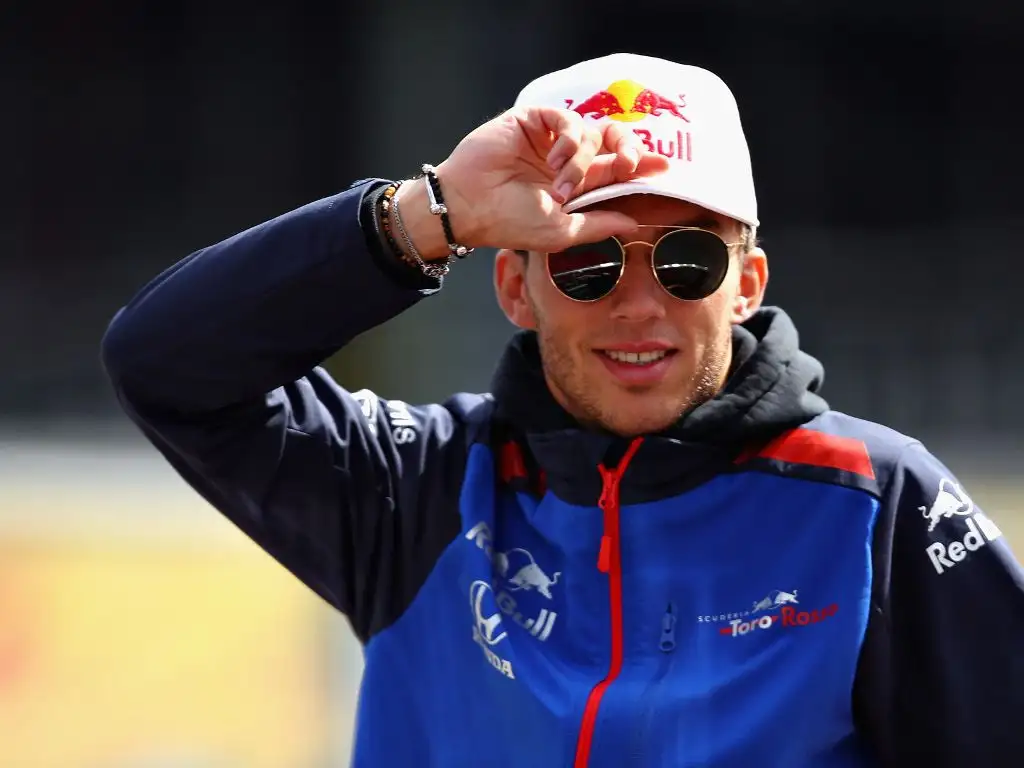 Pierre Gasly reckons "politics and money" have too big a say in the future of Formula 1 drivers, adamant that only "performance" should matter.
While Gasly's future in Formula 1 is set with the Frenchman moving up to Red Bull next season, his compatriot Esteban Ocon is facing an uncertain future.
The Force India driver will lose his race seat at the end of this year to Lance Stroll after the Canadian's father bought the team.
And while Ocon was hoping to land either a McLaren or Renault seat, both teams – along with the Red Bull family – turned him down due to his Mercedes ties.
Gasly says it is unfair.
"I mean, this world in F1, it's not the first time that things are unfair," he said.
"I've always said it, and I think everyone more or less agrees with it, that performance should be the only parameter to get your seat in Formula 1 and we all believe it should be the case.
"Unfortunately it's a sport where politics and money play a massive part and as a driver it's difficult to accept sometimes and I think he's facing a situation that's quite unfair."
And he's not the only one who feels that way.
Sergio Perez, Ocon's team-mate, believes the Frenchman deserves a place on the Formula 1 grid.
"It will be very sad because I think he's a great talent, he has done a good job and definitely deserves a seat in Formula 1," said Perez.
"We've seen in the past with Nico Hulkenberg after such a year that he did in his first season and he got kicked out. Formula 1 is a very hard world and very limited on opportunities.
"It's all about timing. Drivers like Charles Leclerc come in at the right time, right moment and boom, get straight away a massive opportunity.
"As always you need a bit of luck in this sport to in the right time at the right moment and certainly it's not looking that way from Esteban at the moment but I am sure he has great support from Toto [Wolff] so he's anyway in a privileged position."
Follow all the action from the Japanese Grand Prix via our live race centre