A "shaken" Pierre Gasly has described his second off in Barcelona as "one of the biggest" crashes he has had in his career.
The Frenchman had 65 laps on the board on his last day in the RB15 before Australia, but his day came to an abrupt end when crashing into the barrier at the very fast Turn 9 at the Circuit de Catalunya.
It is the second crash of testing for the new Red Bull recruit and is left "feeling sorry" for those who are left with the clean-up job.
"I'm fine. A bit shaken," Gasly said back in the Barcelona paddock.
"I made a mistake at turn nine and lost the car. It was a really big crash, one of the biggest I've had so far.
"I went slightly wider [into the corner] by about 50 centimetres and then lost it as I turned in."
"I'm feeling sorry for the guys, they've got a long night ahead of them, but the most important thing is Max is in the car for tomorrow and we'll focus on the positives."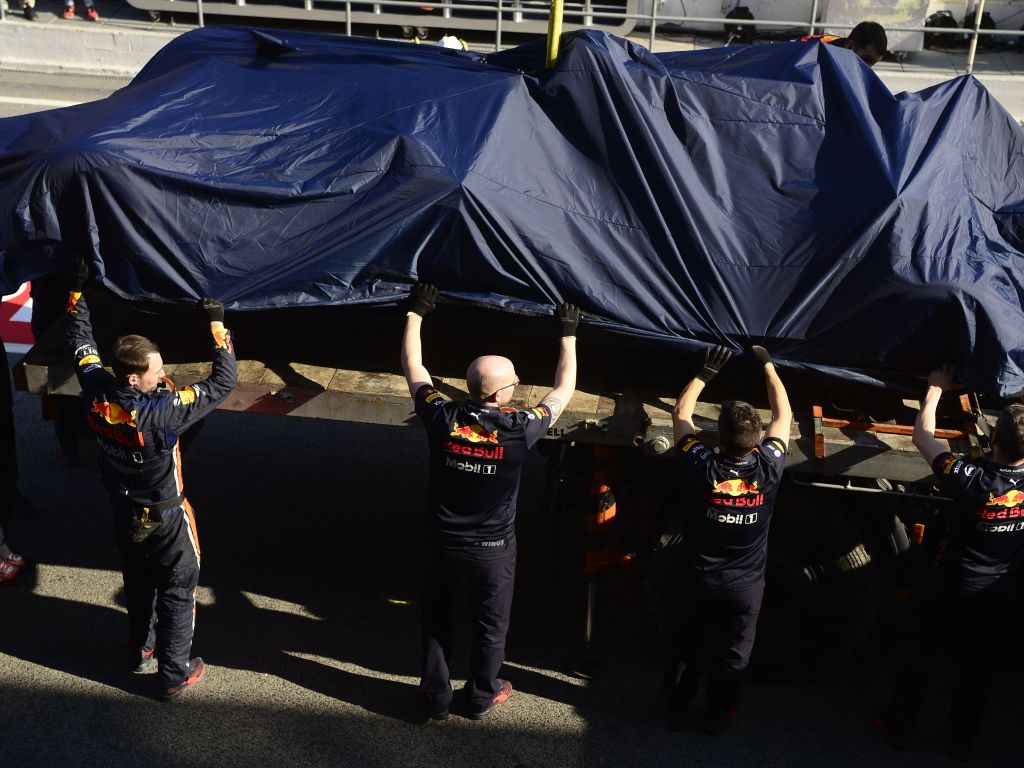 While Gasly feels Red Bull have got through lots of work with the Honda engine, there is still lots more to do.
"We managed to get a lot of laps in these four days of testing," he added.
"We tested a lot of things and we're looking a bit more on the performance side of things tomorrow.
"I think we learned a lot, but we need to go through all the data because we've got a lot of work to do before Melbourne, but overall we're pretty pleased."
Then asked if Red Bull could have matched Ferrari's blistering pace on Thursday, he said: "Honestly, no. Ferrari are really fast and we need to just focus on our pace."
Follow us on Twitter @Planet_F1 and like our Facebook page.