Red Bull chose Alexander Albon to replace Pierre Gasly because Helmut Marko feels he is "better" than Daniil Kvyat while explaining that Gasly was undone by his testing crashes.
Last week Red Bull announced that Gasly, under-fire for a lack of results, would be heading back to Toro Rosso with immediate effect.
His place at Red Bull would go to rookie racer Albon for the final nine races, giving the team the opportunity to evaluate the driver before deciding on Max Verstappen's 2020 team-mate.
Red Bull advisor Marko played a role in making the decision and recently explained it to Japanese publication, Autosport Web.
The Austrian reckons Red Bull did not see the best of Gasly this season as the Frenchman was unable to shrug off his pre-season crashes.
Gasly twice crashed the RB15 during the Barcelona tests, not only putting Red Bull on the back foot but he was also publicly blamed for the crashes by Marko.
"Not just once, but twice," Marko told as-web.
"Yes, his crashes had a great effect on the team's test programs. We were short on parts, and faced issues completing our tests."
Asked if Gasly felt responsible, Marko said: "That's definitely true. And even after the season began he was not able to erase it."
He added: "Pierre until this year was fast, and there was no hesitation in overtaking during the race.
"However, the original speed has not come out at all this year."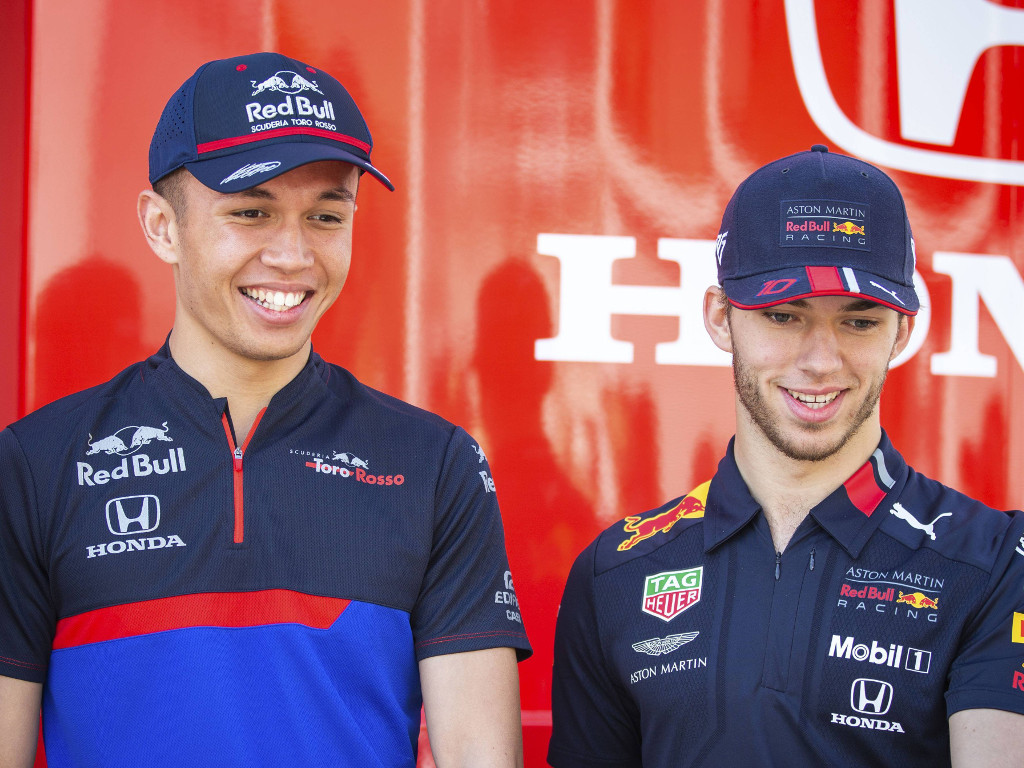 As for the team's decision to put Albon in the car, Marko says he has been impressed by the Thai-British driver's performances in his debut campaign.
"I am optimistic," he said.
"To be honest it was unexpected that he showed such a good performance in his first year.
"Moreover, he has made steady progress from race to race.
"Alex's contract only covers the remaining nine races of this year.
"No one has yet decided who will be Max's team-mate next year so Alex should be able to grow and race without feeling any extra pressure."
The decision to put Albon in the car instead of Daniil Kvyat came as a surprise to many especially as the latter is the one who stood on the podium at this year's German GP.
Marko explained: "I think Albon is better.
"We know how fast Kvyat is, we can say that he has become a more complete driver. However, based on all factors, we chose Alex."
Follow us on Twitter @Planet_F1 and like our Facebook page.