Gasly was eager to 'stop the bullsh*t' after axe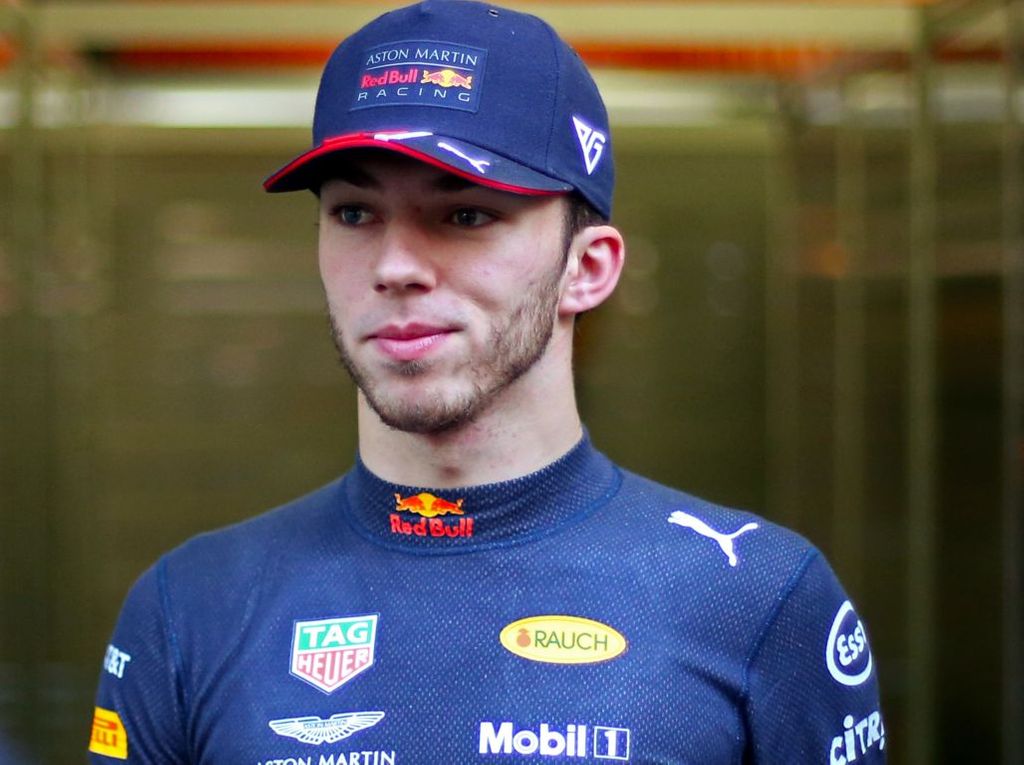 Pierre Gasly has revealed what motivated him to succeed following his mid-season axe from the Red Bull senior team.
Gasly was selected as Daniel Ricciardo's replacement at Red Bull ahead of the 2019 season but, just 12 races later, he found himself back at junior team Toro Rosso after ultimately failing to impress the higher ups.
The Frenchman's driving ability was brought under serious scrutiny, but he used that as motivation to prove the doubters wrong.
"I thought now I've got these nine races basically to prove my point and prove the speed and prove the skills I have," Gasly told Motorsport.com.
"Of course I've been always competitive since I started in single seaters, and then in these six months everybody then questions: "Okay, does he have the talent?" "Does he have the speed?" "Has he forgot how to drive?" "Has he forgot how to brake?" "How well does he turn the wheel right now?"
"It's not something you forget in two-three weeks, you know. For me it was important, and it was people talking shit without having the information, or having partial information or not even knowing.
"So for me it was really important to give 110% of myself, to make sure I was on top of my game for these nine races and just show basically the speed I have to stop the bullshit."
Even though Gasly's career is the hands of others, he reminds himself that he does have some control and can make statements through his performances – such as his P2 finish at the Brazilian Grand Prix.
"It is a bit the way I've been educated and also the way I grew up, that I had to fight for everything I wanted in life," he added.
"Nobody ever gave me this and I never took anything for granted, because every time it wasn't sure if I will continue the year after.
It wasn't sure if I will get these seats [in the future] , unless I delivered or performed exactly on that day. Otherwise everything will not be happening. I always had this mentality.
"So I needed to just focus on myself because I'm, at the end of the day, the one that will make things happen.
"So there was this swap, and I just felt like okay, this was an unfair situation and now it's up to me to prove basically to everyone that it was just not the right way."
Follow us on Twitter @Planet_F1 and like our Facebook page.