Exclusive: General Motors confirm FIA entry bid, believe their team 'will heighten enthusiasm for F1 racing, globally'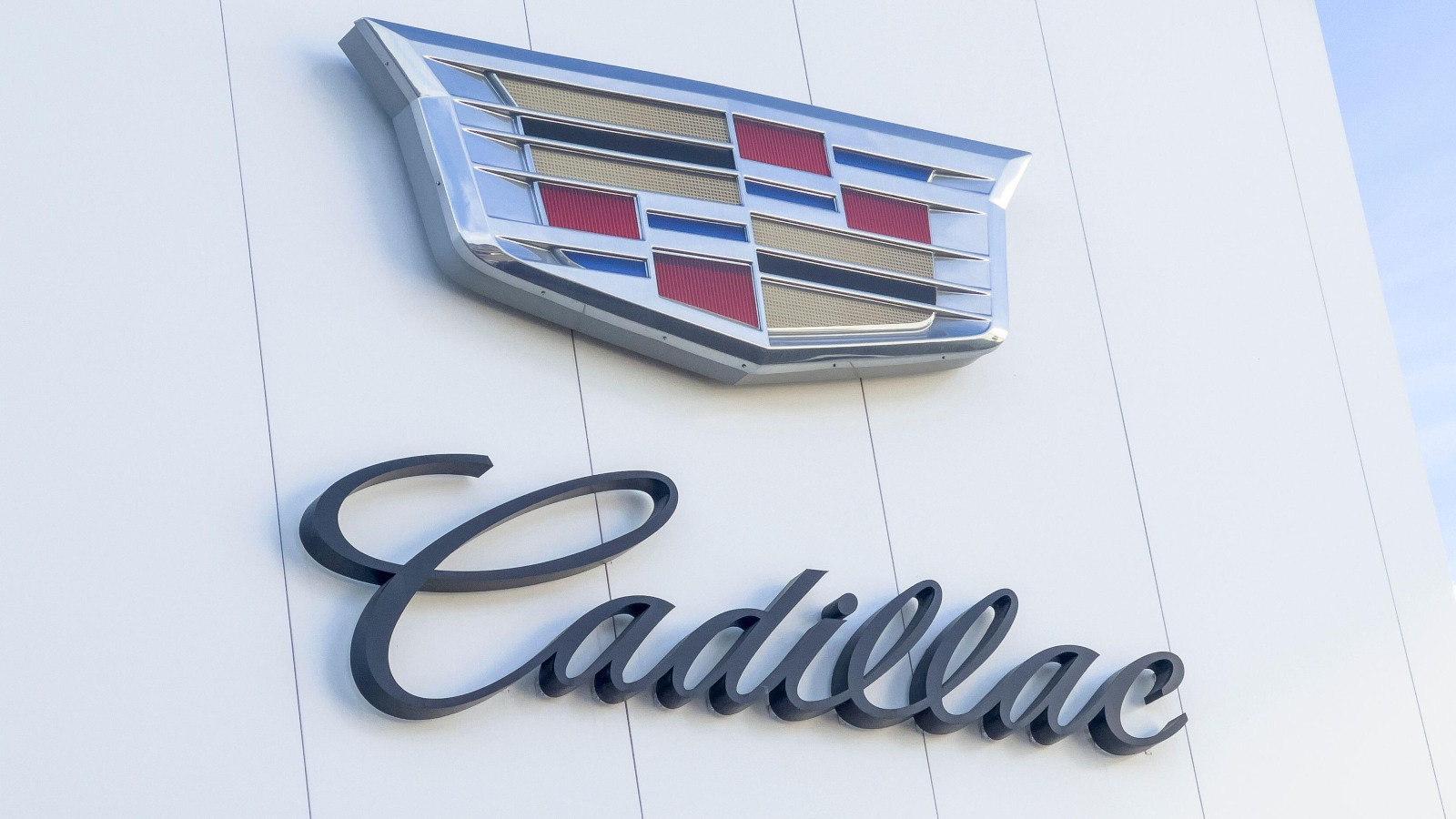 General Motors are "diligently working to respond" following the FIA's opening of their Expression of Interest process.
The sport's governing body officially opened their Expression of Interest process on Thursday aimed at "entities with a serious intent to enter Formula 1."
The new process, which was first unveiled by FIA president Mohammed Ben Sulayem last month, forms the first of two hurdles that prospective entries must overcome with the Formula One Management group also having a say.
The FIA established eight points of which teams must pass for their application to move forward and it comes after Andretti announced a new partnership with General Motors for their prospective team to run as Andretti-Cadillac.
Andretti has been working closely with the FIA and Ben Sulayem has frequently given his support to the bid.
Following the FIA's latest move, a General Motors spokesperson has confirmed to PlanetF1.com that they are "diligently working to respond" and said they believed their bid will "heighten enthusiasm for F1 racing globally."
"The FIA is being very diligent, transparent and fair in their evaluation of expanding the F1 grid," the spokesperson said. "With the release of the Call for Expressions of Interest, we are diligently working to respond.
PlanetF1 recommends
Ranked: The 10 possible F1 2024 destinations for Daniel Ricciardo in order of likelihood
Five prestigious records held by Michael Schumacher 10 years after his retirement
Explained: How each Formula 1 car got its name and the history behind it
"We feel strongly that GM and Andretti's deep racing competencies form a distinctly American team that will heighten enthusiasm for F1 racing, globally."
Among the eight listed criteria, was "The FIA's assessment of the value that the candidate may bring to the Championship, including consideration of its reputation and integrity."
This has been the sticking point so far against Andretti's bid with the existing 10 teams believing the arrival of the American outfit will dilute their profits more than any new money they would bring in.
Andretti-Cadillac have sought to establish themselves as the team of a key growing market, the United States, and have confirmed their team will run from the country with a satellite base in the UK.
Among the other criteria that Andretti-Cadillac must prove to the FIA is the technical ability and resources of the team, the ability of the team to raise and maintain sufficient funding and the team's experience and capabilities in the automobile and/or motorsport sector.