General Motors reveal ambitious F1 power unit manufacturer plan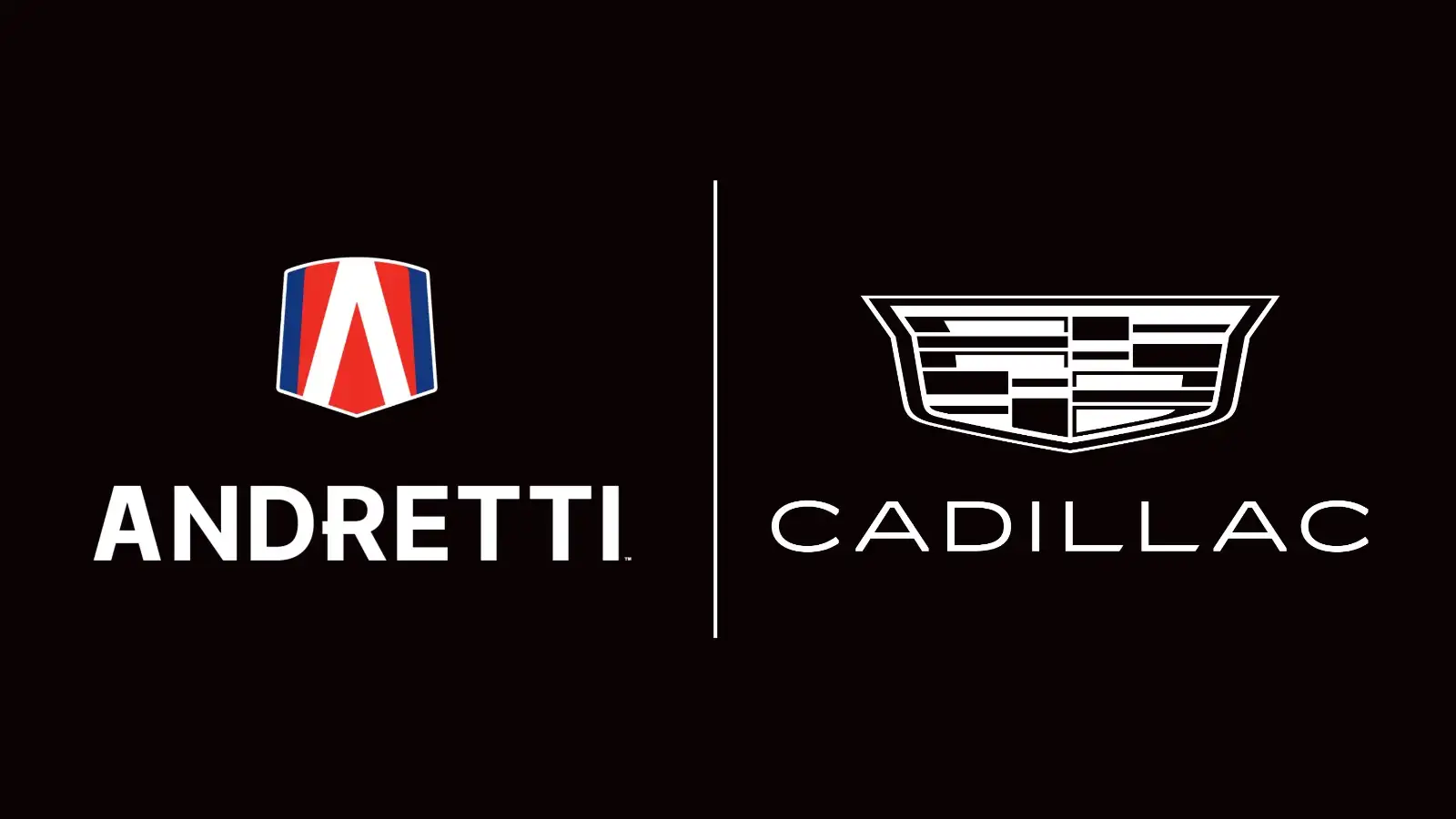 General Motors are pushing to enter Formula 1 alongside Andretti, and have no intentions of this being merely a badging exercise.
Out of the crop of prospective teams to have come forward following the FIA's 'Expressions of Interest' invitation, the Andretti camp has been by far the most vocal.
And having partnered with American automotive giant General Motors, Michael Andretti revealed recently that the team is pressing on with plans to join the Formula 1 grid as of 2025.
If Andretti-Cadillac does get the thumbs up, then it is expected that they initially will run a customer Renault engine, though that does not mean Cadillac's parent brand GM are happy just to have their name involved and watch on as some existing teams allegedly fear.
Indeed, GM will be fully involved with the operations of the team, with the view to then potentially becoming a power unit manufacturer in their own right.
Speaking to Autosport, GM motorsport executive director Eric Warren said: "GM is motivated to be involved in the car and design, the whole process. It's not white-labelling an engine [a comment possibly aimed at Ford who have partnered with Red Bull Powertrains].
"The interaction between Cadillac and Andretti will be throughout the vehicle.
"Looking beyond 2026, our view is that we want to get racing and making sure we are competitive and then look in 2026 at what makes the most sense.
"We could, of course [construct our own engine]. We can't by rule because the 2026 power unit manufacturers have been declared, so we would be looking at the earliest in '27.
"It is something we are looking at. We are looking at power units. Andretti has a power unit partner with which we can get racing quickly."
Pressed on whether any potential GM power unit could be created in-house, Warren responded: "I think it is difficult for a manufacturer to say an engine is 100% in-house.
"They always have technical partners they work with. But I think we have capabilities that would be substantial to that.
"I think we could do that, whether we chose to and what elements, has yet to be determined."
PlanetF1.com recommends
Michael Andretti officially filing F1 entry this week: 'Building the team as we speak'
Michael Andretti rails against Cadillac 'badging exercise' claim
General Motors power unit would be great for F1
As of 2026 the new generation of Formula 1 power units will be released, the regulations for these designed to make them cheaper compared to the current examples, while also featuring a greater reliance on electrical power with fully-sustainable fuels powering the Internal Combustion Engine.
Already there are six manufacturers signed up, those being Mercedes, Ferrari, Red Bull Powertrains-Ford, Renault, Audi and Honda, so with that bringing the potential for six factory teams, that can only be good news for Formula 1.
While Aston Martin are currently showing that a customer engine is not necessarily a barrier to breaking into the upper echelons of the sport, you would struggle to find any team that would speak negatively of having an exclusive power unit for their challenger.
If GM were to get a power unit project of their own off the ground and make Andretti-Cadillac another F1 factory team, then that would only be good news for the level of competition in Formula 1, and certainly for the variety throughout the teams.