Russell unsurprised by Albon's 'exceptional' Williams start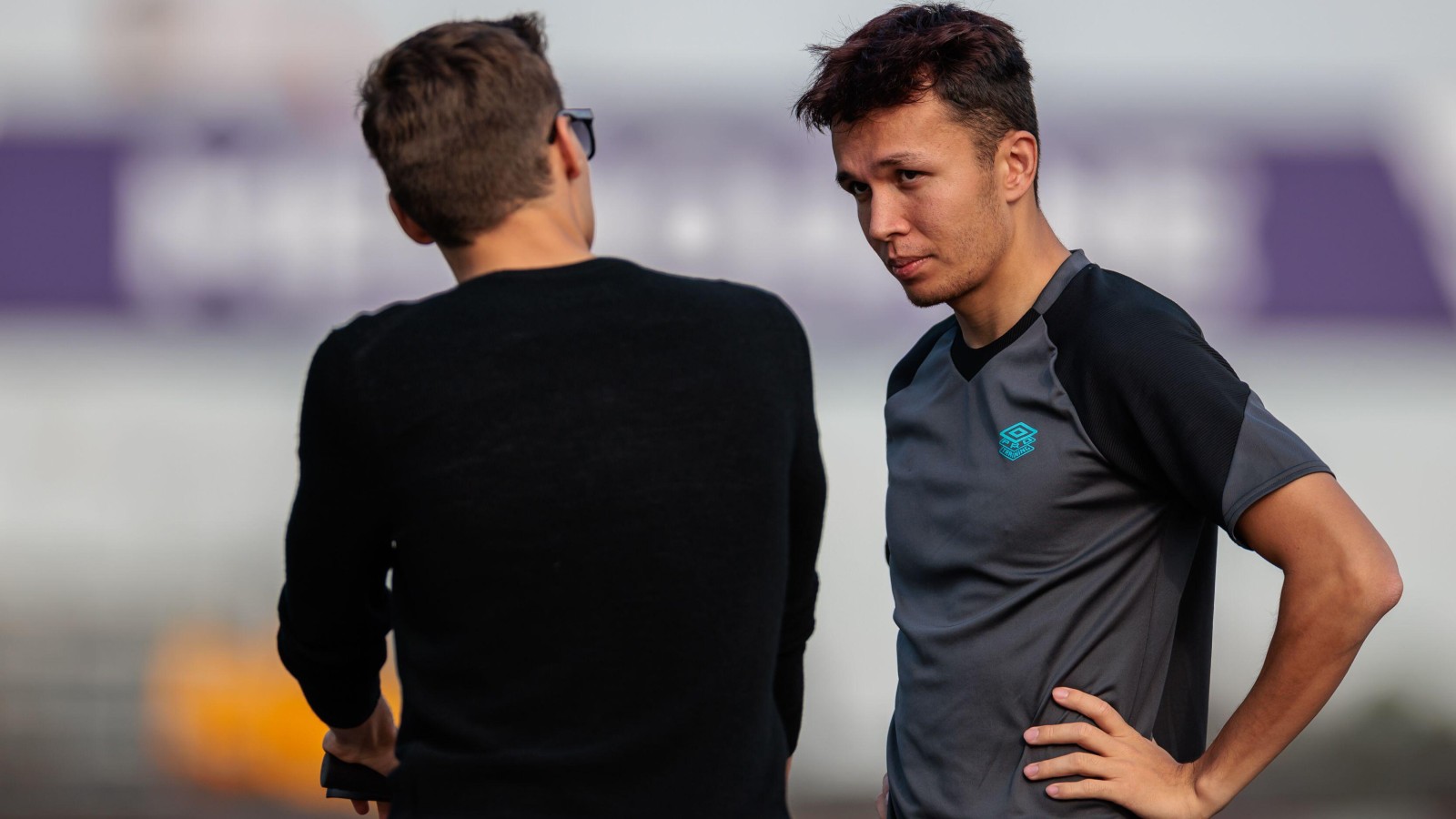 George Russell has heaped praise on Alex Albon for his early performances since taking over the Williams seat he vacated.
Russell made his Formula 1 breakthrough as part of the Williams team, spending three seasons at the Grove outfit while remaining a part of the Mercedes driver programme.
It was an impressive three-year spell at Williams for Russell, leading to him securing a Mercedes seat for 2022 alongside Lewis Hamilton.
Albon was chosen as Russell's Williams replacement and similarly has shone since, scoring all three of the team's points so far in 2022 behind the wheel of the struggling FW44.
Russell and Albon share a strong bond going back to their days in the junior ranks, Russell having advocated for Albon to be his Williams replacement.
And so far, he has been very impressed with how Albon is performing.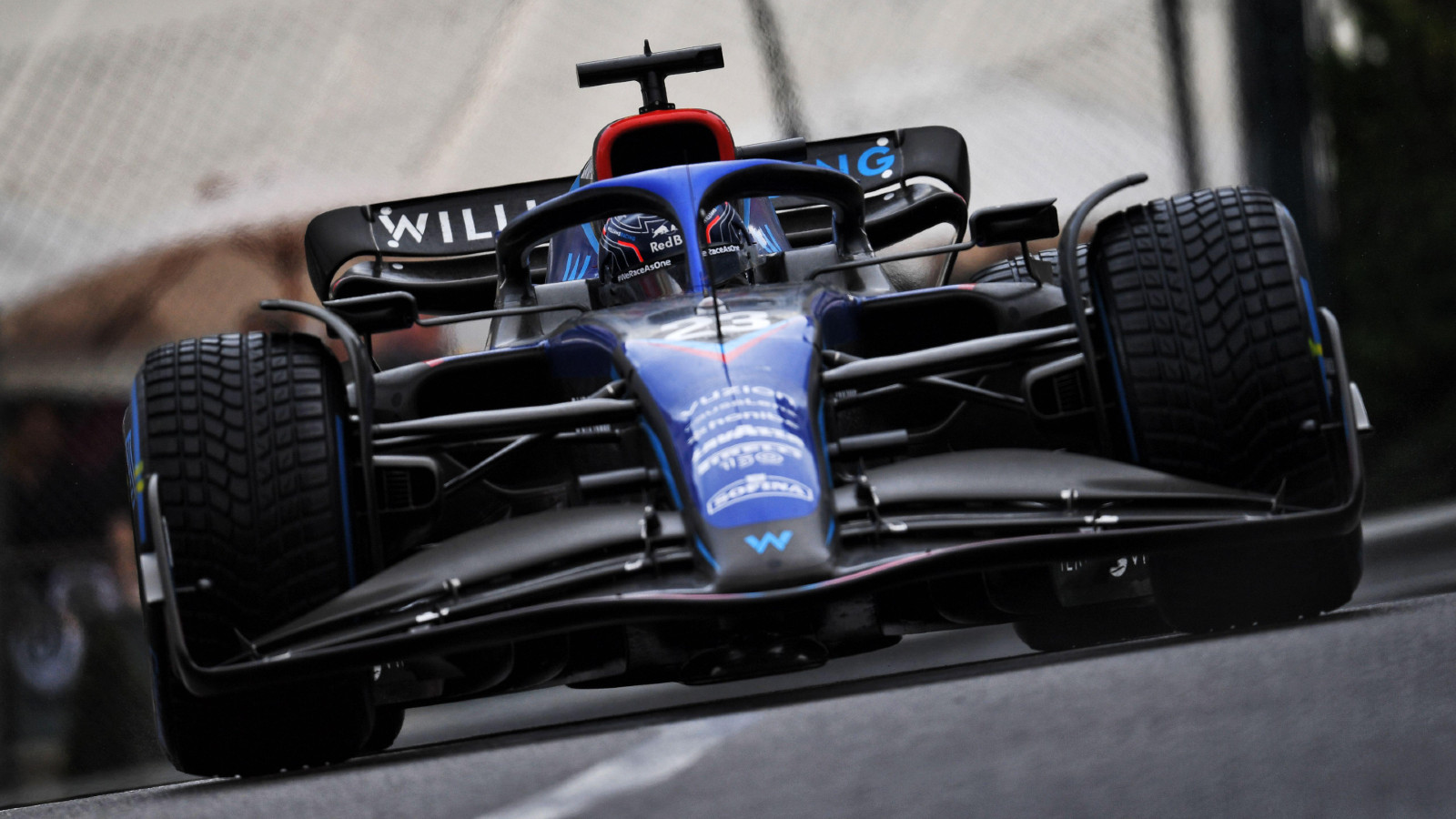 "Alex has done an exceptional job," said Russell, quoted by Motorsportweek.com.
"I think there was obviously no secret he had a tough time at Red Bull but I think all of us, even probably Max [Verstappen] included, just knew how talented Alex was.
"We've all raced each other since 2011. Alex was a few years older than us.
"He was sort of competing against [Nyck] de Vries at the time, in KF1, I remember and he's always been there.
"He's always been one of the very best so it's no surprise to me, and I think happy to see he's back in Formula 1 and that he has cemented his position."
With Russell making way for Albon, it now means Nicholas Latifi is getting the chance to test himself against the second Williams team-mate of his career.
Russell generally had the beating of Latifi during their two seasons together, a trend which largely has continued now Albon has joined the team, Latifi struggling early on to gel with the FW44.
Latifi said there are subtle differences in the styles of Russell and Albon – not that he felt it was his place to disclose them, but he made it clear he was prepared from the start for Albon to come charging out of the blocks.
Albon and Latifi were formerly team-mates at DAMS in Formula 2.
"I think it goes without saying they are both extremely quick drivers," said Latifi.
"Especially when Alex was announced as the race driver that was to be my team-mate, I had no illusions he wouldn't be on the pace straight away despite him missing out a year.
"Obviously I raced against him in 2018, or I raced as his team-mate in 2018, and I know just how quick he was.
"So I think in many ways, the similarities…there are obviously some little differences in driving style here and there, which I kind of knew going into the season as well, just from, again, having been team-mates with Alex beforehand.
"I won't say driving style secrets because maybe they don't want to disclose that. But it's been great having both of them as team-mates."
Latifi, alongside Haas' Mick Schumacher, are the final drivers still looking to open their accounts for 2022.