Russell recalls rushing over to check on Zhou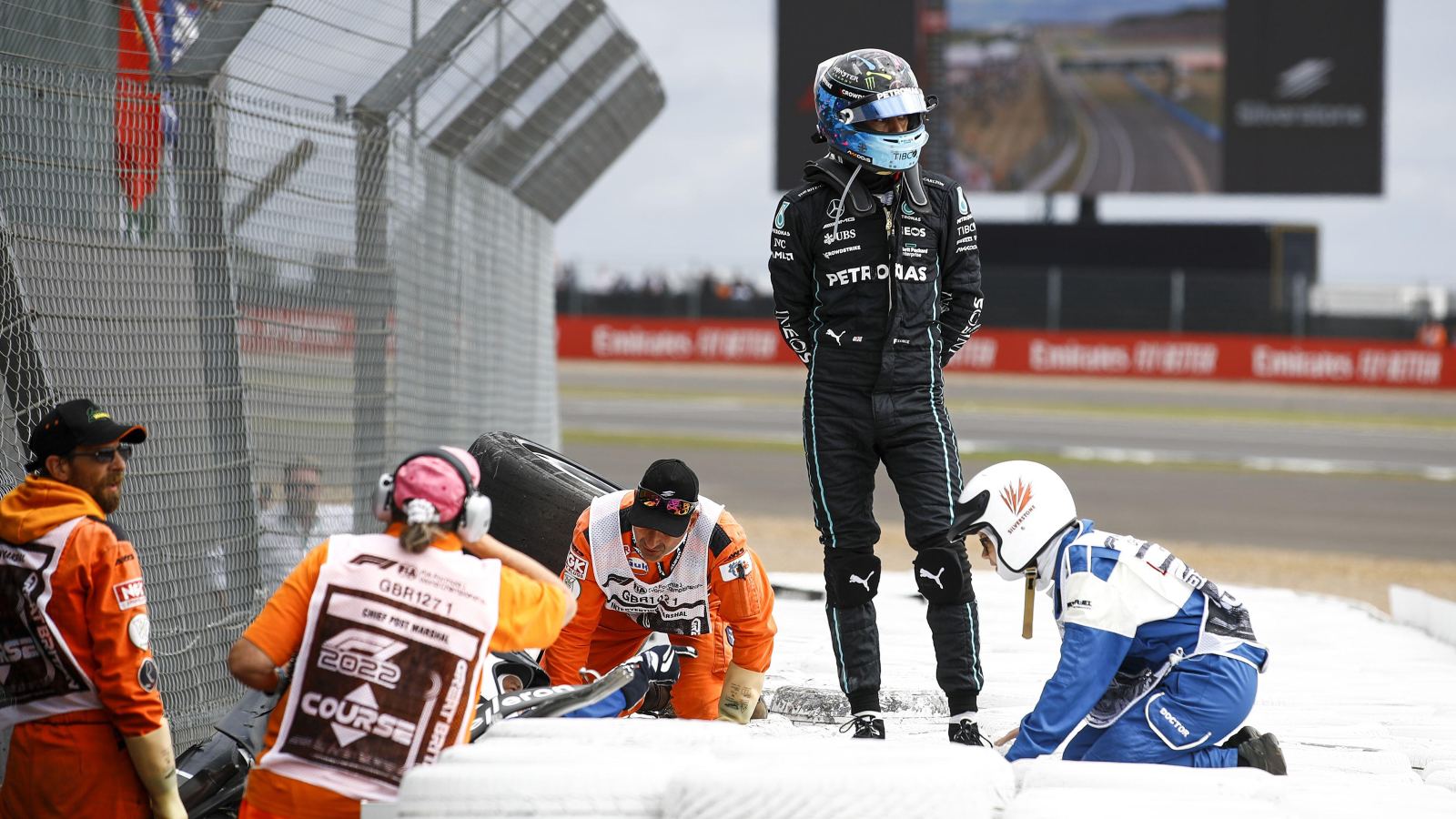 George Russell said it was a "natural reaction" for him to climb out of his Mercedes and rush over to check on Zhou Guanyu at Silverstone.
The Alfa Romeo driver's horror crash saw his car flung over the tyre barrier at the first corner, and Russell, who collided with Zhou as part of the accident, got out of his damaged Mercedes and ran straight to the scene, beckoning marshals over to come and help the situation.
Russell received praise for his move, although it came at a cost of his place in the race, given he had left his car – even though it could have been repaired for the restart – but he felt it was the correct thing to do in the moment.
"I think it's just a natural reaction," Russell told reporters in Austria. "Obviously, the race was red flagged and seeing such a horrific incident, I thought at the time as well my car was probably game over. As it turned out, it wasn't.
"That just added to sort of the emotions or the frustrations, because we definitely could have got going again and probably could have scored a strong result."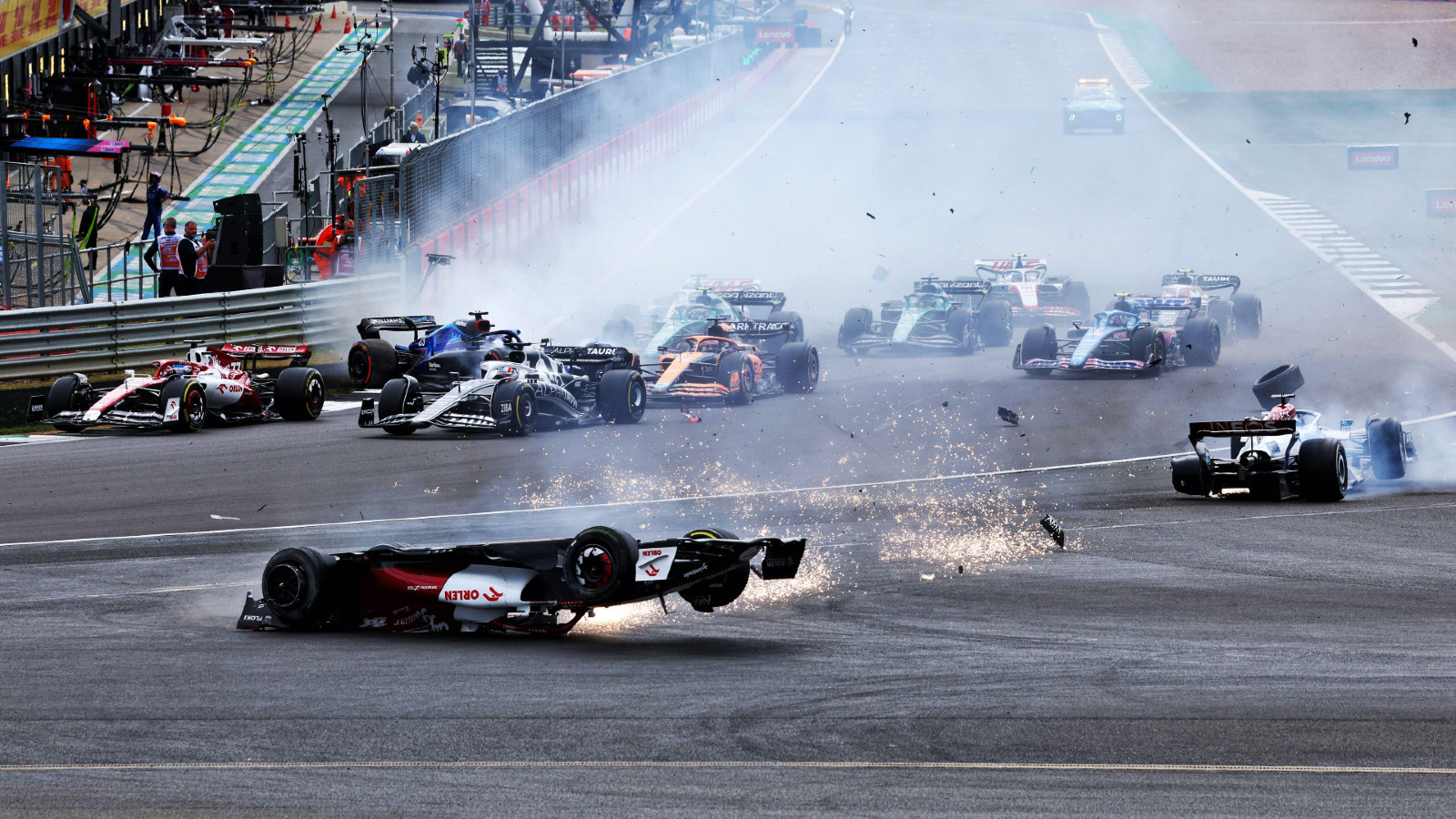 Zhou has since passed the medical tests required for him to go racing in Austria this weekend, and he said himself that he's excited to get back in the car quickly – and he did not feel traumatised after the incident.
He was stuck in his stricken car for several minutes as marshals tried to shift him out of the catch fence, with no way of him being able to escape until he did so.
Mercedes driver Russell is at the forefront of trying to campaign for driver welfare and safety in his capacity as a director of the Grand Prix Drivers' Association, and feels changes need to be made to stop such circumstances happening again in the future.
"It was sort of horrifying to see him trapped in there, literally not being able to get out of the car," he said, quoted by Motorsport.com.
"He was obviously fine, and I could see he was moving, but as drivers, we all know that you're sort of in there pretty tight. You've got the helmet on, you've got the Halo there, the headrest.
"And then when you've got a tyre wall effectively on top of your head blocking your exit hanging upside down, it's just a horrible situation to be in.
"I think from every sort of disaster that there's an opportunity to improve as a sport, whatever it may be. Clearly, things could have been positioned slightly differently to have given him that exit. There was a gap between the barriers and the catch fence.
"He was obviously trapped in there, that needs to be resolved. It wasn't nice."