Spotlight has not taken Russell out of comfort zone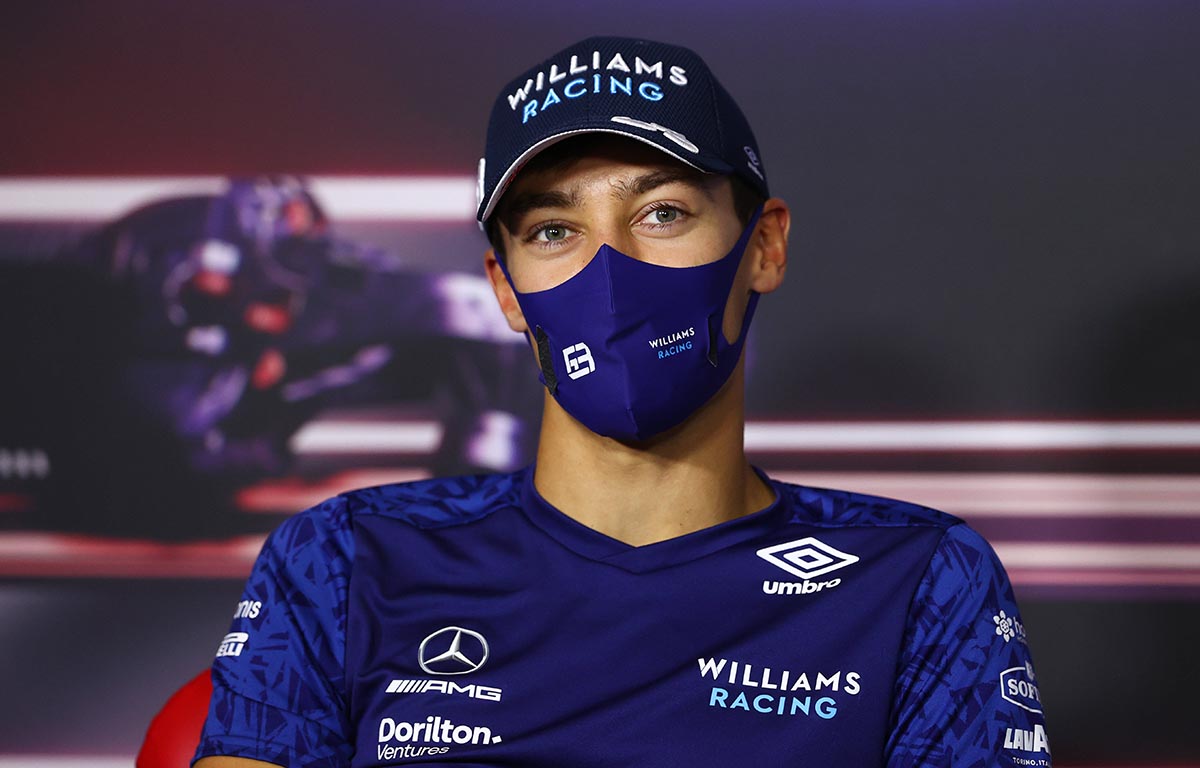 George Russell is experiencing a new level of pressure in his Formula 1 career, but feels he was prepared well for it.
The Mercedes junior is coming to the end of his three-year deal with Williams and the calls are growing louder for him to take Valtteri Bottas' seat with the German outfit for 2022.
Such expectation means the scrutiny on Russell continues to increase, especially considering 2021 has been his strongest season so far with points arriving for the first time in Williams colours at the Hungarian Grand Prix.
But all of this pressure, while new to him, is something Russell knew would come.
"It's definitely a new experience having to handle the extra media scrutiny and a higher profile," he told GP Fans.
"It's something I knew would come with the job. Obviously it was a step up from all the races prior to the Sakhir Grand Prix [after standing in for Lewis Hamilton] and then following.
"But I've been prepped for it relatively well. I've never been thrown in at the deep end or outside of my comfort zone.
"So I feel this has been a slow learning process over the course of these years. I feel pretty comfortable with it."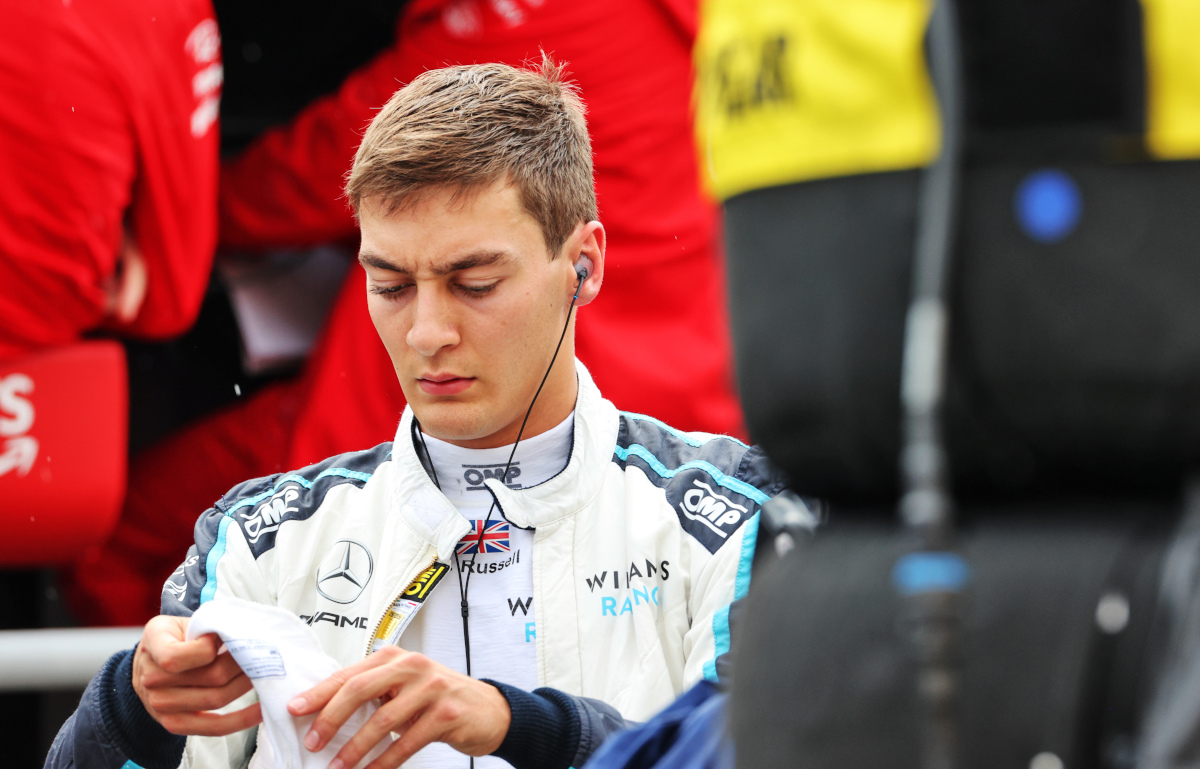 Show your support for Williams with their latest official merchandise collection
Formula 1 can certainly be a roller-coaster of emotions, but one of the most difficult aspects of this, Russell feels, is the fact any negative thoughts cannot be shown.
He said there have been a lot of recent examples of great scrutiny causing a "very negative effect".
"As sportsmen and women, you're expected to perform excellently on track, then you're expected to go in front of the camera and be politically correct, or charismatic, or show personality, show all of these things," he explained.
"If you're in a tough one, you're not meant to show disappointment because that shows weakness.
"We are racing drivers and we drive around the track as fast as we can. That's our number one duty.
"Like it is a lawyer's job to defend whatever case to the best of their ability, or a person working in a shop behind the counter taking the cheques and whatnot. That's their sole duty.
"There's so much more that comes with it that we are expected to handle as well as we handle our main job.
"It's very difficult and there's been a lot of cases of it recently where people have been put under so much scrutiny that it has a very negative effect.
"I guess there are only so many people who really understand what they are going through."