Russell: 'Lewis one of the cleanest, fairest racers'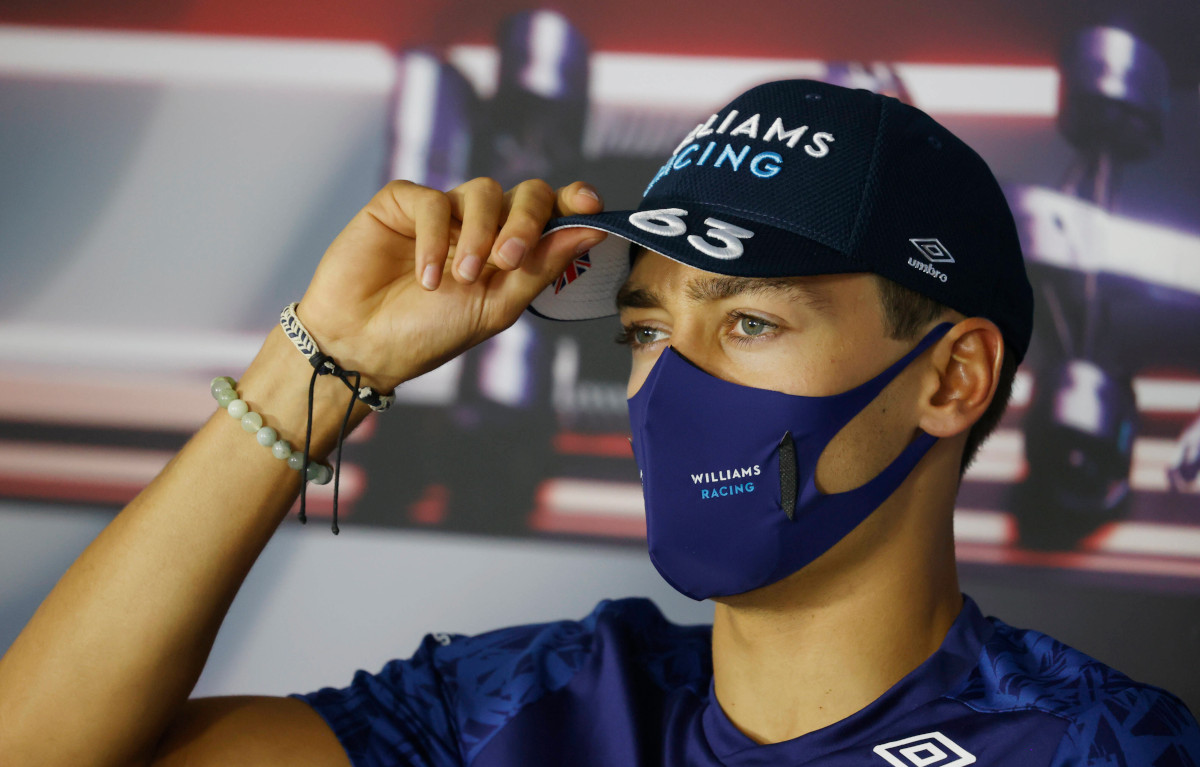 Following "certain allegations" by Red Bull, although it must be noted one can only surmise what was said, George Russell has defended Lewis Hamilton.
As the fall-out from the British Grand Prix crash involving championship rivals Hamilton and Max Verstappen continued in the build up to the Hungarian GP, Red Bull's review of the Brit's 10-second penalty was quashed by the FIA's stewards.
But while they were abundantly clear that Red Bull's evidence had no merit, they added a further layer of intrigue in their statement when they referred to "allegations" made in a letter from Red Bull.
"The stewards note, with some concern, certain allegations made in the Competitor's above letter," the report read.
"Such allegations may or may not have been relevant to the stewards if the Petition for Review had been granted.
"The stewards may have addressed these allegations directly in any decision that would have followed. The petition having been dismissed, the stewards make no comments on those allegations."
Mercedes were quick to respond, saying it is time for Red Bull to stop trying to "tarnish the good name and sporting integrity of Lewis Hamilton, including in the documents submitted for their unsuccessful right of review".
Russell agrees, the Williams driver adamant that what transpired at Silverstone was nothing more than a "racing incident".
"Well firstly my view is that it was absolutely a racing incident and there are no rules in that aspect I'd say that can say who is right or who is wrong because it's just one of those things and sometimes there is no right or wrong it's just a racing incident," he said, as quoted by Crash.net.
"For example, Lewis is one of the cleanest and fairest racers out there always and there was nothing malicious in the attempt because there was a clear opportunity. Obviously, the consequences were huge and I am very glad to see Max was relatively fine following the crash."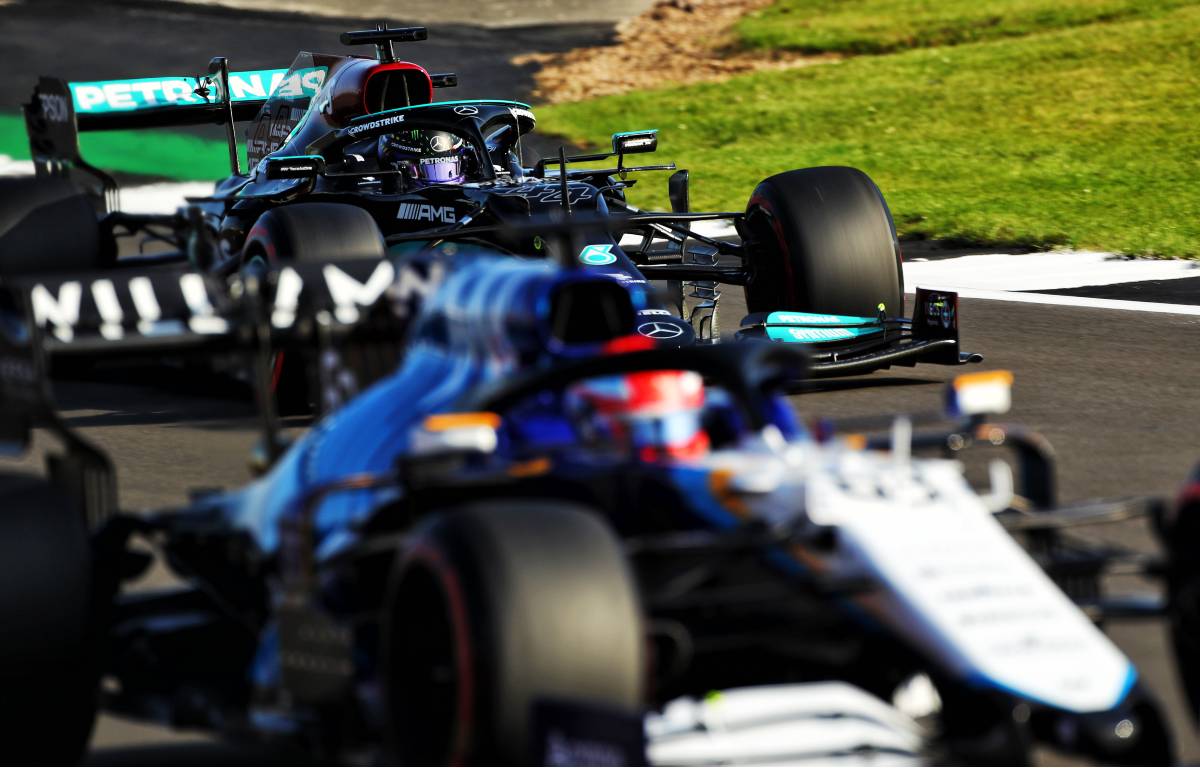 Check out all the latest Mercedes merchandise via the official Formula 1 store
But while the Brit saw it as a racing incident, the stewards slapped Hamilton with a 10-second penalty for being predominantly at fault.
This had led to calls for F1 race director Michael Masi to offer a bit more of an explanation to the drivers.
Russell, though, concedes it is not easy for the stewards to make a ruling.
"These racing incidents are a difficult one to adjudicate on," he added. "I don't think there needs to be anything any clearer in that specific scenario because for me it was just purely a racing incident."