George Russell accepts camera work comes with being a Formula 1 driver, but racing is what he was born to do.
Alongside all of the on-track action a Formula 1 driver must complete, they also have many more layers to their job including interviews with media personnel and sponsor work.
Ultimately though, a driver strives for Formula 1 because they want to race at the highest level, so Russell would happily cut out all the extra activities.
"I'm a racing driver and I just want to go racing, and if I was being totally selfish that's all I would do. But obviously there's a lot more that comes with it," he told The Independent.
"The sponsor events are a huge part of it because ultimately we can't go racing without sponsors and partners. But I was brought up to be a racing driver, not a public speaker.
"In a way you're born to be in a racing car, not to be in front of the camera, but you get to this level where you're almost expected to do both."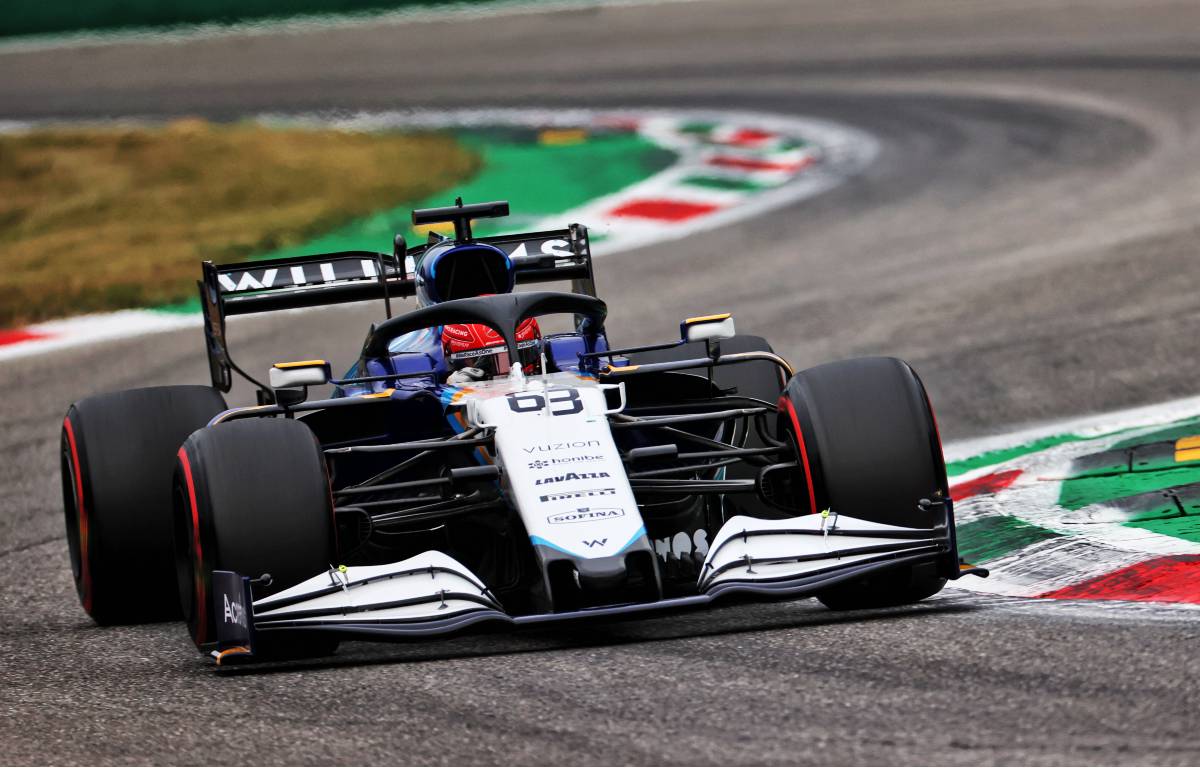 The Formula 1 lifestyle can often be viewed as a glamorous one travelling from country to country, while Russell plans to move to Monte Carlo in the near future.
But the Briton explained drivers do not get the chance to fully enjoy the country they are in during a race weekend, so he would love the chance to travel the world and have "free rein" one day.
"Don't get me wrong, there is a lot of glamour to it and it could be much, much worse, but we don't go sightseeing, we don't go to fancy restaurants, we don't do any of that," he explained.
"Having experienced some of the world, it's really a beautiful place and I'd love that opportunity to go out there with free rein and visit it, but at the moment my priority has just been to be the best driver possible."
Next year will be Russell's opportunity to take a giant step towards that goal when he will step up to partner Lewis Hamilton at Mercedes.
During his karting days, Hamilton was the driver Russell admired, so he sees the opportunity to test himself against the "greatest of all time" as a privilege.
"As I was going through my karting days he was the driver I looked up to," said Russell.
"Next year, I'm in an incredibly privileged position to go up against the greatest of all time, to learn from and to hopefully make me a better driver and to test myself against."