Russell looks to boost Mercedes with engineering 'growth'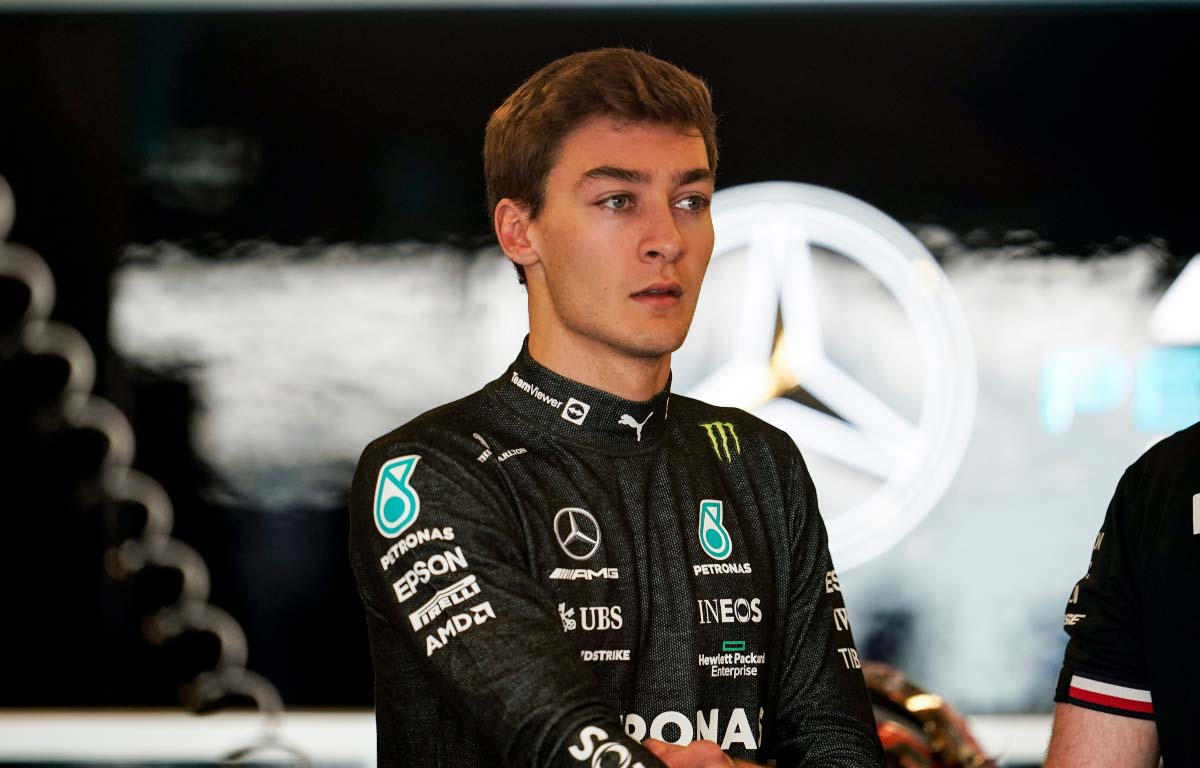 George Russell says he made major progress on the engineering side of F1 at Williams, which he will look to utilise at Mercedes.
Russell was introduced into Formula 1 through the Williams team, spending three seasons with the Grove outfit from 2019-21 while remaining a part of the Mercedes Junior programme.
And despite Williams competing in the lower reaches of the midfield during much of that three-year spell, Russell was able to develop a reputation as one of the brightest prospects on the grid, even claiming his first Formula 1 podium finish at the 2021 Belgian Grand Prix.
A sensational qualifying display to land P2 on the grid became his race result at Spa, for the grand prix was curtailed after two laps behind the Safety Car due to rain and fog.
Russell's Williams performances were enough to convince Mercedes he was ready for a race seat with them come 2022, but as well as strong pace on the track he also wants to be a huge asset in terms of development.
The engineering side of Formula 1 is crucial, especially going into 2022 when the regulations have had a complete reset, so every team has the opportunity to innovate and reap the rewards or pay the price for mistakes.
Fortunately, Russell believes his engineering mind grew significantly at Williams, so hopes he can have a "massive impact" on Mercedes' development for 2022 and the seasons beyond.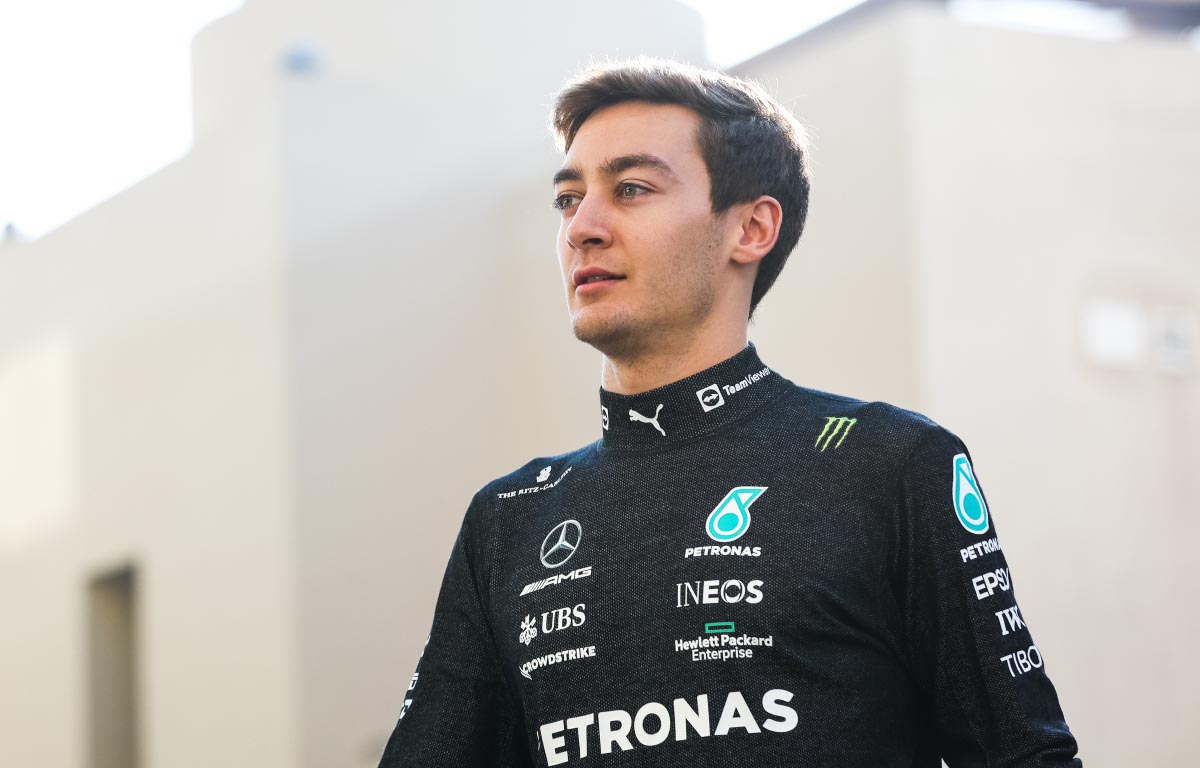 Asked by GPFans if the engineering aspect of Formula 1 is enjoyable to him, Russell replied: "Yes, [it is] something I've definitely progressed a huge amount over the three years at Williams.
"The simulator side of things will be very important to help work on the correlation and the development and trying to direct the team to where the car's limitations are and where it needs improving.
"At the end of the day I'm not an engineer, but the driver can have a massive impact and influence in the direction a team can take.
"That's something I'll be really focused on because I see this next chapter as a long journey together.
"Obviously I want to win this year, but it's important to make sure we have a car that's capable of winning over the next four years."
Mercedes have taken eight Constructors' Championships in succession, and will look to bounce back in the Drivers' Championship department in 2022 after Red Bull's Max Verstappen snatched the title from Lewis Hamilton on the final lap of the 2021 Abu Dhabi Grand Prix.
PlanetF1 Verdict
Russell looks to boost Mercedes with engineering 'growth'
George Russell believes that he has made major progress on the engineering side of F1 and wants to boost Mercedes with this.