Russell: Every question is about Mercedes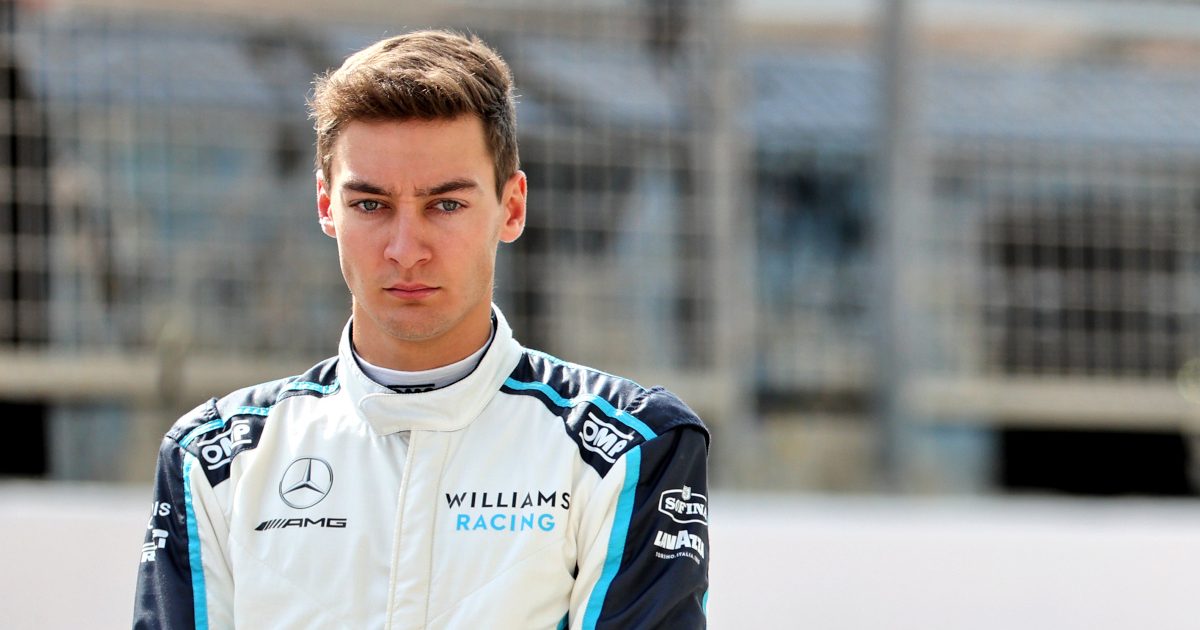 Into the final year of his Williams deal and with Mercedes having two open seats for 2022, George Russell says "every question" he is asked lately is about Mercedes.
Russell is, at least on paper, next in line to step up to Mercedes with a possible promotion on the cards for 2022.
Into the third and final year of his Williams contract, there is nothing preventing him from stepping up – except, of course, the two drivers presently racing for Mercedes, plus Max Verstappen.
As of right now, neither Lewis Hamilton nor Valtteri Bottas have contracts in place for next season with the general consensus being that Russell would replace Bottas while Verstappen is Toto Wolff's pick to take Hamilton's seat if the Briton retires.
Mercedes boss Wolff has insisted several times he will speak with his long-term driver pairing before making any moves in the market.
That, though, does not mean Russell will not be repeatedly asked about his potential promotion.
"I told Toto recently every question is about Mercedes and hypothetical possibilities of how I would enjoy being a team-mate with Max, with Lewis," he said to the Standard.
"We're a big way away from that really. Formula 1 is a very unique, very dynamic, changing world.
"One bad result, one mishap on track or off track can change the course of your career, so I'm not getting carried away with myself.
"I'm professional, I'm here to do the best possible job at Williams, but equally Mercedes have been so loyal to me over the last six years.
"We're in it together and if it happens, when it happens, it will be natural and if they believe it's right."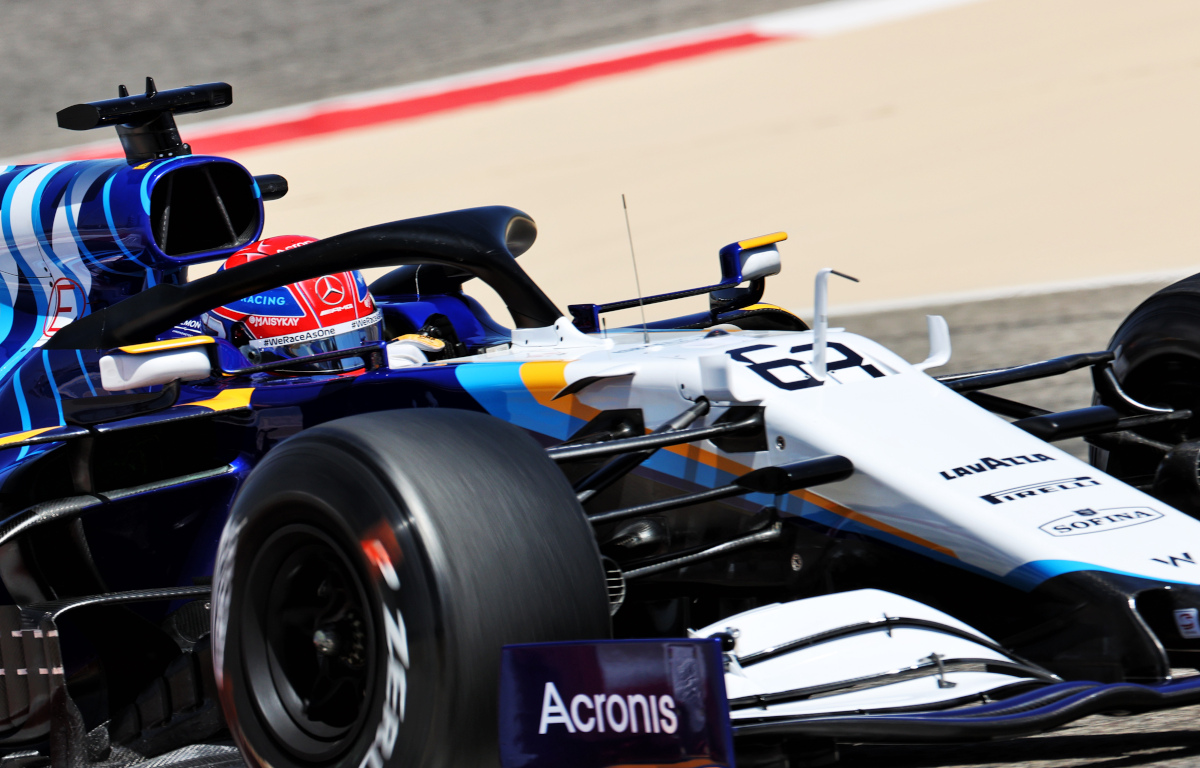 New subscribers to F1 TV Pro can watch the Bahrain Grand Prix for free with a seven-day trial. Sign up here! Please check to see if F1 TV Pro is available in your country.
Russell showed the world what he can do in a good car last season when he filled in for Hamilton at the Sakhir Grand Prix.
The Williams driver qualified P2 on his Mercedes debut and was in line to win the race only for a botched pit-stop to ruin his Sunday, while a puncture put paid to a recovery drive.
He still finished ninth, scoring his first World Championship points – a feat he has yet to achieve with Williams.
That, though, has done nothing to dampen his self-belief.
"The belief has not stopped from the second I jumped into a go-kart," he said. "Every driver would wish to have it right here, right now.
"But Nico Rosberg had to wait a long time for his first win and was in his 30s when he won a first championship.
"And Damon Hill was 31 before he even got into Formula 1, which is eight years away from me, and he went on to become a legend and a champion.
"So you can't let impatience affect the trajectory of your career."
Follow us on Twitter @Planet_F1 and like our Facebook page