Russell: Nationality not enough to drive in F1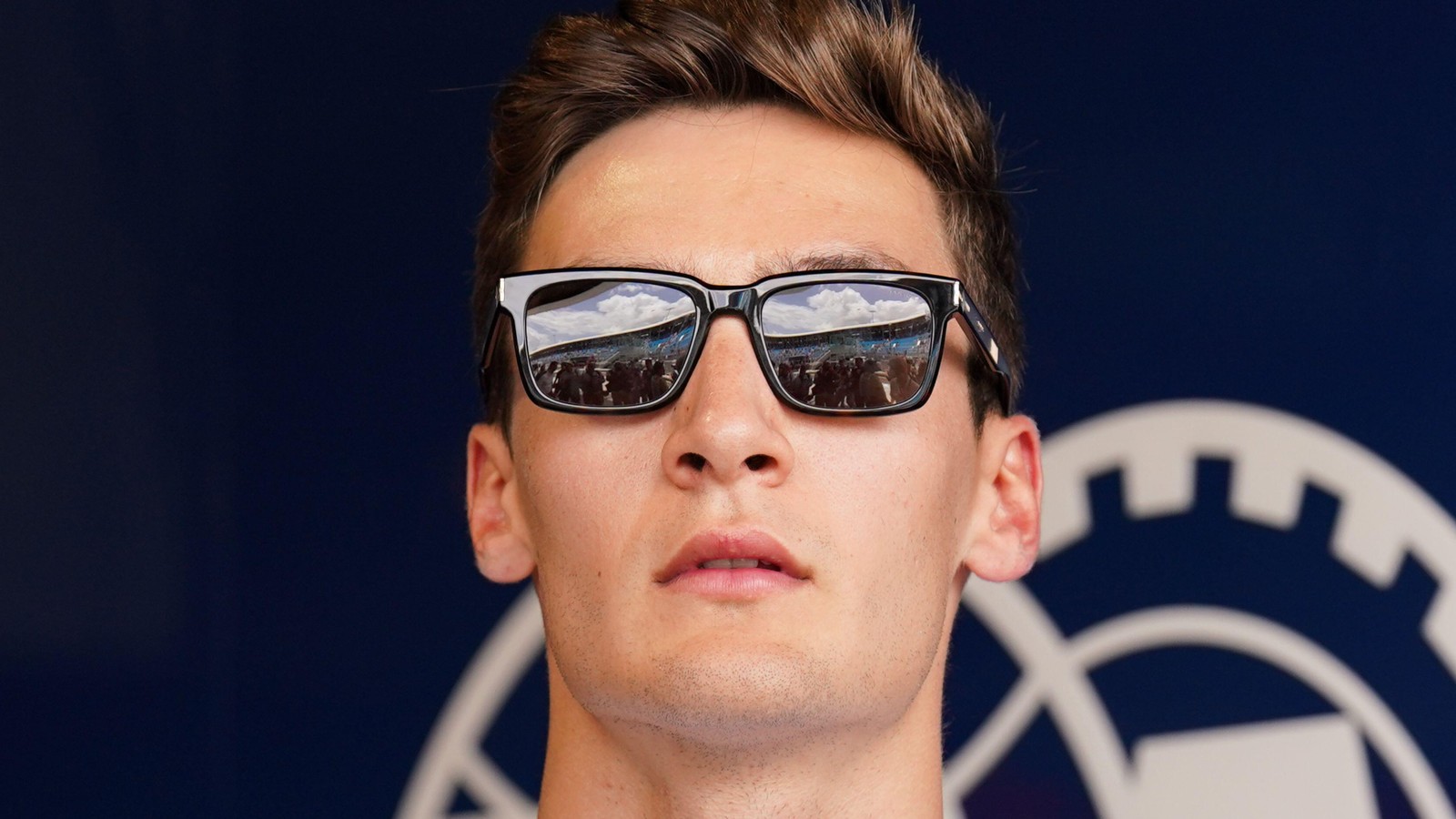 George Russell does not want to see drivers getting opportunities in Formula 1 just because of their nationality.
It has long been the case that a driver can generate great support in their home country and therefore directly benefit Formula 1, Max Verstappen is a prime example, with his army of Dutch fans a key component in securing the return of the Dutch Grand Prix to the calendar.
Meanwhile Zhou Guanyu debuted in 2022, the first Chinese driver on the Formula 1 grid, a signing for Alfa Romeo which the team said would open up lucrative sponsorship opportunities in China.
And with Formula 1 pushing on with its expansion in the United States, next on the agenda is an American driver who could be competitive in Formula 1 and take that soaring Formula 1 interest in the U.S to that next level.
However, Russell is keen to ensure that a driver who makes it to Formula 1 has not done so only because of their nationality.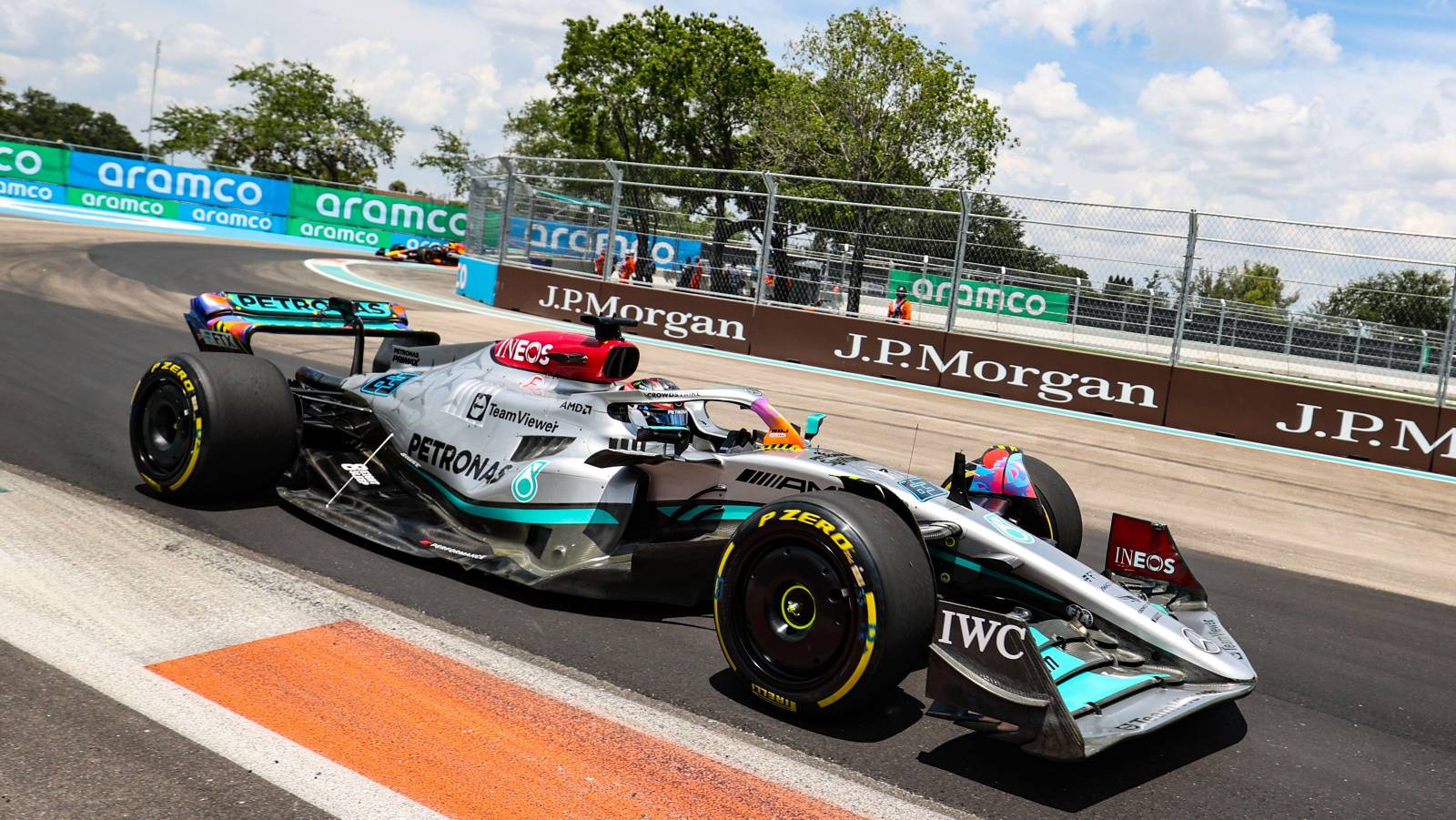 Speaking to reporters ahead of the inaugural Miami Grand Prix on the subject of American drivers, Russell said: "I've not really had any experience with American drivers. Not that I can really remember. Maybe there was one or two when we were going through karting.
"I think Formula 1 is the pinnacle of the sport. And we shouldn't have a driver on the grid just because of their nationality. We should have the best drivers earning their right to be here and proving them themselves when they're here. So I think we don't live in a perfect world but this is the pinnacle and it needs to stay like that.
"We have the best engineers, we have the best everything here, we go to the best places and that needs to filter down to the drivers as well. And when you've got the best, often the show becomes even better. So yeah, I'd say that's where I stand on that."
Ferrari's Carlos Sainz said any driver who was at the level to compete in Formula 1 would be welcomed in, but agreed with Russell that nationality can not be the deciding factor.
"I think what George says describes it very well," said Sainz.
"I think Formula 1 is…we welcome anyone that is a top level driver, you know, and if that is American, then so be it. I don't think you need to look into nationalities, you need to look at talent.
"And yeah, I'm sure if there's one guy out there that has the talent to be in Formula 1, he will get here and we will welcome him racing, and race him hard and have fun."
Verstappen showing he's the one to beat - Miami GP Conclusions
With Red Bull having sorted out the reliability issues that plagued them for the first three races of the season, Max Verstappen is now proving he is the guy at the top and the one to beat, and did so with an emphatic drive at the Miami Grand Prix.