Russell: I've had a relatively easy ride in F1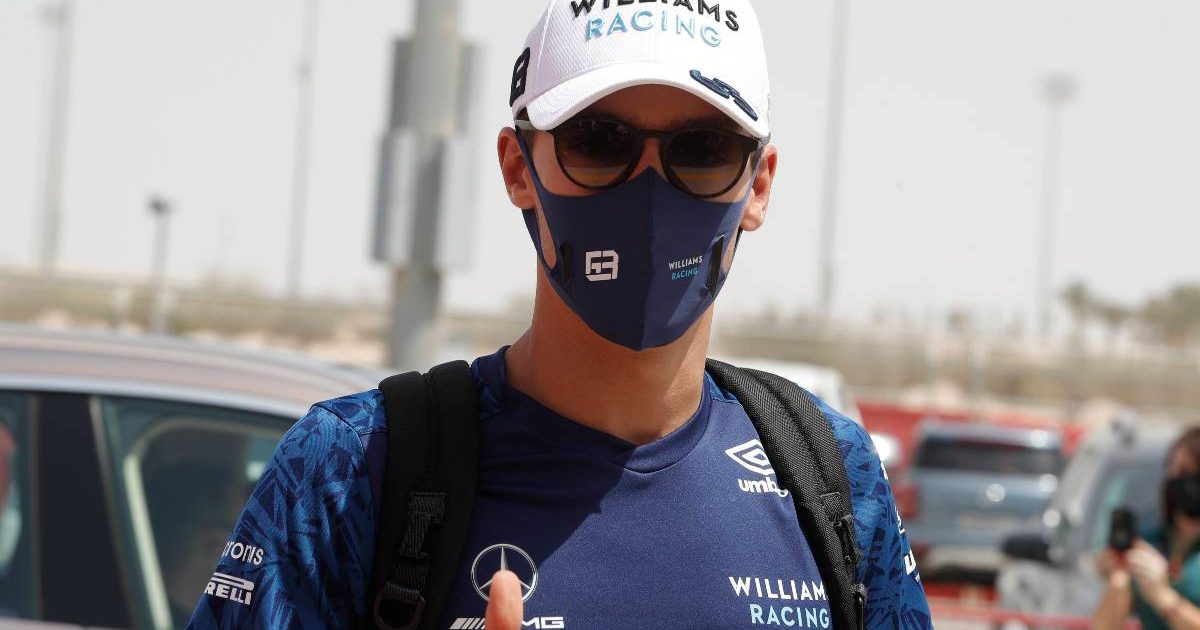 George Russell feels that his first few years as a Formula 1 driver have been a "relatively easy ride" for him.
The Brit joined the sport in 2019 as a Williams driver and has been with the British team ever since.
In cars that have more often than not being the slowest on the grid, he has spent the majority of his time at the back of the grid and has failed to score a point for them.
The only time he has finished in the top-10 was when he stood in for Lewis Hamilton at Mercedes in Bahrain last season, but even that was something of a disappointment as he finished in P9 after looking likely to pick up his maiden win for most of the race.
Another low point came in the second round this season when he and Valtteri Bottas took each other out in Bahrain, with the Brit reacting angrily and slapping the Finn on the helmet immediately afterwards in a display of frustration that he later regretted.
Show your support for Williams with their latest official merchandise collection
Some thoughts on yesterday: pic.twitter.com/xU07da7DCz

— George Russell (@GeorgeRussell63) April 19, 2021
Despite all of this, the Brit has no doubts about his abilities and feels that being able to develop them while at the back of the grid and out of the spotlight has made things easier for him.
"I believe I'm at a level that I'm capable of winning races," Russell said in an interview with RaceFans.net.
"But I don't believe I'm at my maximum potential and I think I've got a long way to go. There's a lot for me to improve and there's a lot more I can bring to the table.
"I've had a relatively easy ride, been under the radar over the past two-and-a-half years. Never in the points, doing my trade.
"If I'm a little bit off the pace it goes a little bit unnoticed. If I have a great result, again, not overly noticed. You come away from most weekends relatively satisfied, even though you knew there could have been half a tenth more maybe in it.
"That [Sakhir] Grand Prix, for example, half a tenth more would have meant I was on pole position and my feeling on Saturday evening would have been completely different to what it was.
"That's what sport should be about and what Formula 1 it should be about. So to conclude, the biggest thing I learnt was actually things aren't going to get psychologically easier fighting at the front, if anything it'll get harder."
Follow us on Twitter @Planet_F1 and like our Facebook page.