George Russell admits feeling like a 'rookie' again at times in first Mercedes season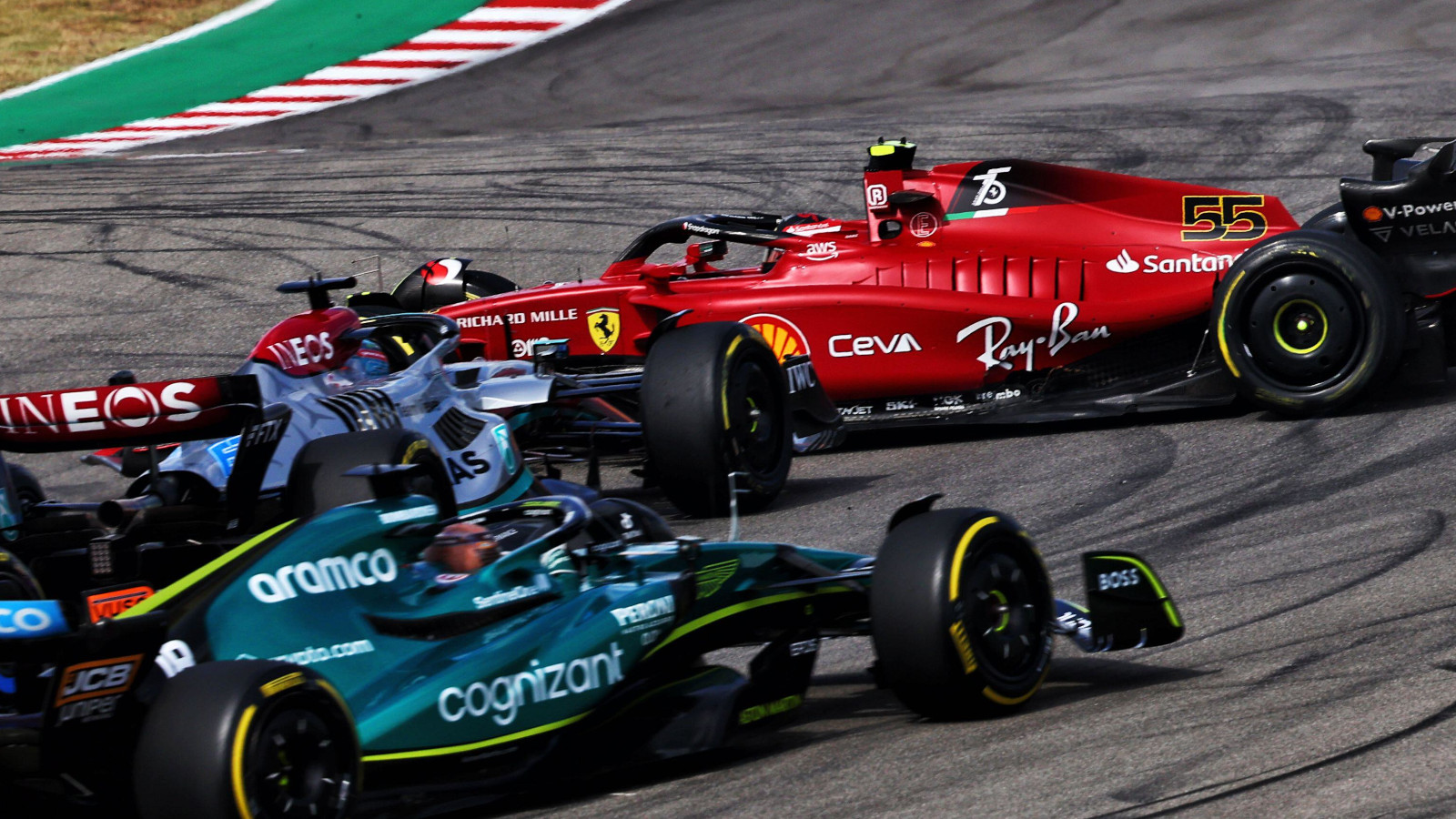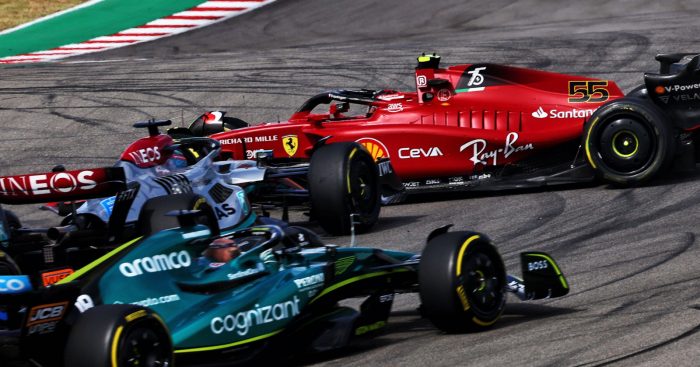 Such was his learning curve at Mercedes last season, George Russell says there were times he felt like "a bit of a rookie".
Last year Russell grabbed one of the most coveted seats on the Formula 1 grid, the Briton replacing Valtteri Bottas as Lewis Hamilton's new team-mate.
But stepping up from Williams, all too often F1's wooden spoon team in recent years, to the reigning Constructors' Champions was a big leap forward.
It was one, though, it can be safe to say, Russell ultimately conquered as the 24-year-old claimed the team's only win of the season at the Sao Paulo Grand Prix.
"In some regards, I almost feel like a bit of a rookie because the level at which this team works – we're talking about things that I've never even spoken about before in Formula 1 before," Russell said as per Autosport.
"So, that's taken me some time to understand – what the team's processes are during a race weekend, how I can make the car faster in terms of set-up, and that's why I've felt a bit of a rookie at the start of the season."
PlanetF1 recommends
F1 driver sackings: The most brutal firings and bitter disputes in F1 history
Lewis Hamilton car collection: Take a closer look at his incredible private garage
F1 records: Top 10 longest team podium streaks in Formula 1 history
Learning from his late-season mistakes
But it wasn't just about learning the team's process, there were also some valuable on-track lessons to be had.
While Russell was one of the stars of 2022, opening the campaign with a run of nine top-five finishes, there were a few mistakes later in the season.
As Mercedes began to improve, the team able to develop the car having resolved their porpoising issues, Russell admits he found himself pushing too hard a times.
That led to his clash with Carlos Sainz at the start of the United States Grand Prix, Russell punting Sainz into retirement, as well as a mistake in qualifying in Mexico that cost him a shot at pole position.
"Yeah," he said when asked if he had been pushing too hard in those instances, "I think ultimately it comes down to experience.
"I know myself that in this sport you get to a certain level of how hard you try.
"In this sport, you've got to let things flow. You want to drive the car in anger but sometimes that isn't the fastest way. As I said, it comes back to experience.
"I always kind of knew that driving at 99%, there's a lot more performance than at 101%. At 101%, you are off the cliff and you are past the peak.
"If you drive at 99%, you have probably only left 0.01 of a second on the table. If you drive at 101%, you've lost the car or you've crashed.
"You want to drive at 100% and sometimes you go into that 101%. So that's experience as well."
Analysing his Mexican qualifying and US GP mistakes
Russell concedes both in Mexico and Austin his mistakes were solely driver errors.
While in Mexico he pushed too hard trying to make up for a small mistake, at the Circuit of The Americas he billed his error as a "misjudgement".
"I knew in Mexico going on that lap for pole, I made a bit of a mistake, so I tried harder to make up for lost time," he explained.
"It was inevitable that I was going to ruin the lap because I'm trying to go as fast as possible anyway.
"Austin, I don't think I was necessarily trying too hard, I think that was just unfortunate, a bit of a misjudgement.
"At the end of the day I committed to the corner, I expected Carlos to attack on the outside and he cut underneath me and by that point it's too late.
"But again I'm trying to push these limits and going back to that feeling of me almost being a rookie in some regards, you are racing at the front for the first time.
"It is a totally different story compared to when you are racing at the back.
"How you approach Turn 1 is totally different. When you have a few cars ahead of you, rather than the concertina effect of 15 cars in front of you.
"There's a lot more dirty air when you are behind 15 cars, compared to when you are behind three cars. I've spent three years racing at the back, I've only got 20 races under my belt racing at the front.
"You learn these little unique-ness of being there, the same way I learned what it was like being at the back."
2023 will be another steep learning curve
While Russell broke his duck last season, winning the Sao Paulo Grand Prix, this season pundits are predicting there'll be more wins – or at least battles – for Russell and his team-mate.
That will be another arc in the 24-year-old's learning curve.
He won in Sao Paulo by starting from pole position, holding off Hamilton to run P1, and taking the chequered flag.
This coming season he may have to pull off a pass or five if he wants to win. That involves keeping his cool, plotting his move, and some times accepting that right now at this very corner this is not the place to go for it no matter how much he wants to.
And if he's able to string a few wins together, sustaining a Formula 1 World Championship fight is another lesson he'll have to learn.