George Russell has rubbished suggestions Fernando Alonso is blocking a youngster's move into F1, saying his return makes "complete sense".
With Sebastian Vettel announcing back in May that this season would be his sixth and final year with Ferrari, the 2021 driver market kicked into high gear.
As it played out, Ferrari confirmed Carlos Sainz as Vettel's replacement, McLaren signed Daniel Ricciardo to take the Spaniard's seat and Renault decided to bring Alonso back into Formula 1 to fill the Aussie's place.
That decision has been met by two responses, those in favour and those who believe the 38-year-old is blocking a youngster's path into Formula 1.
Although Renault managing director Cyril Abiteboul had implied prior to Alonso's signing that he would consider promoting a junior driver, such as Guanyu Zhou or Christian Lundgaard, he stated that with the Formula 2 getting off to a delayed start, there wasn't enough time to evaluate the youngsters.
He said: "As for young drivers like Guanyu Zhou, the main difficulties that we have with them this year is with the delay to the season start we don't know at this point in time if they would be eligible for a superlicence at the end of the year, which would be mid-December.
"And the simple question is, can we afford to wait until mid-December to find out if him or Christian Lundgaard could be one of them for next year? Simple as that."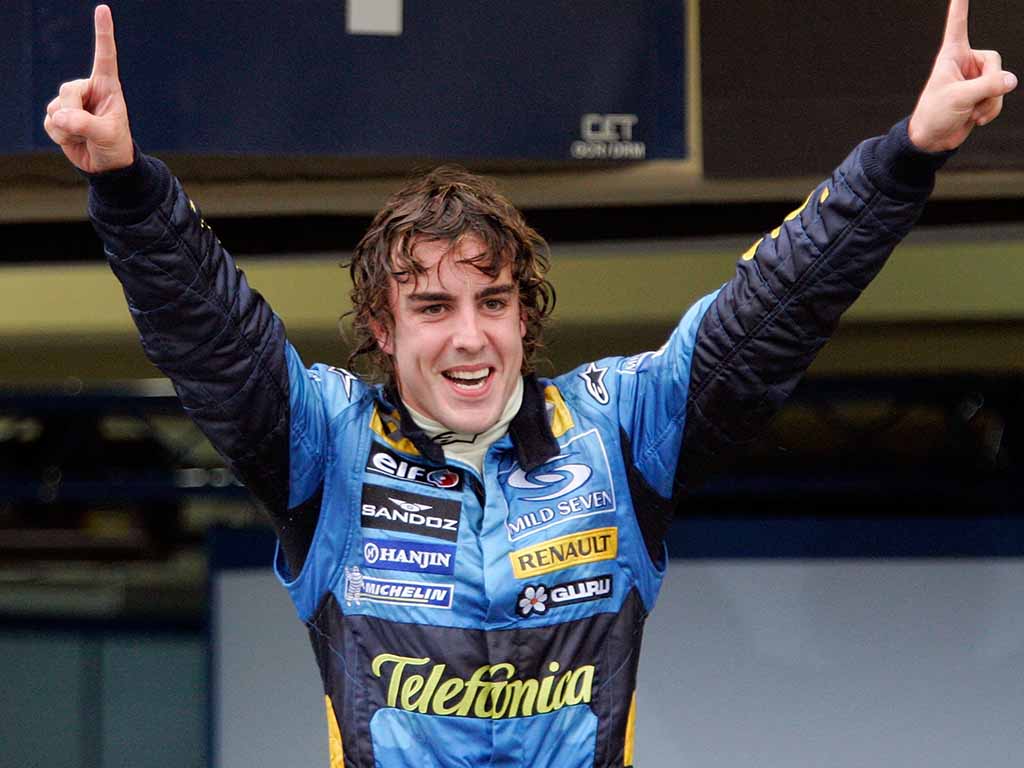 Get your hands on the official Williams 2020 collection via the Formula 1 store
Russell, one of the more recent arrivals on the Formula 1 grid having made his debut last season, has applauded the decision to bring the Spaniard into Formula 1.
The Williams driver is eager to race against the best that the motor racing world has to offer, and he says Alonso is "absolutely" one of the best.
"I was quite pleased about it," he said of the news.
"Formula 1 is about having the best of the best drivers. Fernando is absolutely one of the best.
"There's arguments that people feel like he's depriving younger drivers of an opportunity but I think as things currently stand it makes complete sense for Renault, for Fernando.
"I think he will come back and do a great job."
As for his own future in Formula 1, the Brit will remain with Williams next season after Claire Williams refused to entertain the idea of Russell stepping up to Mercedes.
"I'm not disappointed in Mercedes at all," he told ESPN. "There was nothing more they could do.
"Claire was very firm in her decision in that she wasn't ready to let me go and as I have a contract with Williams I have to respect that decision."
Follow us on Twitter @Planet_F1 and like our Facebook page.