Russell: No doubt Ferrari, Red Bull are 'pushing' the rules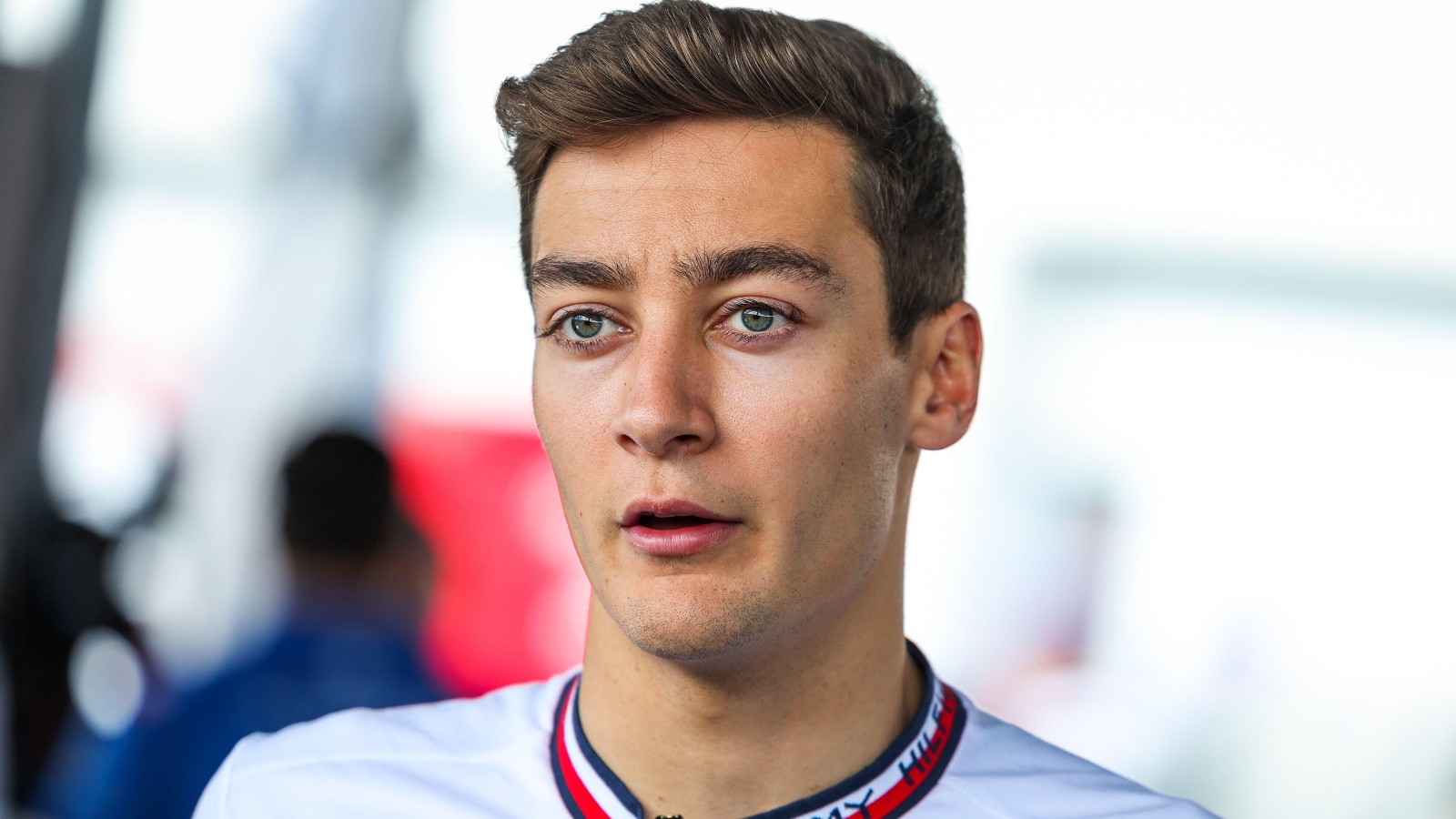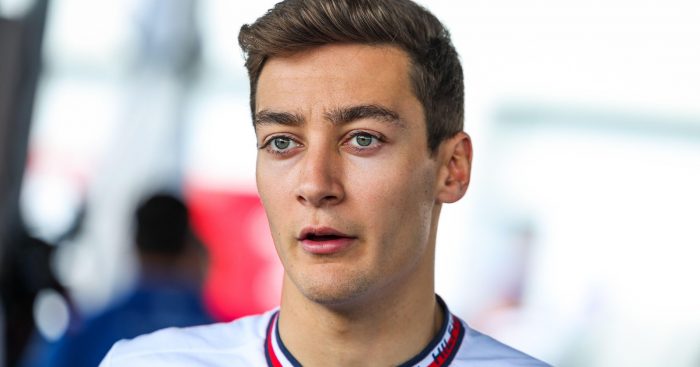 As the Spa Technical Directive looms, George Russell is convinced Ferrari and Red Bull have been stretching the boundaries of the rules.
Stemming from the bouncing issues some teams suffered from earlier in the season, Mercedes especially, the FIA answered calls for intervention by announcing future methods to monitor the oscillations of the cars.
The enforcement of the directive was delayed several times, but will now come into effect at the Belgian Grand Prix with the FIA having previously made updates to it following inference that some teams had found a loophole in the new regulations.
That loophole was said to revolve around the floors, specifically the plank and skid blocks.
No teams specifically were named, but Russell has done so by saying leading duo Red Bull and Ferrari have been "pushing the rules" and will be hampered from Spa onwards.
Whether that brings Mercedes back up to their level in Belgium remains to be seen.
"There's no doubt Ferrari and Red Bull have pushed the regulations in that regard, and we've sort of respected it as the regulation was intended," Russell told Sky Sports F1 after finishing third in the Hungarian Grand Prix.
"But there's no guarantees it would bring them closer to us. We know if it was on our car it would make us slower. There's no guarantees, every car is different.
"But it's not going to help them, that's for sure."
Russell made it back-to-back podium finishes with P3 in Hungary, crossing the line behind his team-mate Lewis Hamilton and the race winner, Red Bull's Max Verstappen.
Hungary was Mercedes' strongest showing of the season so far, looking at qualifying, where Russell claimed his first career pole, and then the race.
But Russell says Verstappen and Red Bull are simply cruising, the Dutchman now 80 points clear of Charles Leclerc in the Drivers' standings, while Red Bull lead Ferrari by 97 points.
Russell believes Verstappen and Leclerc are on a similar level, with bad luck on Leclerc's part flattering Verstappen's advantage.
"Max and Red Bull are cruising," said Russell. "I think Max and Charles, they are on a similar level at the moment.
"I really feel for Charles because he's doing a superb job and he's been on the receiving end of a lot of bad luck. Max and Red Bull were just absolutely solid week in week out and we've seen for the last couple of race weekends, they can just bring the car home and pick up the pieces.
"But there's no doubt we are making progress as a team. We were finishing almost a minute behind the race winner at the start of the season, now it's 10 seconds in the last couple of races. And if we can continue on that path we will definitely be in the hunt.
"Spa will be interesting with some changes to some little regulations, which may bring other teams towards us. And I think we as a team have a lot of confidence in ourselves and faith that we are doing a great job and there's no reason we can't be in that mix."
Despite starting from pole position in Hungary, Russell finished 12 seconds behind Verstappen who won from P10 on the grid.
However, Russell stressed his Mercedes team had made all the right decisions, even though Hamilton, on soft tyres, was able to pass Russell on mediums in the closing stages.
"I think we did everything right for all the right reasons," said Russell. "And when I was sat on the grid and it was drizzling and rain was on the way, and I was on the softs and everyone was on the mediums, I was rubbing my hands together.
"But unfortunately, after four laps we built probably a three-second gap, the rain stopped and the soft tyre wasn't the best tyre to be on, and the mediums started to close up.
"We boxed quite early on both stints, reacting to Max, reacting to the Ferraris and then at the end, unfortunately, it compromised us substantially when the rain started to come back again and we were on the really old medium tyres trying to fend off Lewis and Carlos [Sainz] on the new soft tyres.
"So that's racing, you can't pre-empt every single scenario. We did everything right as a team, it was going to go one way or another and so it easily could have gone our way if the rain had stayed with us for let's say 10 more minutes at the start. We'd have pulled out a gap, we wouldn't have had to pit so early and the two last stints on the mediums would have been stronger."
"So nevertheless, pole position, P3, a lot to be proud of."