Russell: Frustrating to be missing out on limelight
George Russell has said it is "a little bit frustrating" to see drivers he has beaten in the junior series get the Formula 1 limelight before he has had a chance to do so.
Russell arrived on the Formula 1 grid in 2019 as reigning Formula 2 World Champion, beating Lando Norris and Alex Albon to the title.
But Norris and Albon are both fighting higher up the field than Russell, who is still continuing to impress despite being unable to score a World Championship point yet in what is an uncompetitive car compared to the likes of McLaren and Red Bull.
Norris scored his first-ever Formula career podium at the season opener in Austria while Albon has twice gone close to bagging a podium himself in Brazil 2019 and also in the same race Norris claimed his maiden podium. Collisions with Lewis Hamilton on both occasions, though, has put that dream on hold.
But podium chances remain a long, long way off for Russell and he said he is a little frustrated that his opportunities to hog some of the Formula 1 limelight are few and far between.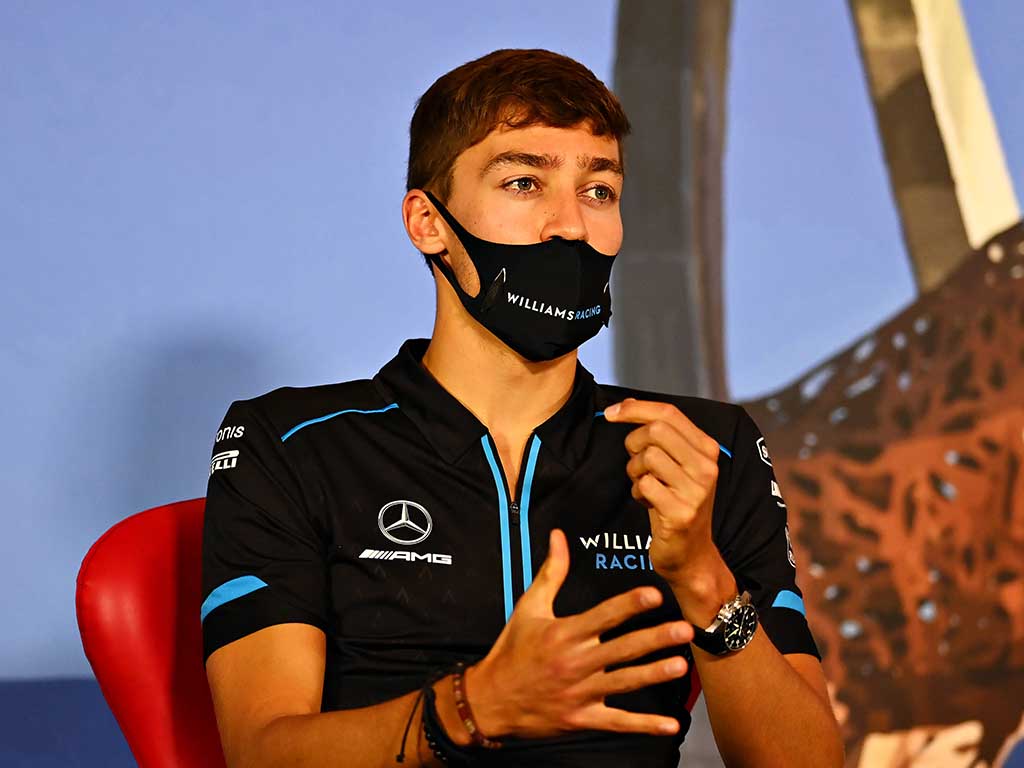 "There is an element of me that is a bit frustrated seeing the guys I've raced against and beaten in Formula 2 up there at the front with the limelight on them," Russell told Channel 4.
"They are doing a great job but it is a little bit frustrating.
"I've just got to keep doing what I'm doing. I'm here, in Formula 1, something I've dreamed of my whole life.
"I hope to be here for the next 10, 15, 20 years to come and if I keep going about things as I am at the moment then the opportunities should come."
Russell also recently suggested that Claire Williams, deputy team principal, made it very clear that he was not going anywhere for the 2021 season as he honours the final year of the originally agreed contract with Mercedes.
"No, I'm not disappointed in Mercedes at all," the Brit told ESPN after seeing his opportunity to join his parent team fade away for 2021.
"There was nothing more they could do.
"Claire was very firm in her decision in that she wasn't ready to let me go and as I have a contract with Williams I have to respect that decision."
After three rounds of the 2020 Formula 1 World Championship, Williams are the only team yet to score a point.
Follow us on Twitter @Planet_F1, like our Facebook page and join us on Instagram!