Capito: 'No doubt' Russell is a future World Champ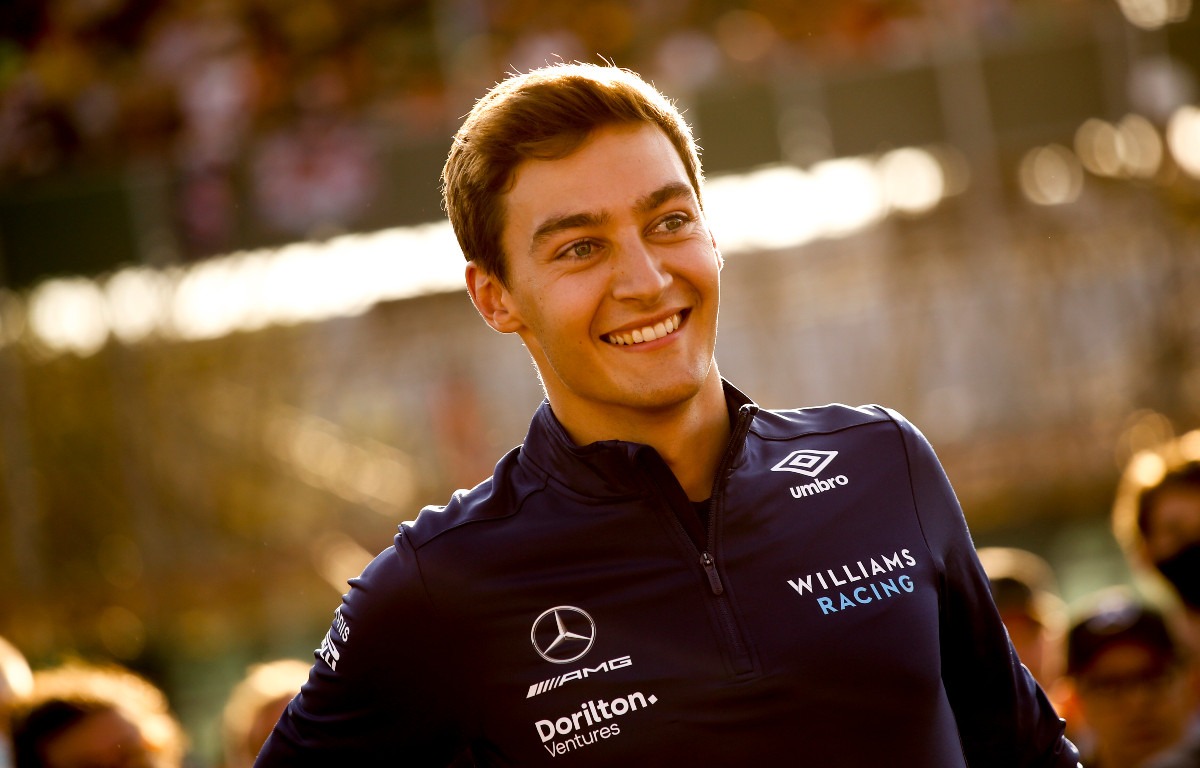 Williams team boss Jost Capito is certain that World Championships are in George Russell's Formula 1 future.
The Briton came into Formula 1 backed by the Mercedes team and with plenty of potential, having replicated Charles Leclerc's achievement of winning the GP3 and F2 titles back-to-back.
The Williams machinery which he was given for his debut campaign in 2019 was comfortably the slowest on the grid, but Russell has consistently been a shining light in the team with some solid performances in Williams' journey to recovery.
Without doubt 2021 has been Russell's strongest campaign in Formula 1, scoring his first points as a Williams driver at the Hungarian Grand Prix with a P8 finish.
And now firmly in the hunt for a seat with Mercedes for 2022, Russell is on the cusp of having the machinery which would likely allow him to challenge for victories.
Beyond that, the goal would be titles, something which Capito believes the Briton could certainly achieve.
"Yes. I absolutely believe that," Capito told GPFans when asked if Russell can become a World Champion.
"But it's difficult to compare the different drivers over the different decades.
"They all were very different, but George shows everything a modern race driver has to have to get to the very top and I'm convinced he will be World Champion. I don't doubt that a second."
Top 5 Moments: Williams getting points
Torquing Point show. Henry Valentine and Charlotte Lines from Planet F1's Torquing Point podcast discuss George Russell's Q3 at Silverstone and Williams getting 10 points at the Hungarian Grand Prix.
Aside from his obvious driving talent, Capito has been impressed with Russell in so many other ways, considering he is still only 23 years of age.
"Of course, when I came in, I knew that he is good, but he impressed me in various areas," said Capito.
"It's not just his talent, it is his professionalism, how he is working, that he can also switch off and do something different and then focus again fully on racing.
"He's very much balanced and he's just unbelievably talented, but also working hard. He knows that his talent alone is not enough anymore.
"Also, I like his mindset, how he works, how he speaks, how he handles the media, for a 23-year-old, it's very, very impressive."