George Russell was impressed by the pace of Kimi Raikkonen and Alfa Romeo in testing and thinks they were the most surprising team.
Over the course of the three days of pre-season testing in Bahrain, Alfa Romeo compiled 422 laps, the joint most of any team, while Raikkonen set the fourth fastest time, completing the second most laps of all drivers.
This has led many to believe that unlike last year, Alfa Romeo will be a fair way ahead of backmarkers Williams and Haas in the forthcoming campaign and closer to the midfield teams.
While Russell is not jumping to any conclusions regarding the pecking order, he did admit he was impressed and that Alfa Romeo surprised him more than anyone.
"Kimi looked very, very fast," he said after pre-season testing, quoted by Crash.net.
"I have to give him credit. I need to look deeper into the data but I would say at the moment they look like the most surprising team.
"I can't honestly tell you where I think we are in comparison because I've only been out with the car for an hour and a half and I've been deep in debriefs until literally half past eight but on the face of things, Kimi looked very, very fast."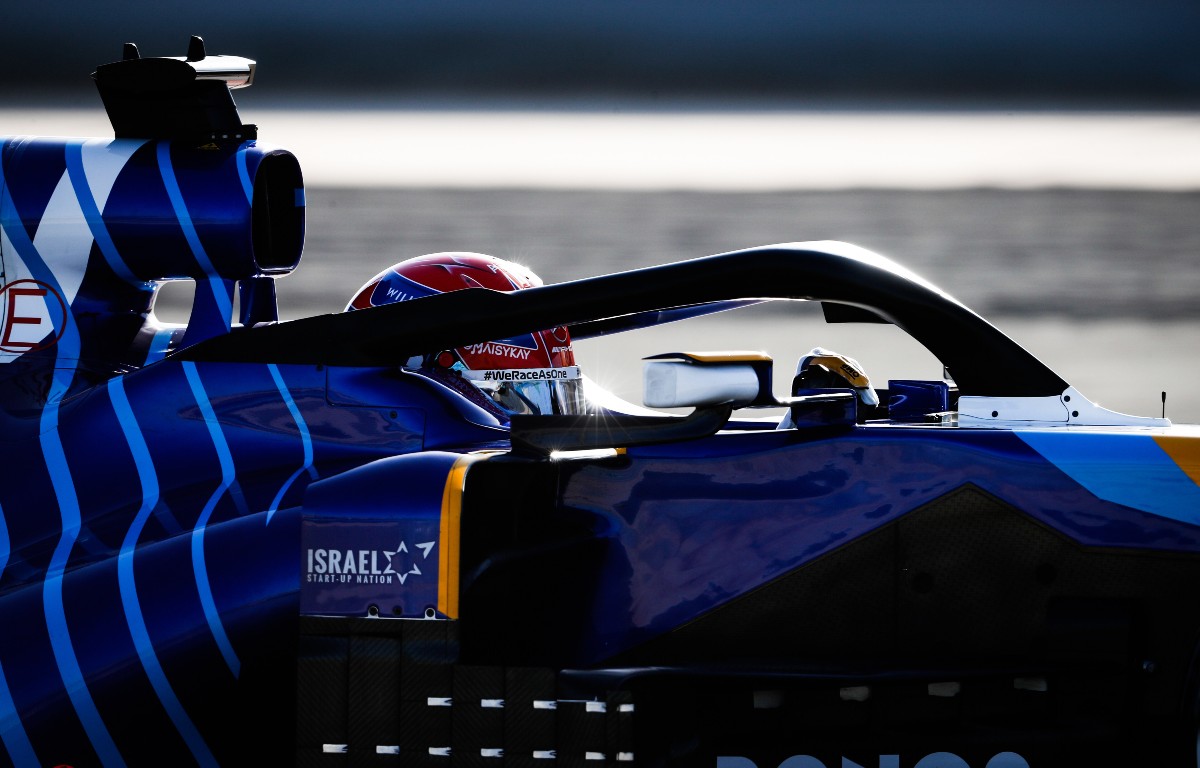 Show your support for Williams with their latest official merchandise collection
Russell himself set the sixth fastest time but completed fewer laps than 14 of the other 19 drivers.
That is because Williams opted to have Roy Nissany drive the car for the first day of testing, meaning the Briton only got one day himself.
It meant he got around half a day less in the car than most of his rivals, and he admits that is not ideal preparation.
"I think it definitely affects you as a driver," said Russell.
"We've been out all winter and only getting one day for myself and one and a half for everyone else, it's not a lot when you compare it to Roger Federer who's probably hit a tennis ball every single day of his life for the last 20 years probably.
"It does affect us, but equally we are all in the same boat and it will add some different challenges to the mix, which equally means there is opportunity to be had.
"In our position, I have no objections to only having one day in the car."
Follow us on Twitter @Planet_F1 and like our Facebook page